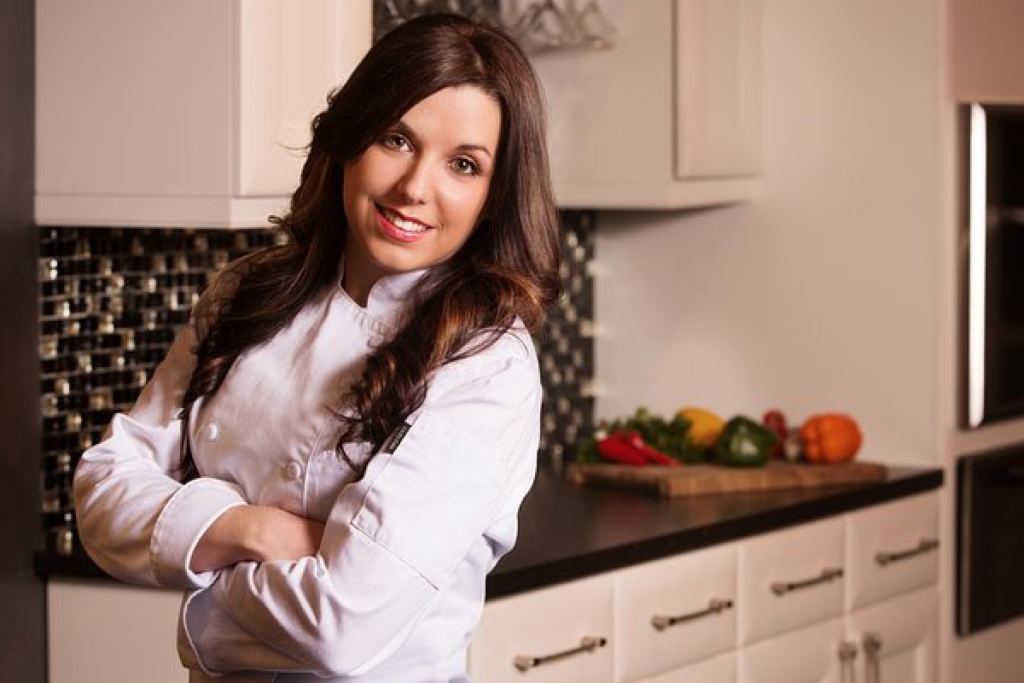 Heather Tisdale, who has more than 15 years of marketing and foodservice industry experience, has joined Everidge as its director of marketing and culinary.
In her new role, she will be responsible for increasing brand reach and engagement, positively influencing sales of the company's walk-in coolers and freezers, and cook-chill specialty solutions.
"I'm honored to join the team at Everidge and look forward to implementing creative marketing campaigns and strategy that provide significant brand lift and ROI for Everidge and its line of leading commercial foodservice and food retail products," Tisdale said. "I have a very unique professional and educational background, and this opportunity was just an incredible fit in every way."
Prior to joining the manufacturer, Tisdale worked as the product and sales training manager at CFS Brands. She also was the host and producer of Tastes & Trends, an industry podcast.
Before that, Tisdale was the events and operations manager for the School of Hospitality and Tourism Management at Oklahoma State University. While at OSU, she launched and managed the successful QSR concept Planet Orange with a "Proudly Serve Starbucks" and grab-and-go kiosk. She also was the events advisor for the Distinguished Chef Event and The Wine Forum of Oklahoma.
In other news, Everidge recently announced two new distribution centers for its PrepRite products.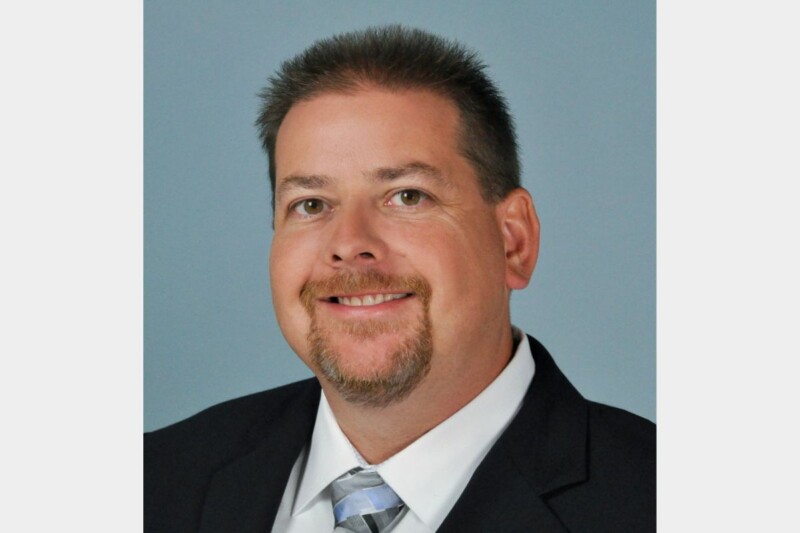 Appointments
Armed with 22 years of experience, Jason Meredith will ensure customers' expectations are met.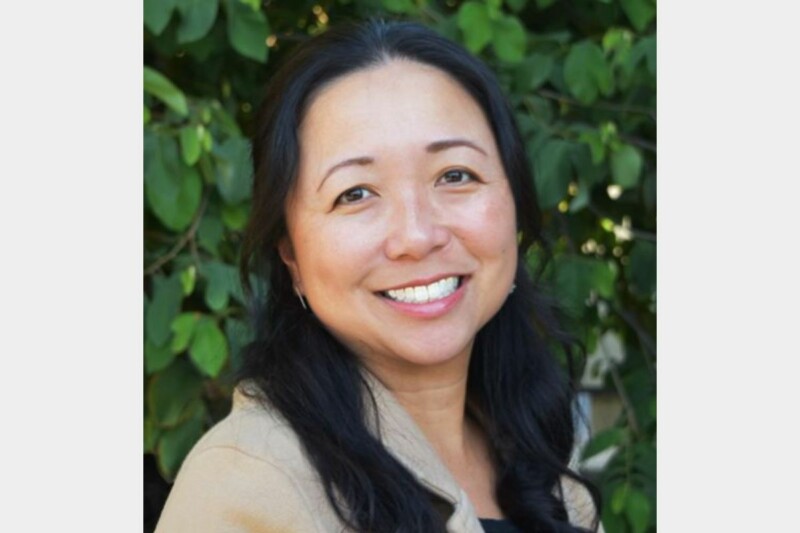 Appointments
Current CFO Regina Cheung will add CEO to her list of responsibilities at the fast-casual poke brand.