Excell, Nissco Land New VP of Business Development 
Calvin Johnston, hailing from Horizon Bradco, brings two decades of industry experience to this member-serving role.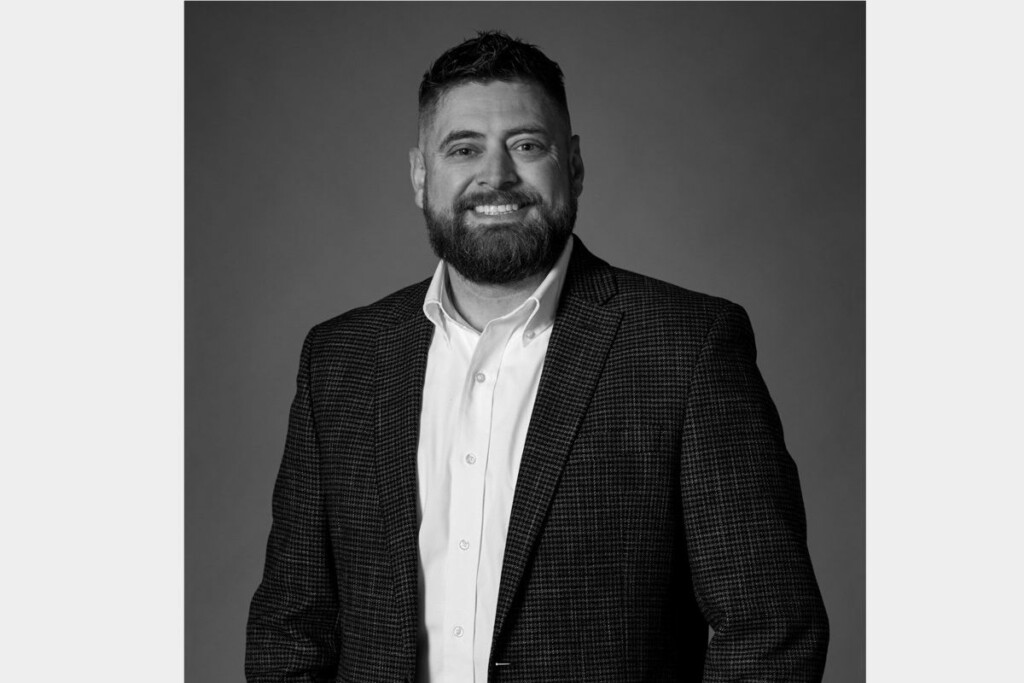 Excell Foodservice Equipment Dealer Network and Nissco Restaurant Dealer Group have hired Calvin Johnston— an industry veteran with over two decades of experience—as their vice president of business development.
In this role, Johnston is responsible for ensuring the buying groups' members have a positive experience. He will onboard new dealers as well as foster relationships with existing dealers, working closely with Devyn Kelly and Mariko Sakurai (both directors of business development) to develop vendor programs to best serve partners' current and future needs, says CEO Mike Jewett.
Jewett calls Johnston "a results-oriented, passionate and well-respected individual in the industry."
Johnston previously served as the vice president of service operations for Horizon Bradco (a Smart Care company), conducting sales and service in 17 states along the eastern seaboard. He also has worked for ISI (a Trimark company), and had 16 years of progressive roles within Hobart (an ITW company). Prior to joining the industry, he served in the U.S. Army National Guard for six years.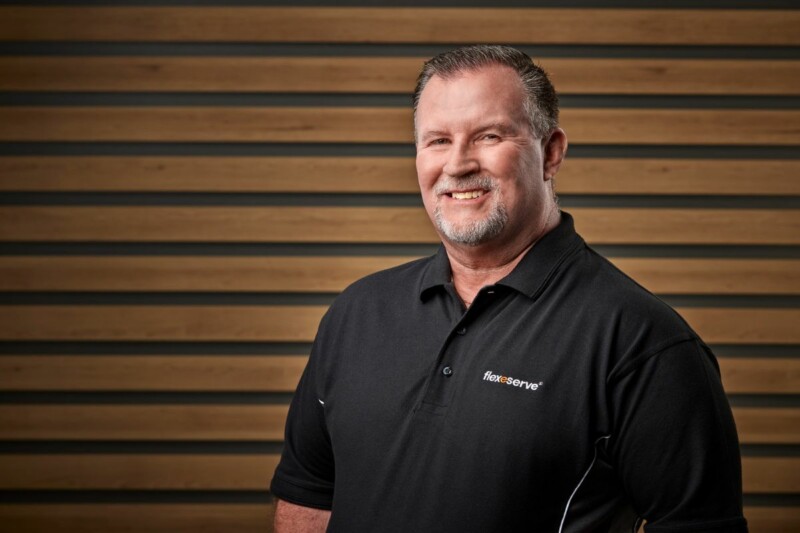 Appointments
Overseeing maintenance and repair services marks one responsibility of new hire Patrick Walker.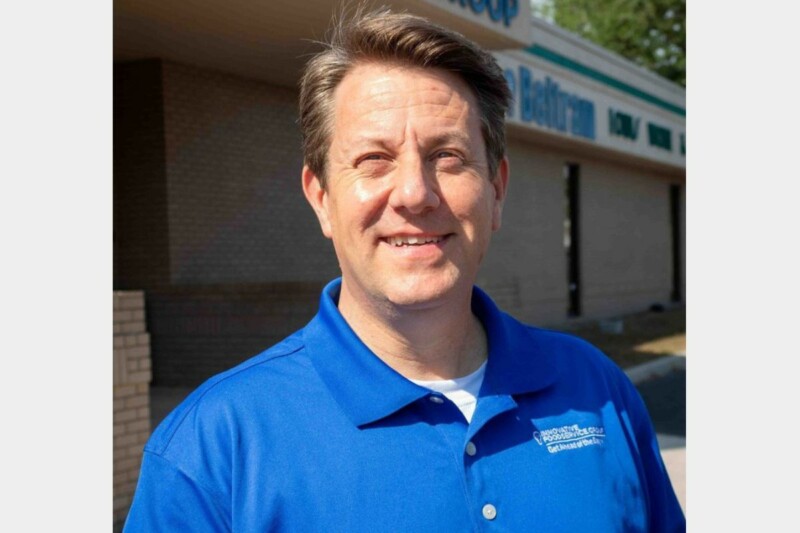 Appointments
Kyle Herod will work closely with the design and sales teams to grow the customer base.