Expansion, Equipment Highlights From Chipotle's Earnings Call
Brand opens the most restaurants it has in 6 years in 2022, and tests a grill and a robotic makeline.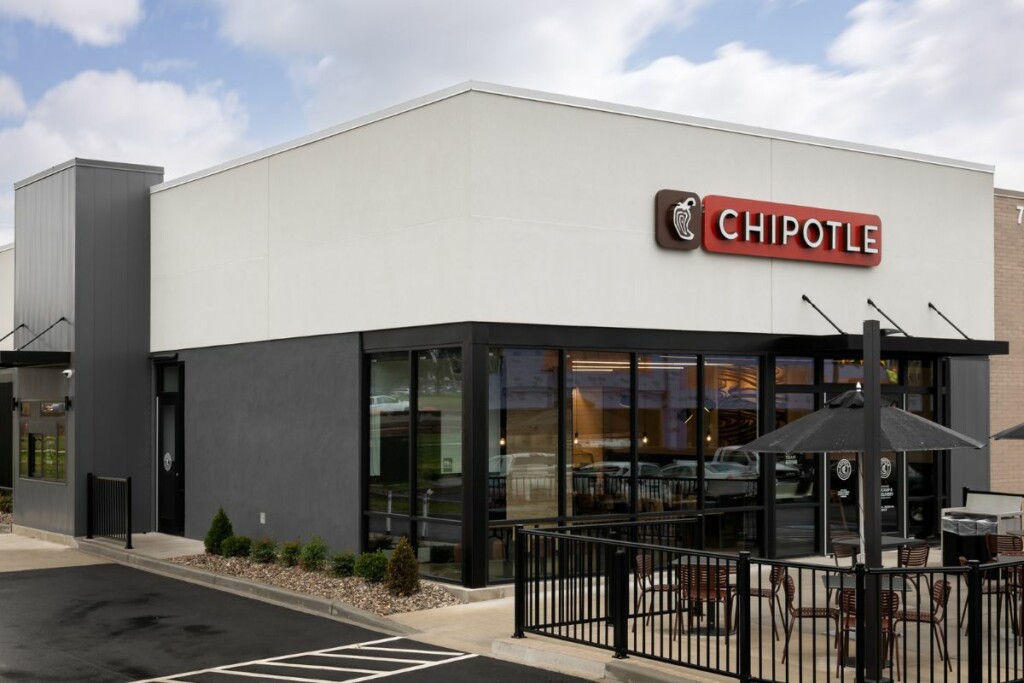 Chipotle Mexican Grill opened 236 new restaurants with 202 locations including a Chipotlane in 2022, according to the brand's Q4 and full year 2022 results, posted February 7. It marks Chipotle's highest number of new restaurant openings in six years.
Coming up in 2023, Chipotle aims to open 255 to 285 new restaurants (including 10 to 15 relocations to add a Chipotlane), assuming utility, construction, permit and material supply delays don't worsen.
"We delivered strong growth in 2022, expanding average unit volumes and restaurant level margin, while opening the highest number of new restaurants in six years, despite facing a challenging and fluid macro environment," says Brian Niccol, chairman and CEO of Chipotle, in an earnings press release. "Our continued focus on recruiting and retaining the best people, delivering Chipotle's operational standards with delicious food prepared fresh daily uniquely positions Chipotle to successfully expand to 7,000 restaurants over the long term."
Niccol also pointed to technology and innovation updates during an earnings conference call held February 7. To start, the brand is testing a new grill to improve its overall cooking process of chicken and steak.
"The grill is much faster and has consistent execution, which lowers the learning curve significantly," Niccol says. "Importantly, we believe it maintains our high culinary standards and can cook the chicken and steak to perfection. We look forward to further validating it through our stage gate process."
Additionally, Chipotle aims to test an automated digital makeline prototype in the first half of 2023. The brand's working with Hyphen, one of the first investments in its Cultivate Next venture fund, on the project. Niccol says the platform, which automates the assembly of meals, would help the brand fulfill "our promise to deliver on-time, accurate orders for our digital guests." It also would enable employes to focus more on in-restaurant guests on the frontline, further improving throughput.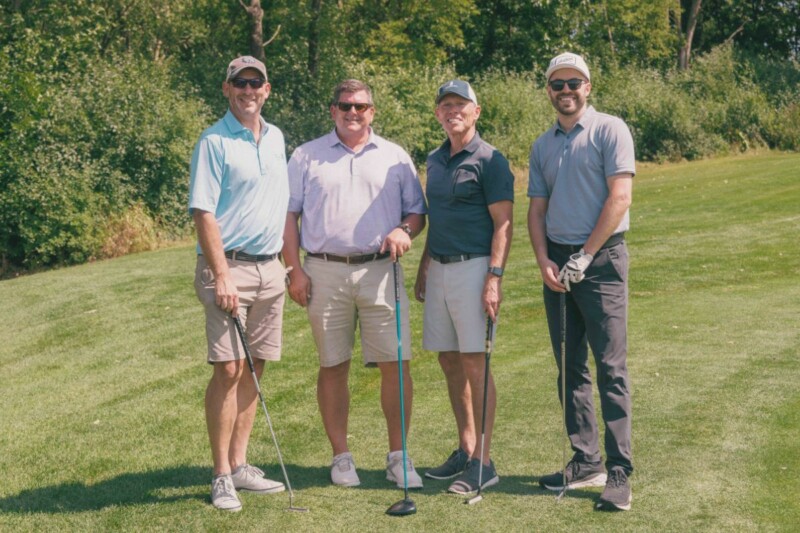 Company News
The August outing raised $70,000 for charities in Milwaukee, Minneapolis and Toledo, Ohio.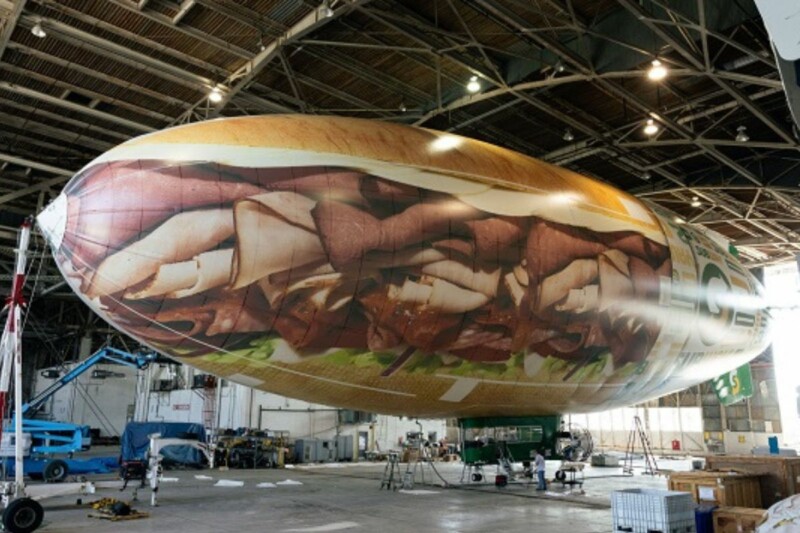 Company News
Following a summer of changes, the brand offers guests a different kind of dining experience.