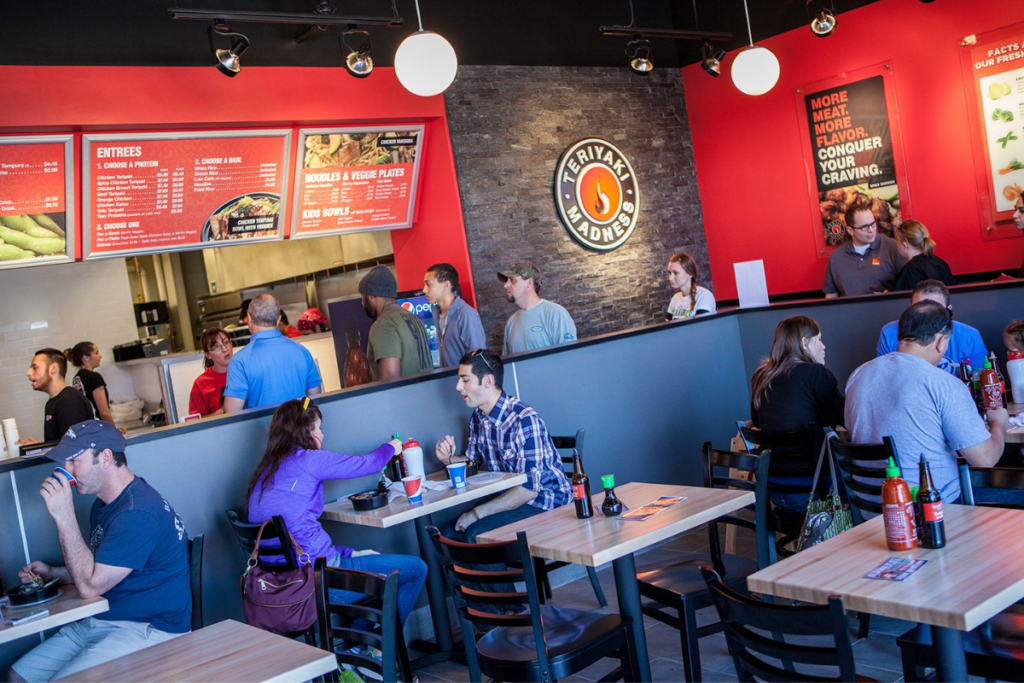 This week, one restaurant brand announced it inked its largest franchise deal to date, while another plans to double its restaurant count in Indonesia. Here's a look at recently announced growth plans for Teriyaki Madness, Wingstop, Freddy's Frozen Custard and Steakburgers and Twin Peaks.
Teriyaki Madness
The fast-casual brand Teriyaki Madness signed its largest franchise deal yet. The deal, inked with franchise industry veteran Chris McMillan, will bring 35 units to locations across the country.
McMillian, who currently owns 27 Sonic locations, has a 40-unit deal with Big Chicken to develop in Florida and Arkansas and owns two Oklahoma-based Rib Crib stores, hopes to open his first five Teriyaki Madness locations in Florida over the next three years, followed by more stores in various markets.
So far this year, the 110-unit Teriyaki Madness has sold 72 franchise units and hopes to open 30 more locations by the end of the year.
Wingstop
The chicken wing chain Wingstop is planning to double its footprint—from 60 to 120—in Indonesia by 2028 after expanding a development agreement with one of its current brand partners.
The 1,700-unit chain entered the country with the brand partner in 2014 and now operates 50 Wingstop locations in the country, five of which have opened this year. Wingstop says it believes it can operate 7,000-plus locations worldwide, 3,000 of which are expected to be outside the U.S.
Freddy's Frozen Custard and Steakburgers
The first quarter has been strong for Freddy's Frozen Custard and Steakburgers as it has signed six new multiunit agreements that will bring 64 Freddy's locations to new and existing markets, including North Carolina, South Carolina, Texas, Louisiana, Illinois and California.
Most notably, existing Freddy's franchisees M&M Custard, which owns 35 locations in six states, inked an agreement to expand the brand's footprint in Chicago with a commitment to develop 13 locations across Lake and McHenry countries.
Other Q1 deals include an agreement with Lone Star Custard to open 30 locations in Texas, in addition to acquiring 21 existing units, an agreement with BSPub Holdings to develop five locations in Texas, an agreement with Custard and Steakburger Holdings to develop four locations in South Carolina and an agreement with Outlaw Management to develop three locations in Texas. In addition, AOM will add Freddy's to its existing franchisee portfolio.
In the first quarter, the brand also has opened 11 new locations and is on track to open over 50 by the end of the year.
Twin Peaks
Fat Brands' 89-unit Twin Peaks is set to further expand in Pennsylvania. The brand executed an area development agreement with franchisee Shamsu Charania of The Falcons Group to open three franchised locations in the Pittsburgh area in Allegheny, Washington and Westmoreland, with one new location scheduled to open each year starting in late 2022 or early 2023.
Last month, Fat Brands, which acquired Twin Peaks late last year, says it hopes to open between 20 and 30 new Twin Peaks locations this year.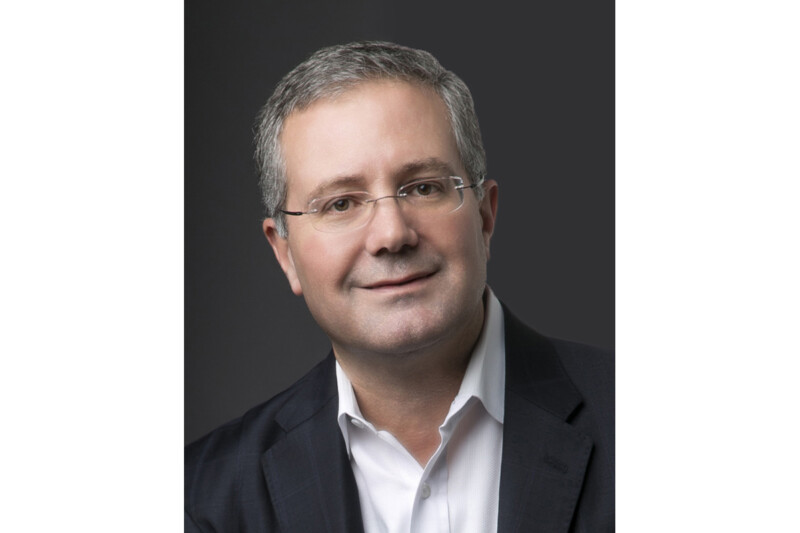 People
From summer to fall, the industry seems busier than ever, but there's lots to look forward to.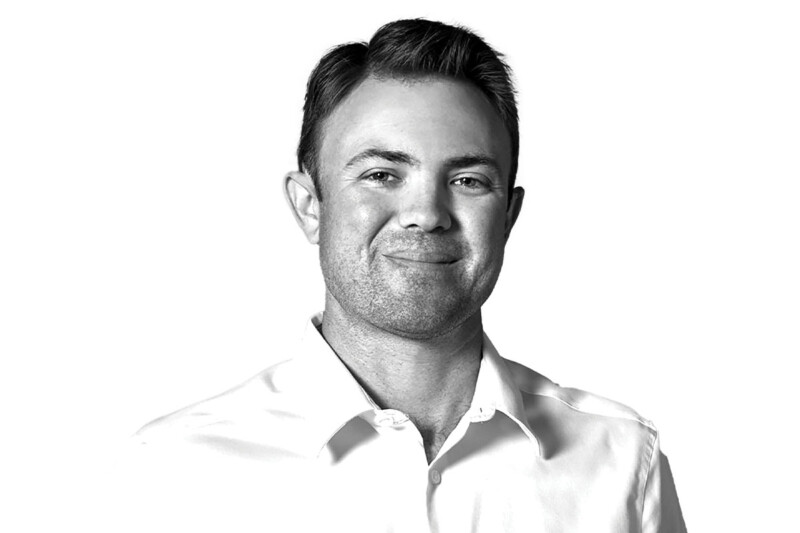 People
The vice president of Florida-based Coastline Cooling shares his business philosophy, thoughts on volunteering and why ice machines are cool.