Expansion Roundup: Freddy's, Chicken Salad Chick and More Announce New Deals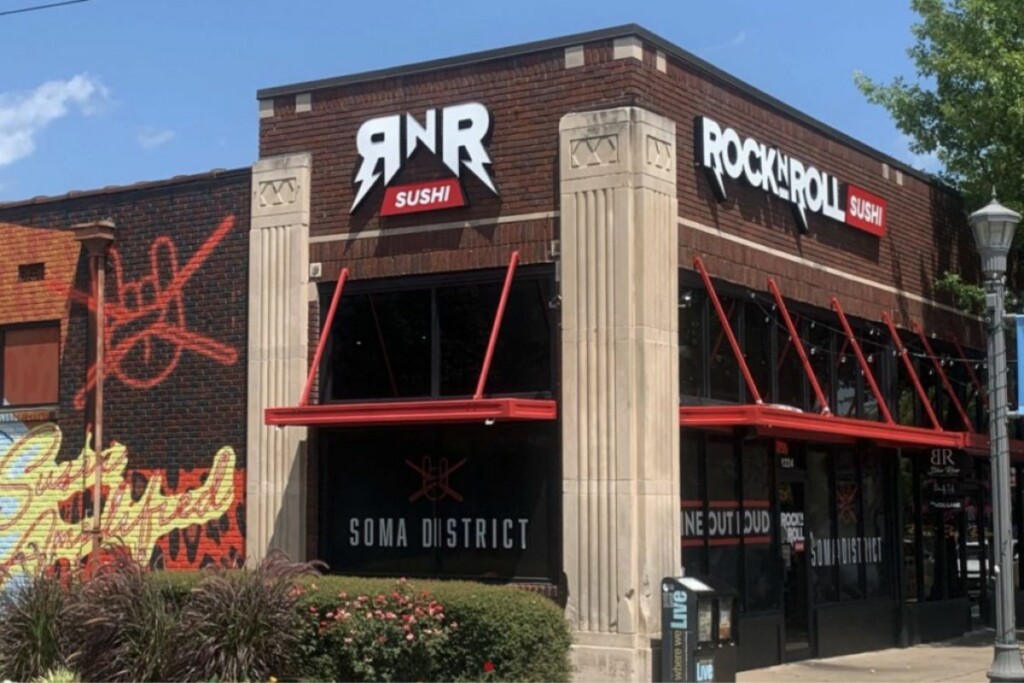 Big development deals are in the works for both well-established and growing restaurant brands. In this week's Expansion Roundup, FER looks at recently announced expansion plans for Freddy's Frozen Custard and Steakburgers, Chicken Salad Chick, Rock N Roll Sushi and Kelly's Roast Beef.
Freddy's Frozen Custard and Steakburgers
The fast-casual concept Freddy's Frozen Custard and Steakburgers has added 57 new locations to its development pipeline.
The locations, set to be developed in Dallas/Fort Worth and other counties in east and west Texas, will add to the state's current 63 units. Bringing the new stores to Texas are franchisees BSPub Holdings, Outlaw Management, Lone Star Custard, Ram-Z Restaurant Group, Big Country Custard and AOM. Freddy's says it continues to identify Texas as a key state for development.
Freddy's has more than 440 locations across 36 states. It has added 80 new units to its development pipeline since the beginning of the year.
Chicken Salad Chick
Fast-casual chicken salad restaurant concept Chicken Salad Chick has signed franchise agreements to bring around 20 restaurants to Texas.
Current Chicken Salad Chick franchisees Austin Young and Sara Ingram plan to open eight units in Austin, adding to their two restaurants in development in Temple and Killeen, over the next three years.
Franchise company OberRoc will bring an additional eight stores to San Antonio, including Bexar, Kendall, Comal and Hayes counties. Development is underway now, with the first location slated to open by the end of the year and the second by Q2 2023.
Chicken Salad Chick says additional development is expected for the Dallas/Fort Worth area with established franchise groups Hazel 5 Ventures and Metroplex CSC.
Founded in 2008, Chicken Salad Chick currently has 200 restaurants in 17 states, with a goal to have 500 locations open and operating by the end of 2025.
Rock N Roll Sushi
American-style sushi restaurant Rock N Roll Sushi has signed an area development agreement to open 25 locations throughout Colorado, with the first store expected to debut in Colorado Springs in early 2023. The new Rock N Roll restaurant will feature a dedicated to-go service area and window for guests to order.
The deal was signed with Freddy's Frozen Custard and Steakburgers franchisee Kyle Gerstner, CEO and owner of KMG, who operates eight Freddy's locations in the state, with three more under development.
Founded in 2010, Rock N Roll Sushi has more than 50 locations across the southeastern U.S.
Kelly's Roast Beef
Kelly's Roast Beef, an over 70-year-old Boston-based brand, has signed commitments with three franchisee partners to build up to 43 units in Florida and New England.
Up to 20 restaurants will be located on the west coast of Florida in Naples, Ft. Meyers and the suburbs of Tampa, while up to 17 are expected on the east coast in Miami, Palm Beach and St. Lucie. An additional six locations are set for the greater New England area, including towns in Massachusetts and New Hampshire.
Kelly's Roast Beef began franchising in 2020 and currently has five locations in the Boston metropolitan area.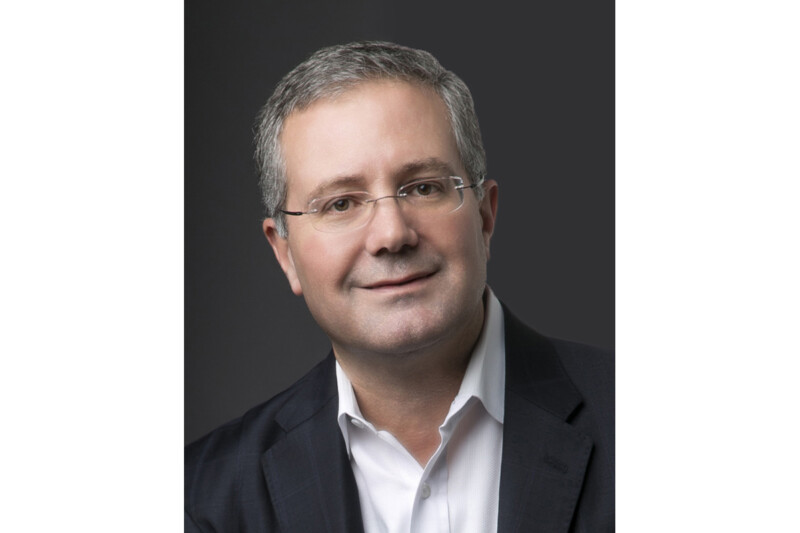 People
From summer to fall, the industry seems busier than ever, but there's lots to look forward to.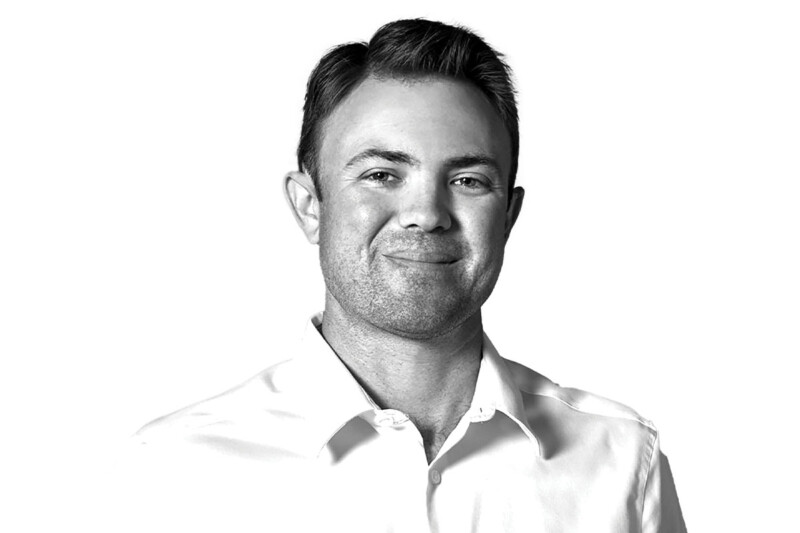 People
The vice president of Florida-based Coastline Cooling shares his business philosophy, thoughts on volunteering and why ice machines are cool.