Expansion Roundup: Inspire Brands, Dine Brands and More Grow Footprints  
Dine Brands and Inspire Brands announced overseas expansion plans for Applebee's, IHOP and Arby's, and Jeremiah's Italian Ice, Wienerschnitzel and Rise Southern Biscuits and Righteous Chicken are growing domestically. Here's a look at the details in this week's Expansion Roundup.
Dine Brands
Dine Brands Int'l. is opening "multiple" Applebee's and IHOP restaurants in the United Arab Emirates (UAE). The company says it has seen success in the market through its ghost kitchen operations for the two brands and is "excited to be re-establishing brick-and-mortar locations."
The restaurants will be opened by franchisee Mohamad Makawi, a longtime IHOP operator in the U.S. The first location is slated to open in Dubai in late 2022.
Earlier this month, the company announced it was entering the Caribbean with the opening of 17 IHOP restaurants. Dine Brands has approximately 3,440 locations in 16 countries.
Inspire Brands
Arby's is entering the Kingdom of Saudi Arabia for the first time. Inspire Brands, the parent company to Arby's, Dunkin' Donuts, Buffalo Wild Wings and other restaurant brands, announced it signed a development deal with Shahia Foods Limited Co. to bring the quick-service chain to the region.
While Inspire Brands didn't specify how many locations will be opened, it called the expansion the largest in the Middle East to date.
Shahia Food Limited Co. operates more than 500 Dunkin' Donuts locations in Saudi Arabia, Bahrain and Germany, with plans for continued development across all markets.
Arby's currently has more than 3,500 restaurants, including more than 150 locations in Canada, Mexico, Turkey, South Korea, Japan and Egypt.
Jeremiah's Italian Ice
The frozen dessert chain Jeremiah's Italian Ice signed a deal with current franchisee Dallas Ice AR, owned and operated by iServ Ice, to bring 50 locations to Texas. iServ Ice currently has four Jeremiah's Italian Ice locations in Florida.
The first Texas locations will open this year in Lewisville, Melissa and Burleson.
Jeremiah's Italian Ice was founded in 1996 and began franchising in 2019. The brand since has awarded more than 225 franchise units and expects to open an additional 45 locations by the end of the year. The brand has 60 locations currently in Florida, Arizona, Georgia, North Carolina, Louisiana and Texas.
Wienerschnitzel
The 330-unit hot dog brand Wienerschnitzel signed a deal with Tejas Dogs to build 20 new restaurants in Arkansas over the next 12 years.
"We're confident the team at Tejas Dogs will successfully lead Wienerschnitzel into Arkansas with unrelenting drive, market expertise and vision," says Ted Milburn, director of franchise development for Wienerschnitzel, in a press release. "Wienerschnitzel is at the top of a very special segment that has withstood the test of time and is only getting better with age."
The deal follows a separate 20-unit announcement last year to develop throughout Louisiana.
The brand was founded in 1961 as a single hot dog stand in Wilmington, Calif.
Rise Southern Biscuits and Righteous Chicken
Rise Southern Biscuits and Righteous Chicken is debuting in the Sunshine State. The 16-unit brand announced it signed a multiunit deal with franchisee Don Schnurr to bring Rise locations to the greater Orlando metro area.
In the next five years, Schnurr expects to have 20 locations in the Orlando area. Each of the locations will feature heated locker systems and touchscreen ordering kiosks.
Last fall, the brand announced the signing of its first California lease in Thousand Oaks. Outside of the Golden State, the Durham, N.C.-based concept most recently has expanded to Virginia and Oklahoma, signing multiunit deals in both states. Rise has over 100 units in development.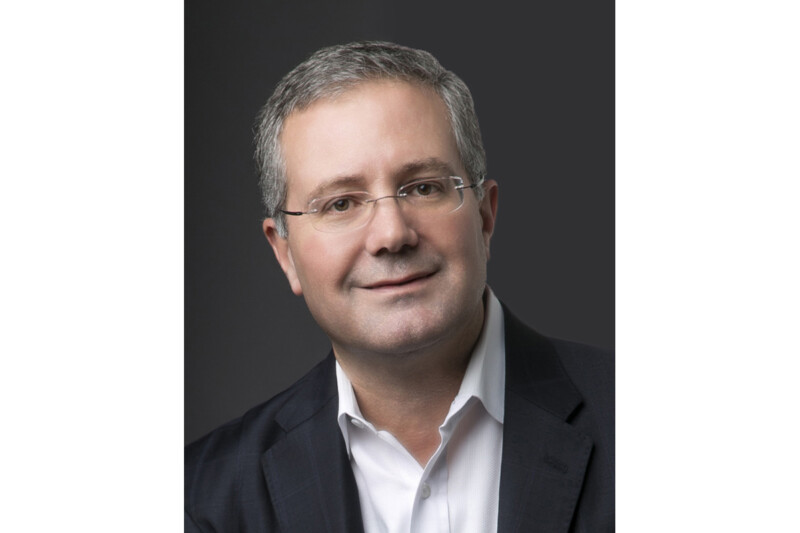 People
From summer to fall, the industry seems busier than ever, but there's lots to look forward to.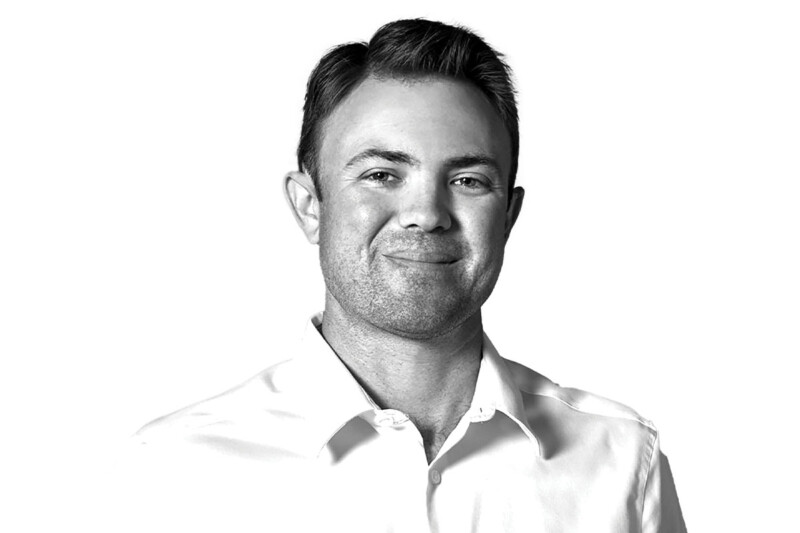 People
The vice president of Florida-based Coastline Cooling shares his business philosophy, thoughts on volunteering and why ice machines are cool.