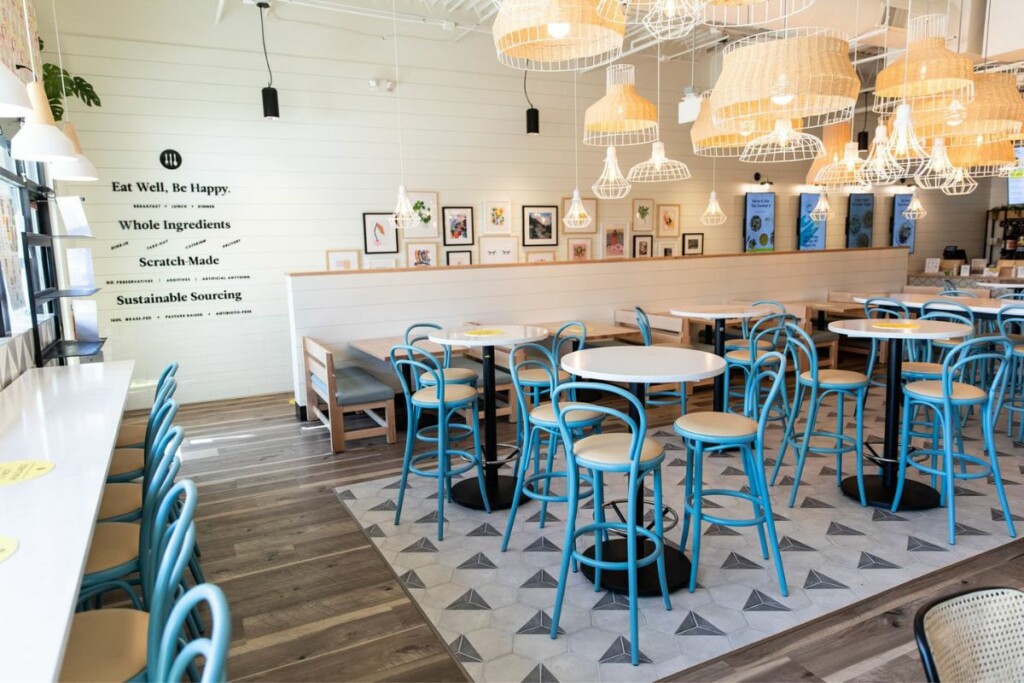 A handful of restaurant brands announced plans this week to open shop everywhere from the West Coast to the East Coast. Here's a look at recently announced expansion plans for Modern Market Eatery, El Pollo Loco, Sweetgreen and Fatburger and Buffalo's Express.
Modern Market Eatery
The made-from-scratch, fast-casual concept Modern Market Eatery inked its first franchise agreement—and it's a hefty one. The deal, signed with Thrive Restaurant Group, will expand the brand to 11 new markets and more than double its footprint, adding 41 stores.
The new markets include Wichita and Kansas City, Kan.; Austin, San Antonio and Waco, Texas; Des Moines, Iowa; Charlotte and Raleigh, N.C.; and northwest Arkansas.
Based in Wichita, Kan., Thrive Restaurant Group is the fifth-largest Applebee's franchisee and operates more than 100 restaurants nationwide, including its own portfolio of brands: Carlos O'Kelly's, HomeGrown and BakeSale.
Founded in 2009, Modern Market Eatery has nearly 30 locations in Colorado, Texas and Arizona, as well as at the Denver Int'l. Airport and the University of Notre Dame.
El Pollo Loco
Grilled chicken restaurant chain El Pollo Loco signed a multiunit development deal with a Burger King operator to expand the brand's presence in northern California and develop the first Oregon locations.
The deal, which will bring five restaurants to the areas over the next several years, was inked with Bunch of Pollo, whose partners own and operate QSR West, a franchisee of more than 70 Burger King restaurants. Targeted market areas include Chico-Redding, Calif., and Medford-Klamath Falls, Ore. El Pollo Loco expects the first store to open early next year.
The stores will feature El Pollo Loco's new prototype design geared to meet the demands of off-premise business. The design includes a dining room that potentially opens to a patio area, dual drive-thrus and designated curbside pickup parking.
The restaurants also will feature enhanced digital capabilities, with "Pollo To Go" cubbies for mobile to-go and delivery orders, digital menu boards and GPS-enabled curbside pickup.
Founded in 1980, El Pollo Loco has 485 company-owned and franchised restaurants in Arizona, California, Nevada, Texas, Utah and Louisiana.
Sweetgreen
Better-for-you brand Sweetgreen has expanded its footprint in two new states: Indiana and Minnesota. The brand opened new stores on Sept. 13 at The Fashion Mall at Keystone in Indianapolis and the Galleria Mall in Edina, Minn.
The Indianapolis location accommodates up to 30 indoor diners, with additional seating for 48 on its outdoor patio, while the Edina location accommodates 20 indoor diners, with additional seating for 30 on its seasonal outdoor patio.
The openings come on the heels of the brand tinkering with its design as more customers turn to digital ordering. In March, Sweetgreen unveiled a new drive-thru prototype that will cater to digital customers and recently began piloting its first digital-only pickup location. Last year, the company upped its tech game, acquiring an automation tech company and hiring a former Starbucks veteran as chief technology officer.
This past spring, Sweetgreen reported having 150 stores and plans to double its footprint in the next three to five years, with 1,000 restaurants expected by the end of the decade.
Fatburger and Buffalo's Express
Fat Brands, the parent company of Fatburger, Buffalo's Express and 15 other restaurant concepts, announced a new development deal to open six co-branded Fatburger and Buffalo's Express locations over the next six years in the Sacramento, Calif., area.
The deal was signed with franchisee Raj Pooni, who operates a Round Table Pizza location in the area. The first location is expected to open by the end of 2023.
Customers at the restaurants will be able to order off menus from Fatburger—focusing on burgers, Fat and Skinny fries and onion rings—and Buffalo's Express—focusing on bone-in or boneless chicken wings.
Buffalo's Express is co-branded with over 100 Fatburger restaurants to date.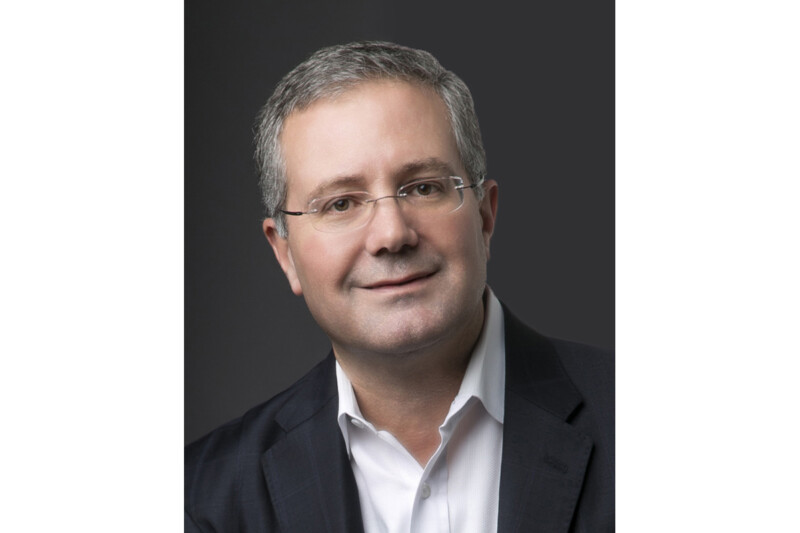 People
From summer to fall, the industry seems busier than ever, but there's lots to look forward to.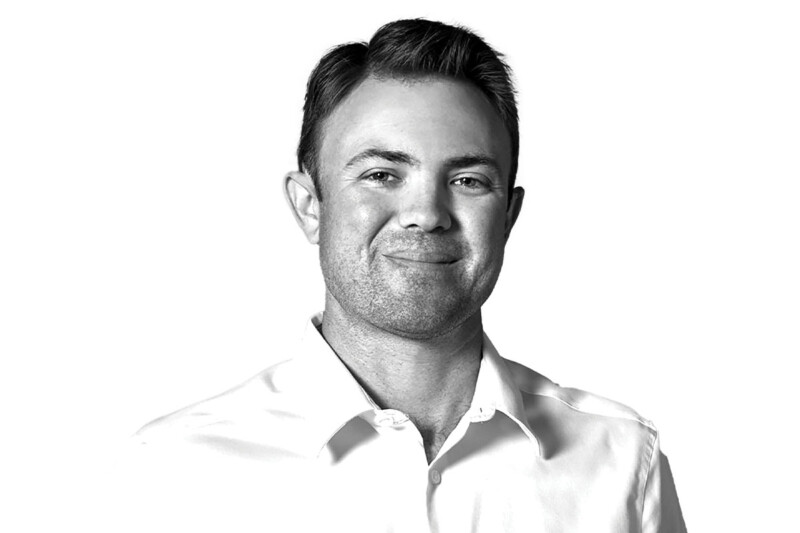 People
The vice president of Florida-based Coastline Cooling shares his business philosophy, thoughts on volunteering and why ice machines are cool.