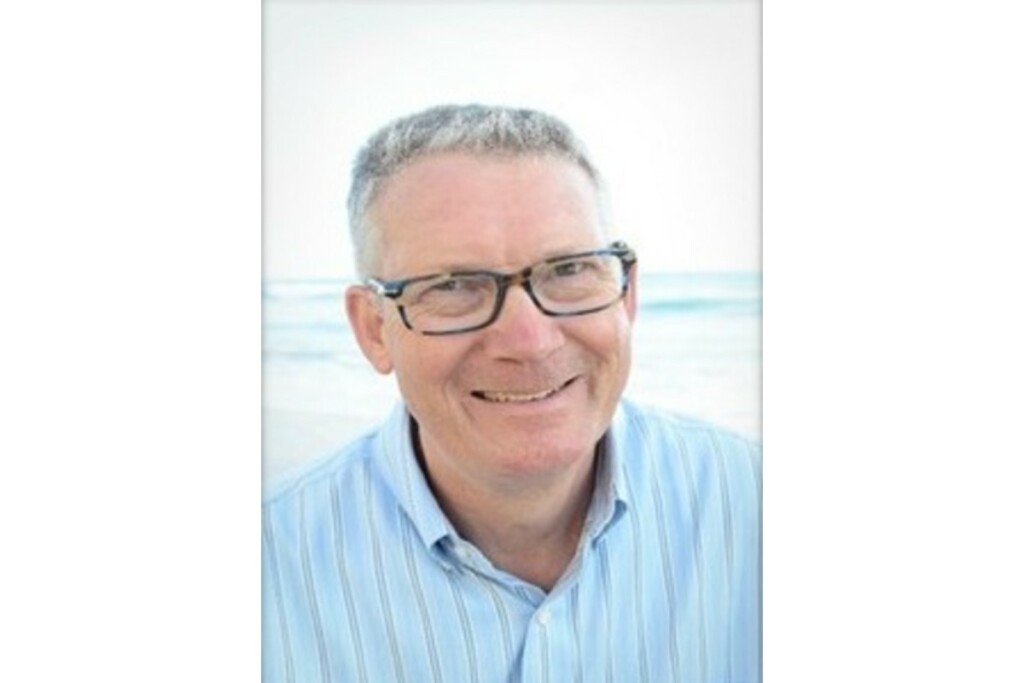 Noodles & Company announced that it has hired John Ramsay as vice president of franchise sales.
"We are aggressively building a robust development pipeline, and we plan to advance both our company and franchise strategies" said Dave Boennighausen, chief executive officer at Noodles & Company.
"We continue to target at least 10-15 new restaurant openings systemwide in 2021, with a target of at least 7% annual unit growth beginning 2022," Boennighausen said. "John brings a breadth of experience that will enable us to take advantage of growth and partnership opportunities as they arise."
Ramsay comes to Noodles with more than 28 years of experience in franchise and sales development, leading franchising and development efforts for Bruxie International, Marco's Franchising, and Rubio's Baja Grill. He has also worked in construction and real estate for brands like Sbarro's, T.G.I. Friday's and Jack in the Box, according to Noodles & Co.'s announcement.
In his new role, the company said he will be charged with recruiting and selecting franchise partners and working with existing franchise partners. John will also partner closely with VP of franchise operations Carly Habein. Currently, the company says 76 of Noodles 454 locations are franchise owned and operated with two more slated to open in early 2021.
"Franchise growth is a tremendous opportunity for Noodles, and with John and Carly's leadership, we will be able to accelerate unit growth while partnering with franchise operators who value our people culture and dedication to making Noodles the best place to work in the industry," said Boennighausen.
Noodles has also hired two experienced real estate directors, Eric Briggs and Greg Burnthorn, who bring nearly two decades of combined real estate experience to the team. They will report to VP of Real Estate Dawn Rheinlander and join her in leading restaurant development.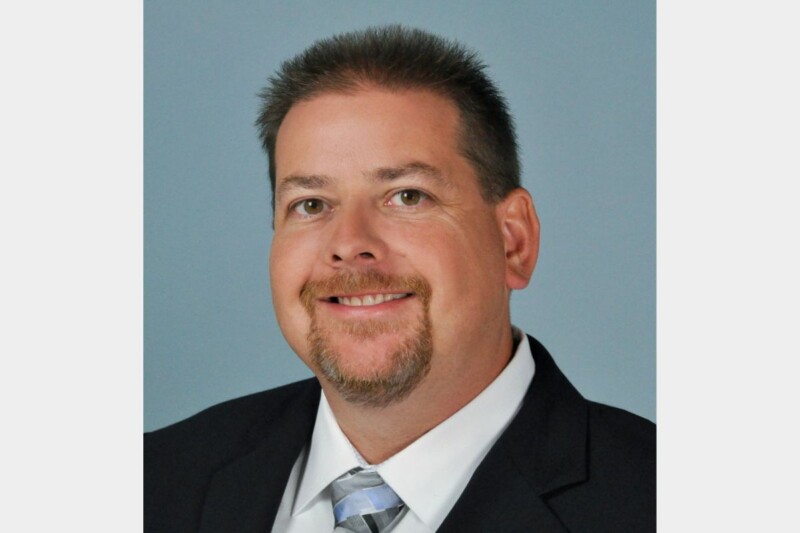 Appointments
Armed with 22 years of experience, Jason Meredith will ensure customers' expectations are met.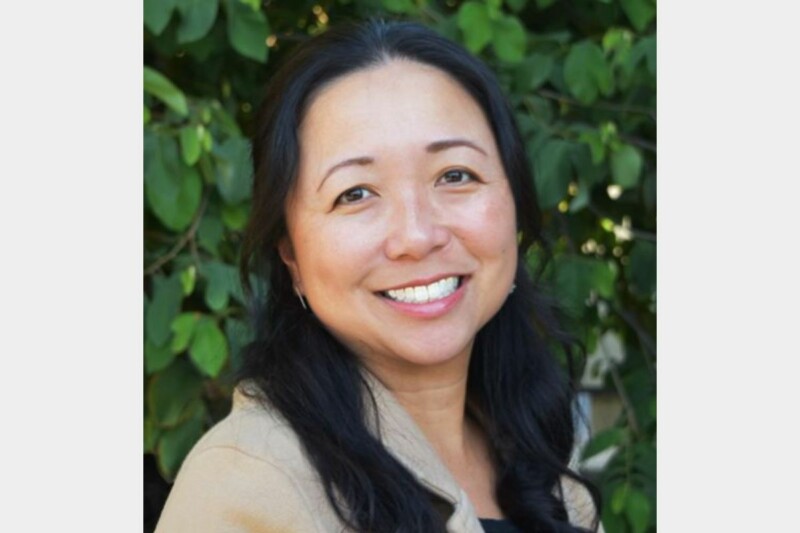 Appointments
Current CFO Regina Cheung will add CEO to her list of responsibilities at the fast-casual poke brand.