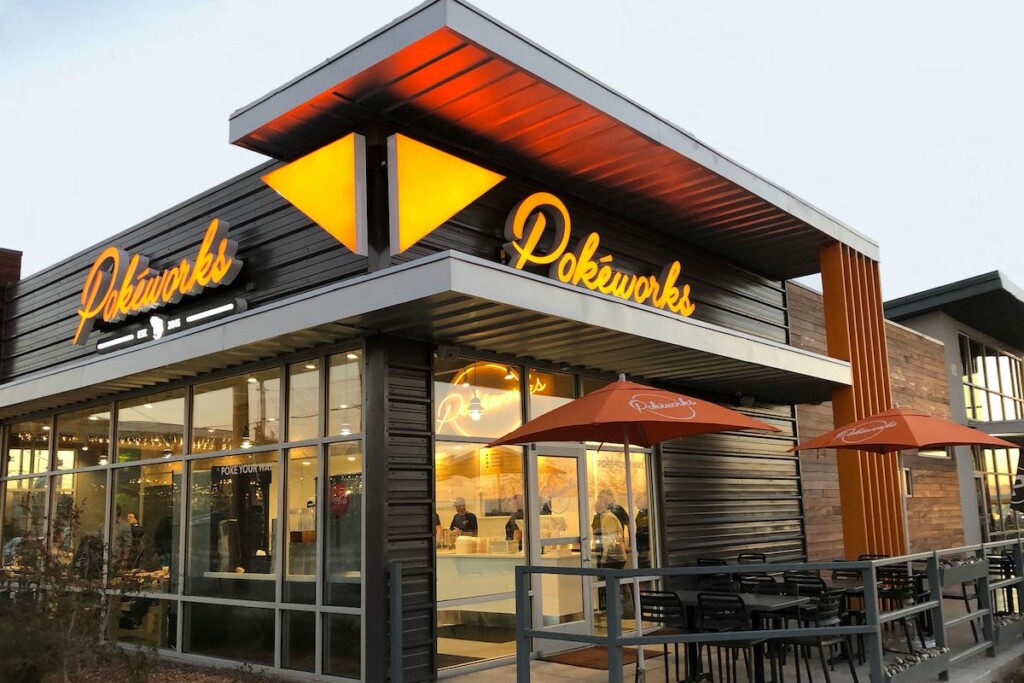 Pokeworks has growth plans for 2021 along with new leaders to help steer the ship.
This week, the chain announced three new c-suite appointments.
Here's a bit about each individual:
Michael Walters, chief operating officer
After more than six months as interim COO, Pokeworks made Walters' role permanent, saying he has contributed "unmatched value and experience." His contributions, according to the company, have included: implementing guest satisfaction procedures, strengthening communications between the chain's corporate departments and franchisees, and attracting new talent to help streamline Pokeworks' franchise network.
Steve Heeley, chief marketing officer
Heeley will spearhead efforts surrounding revenue strategy (including brand and digital strategy), product development and customer relationship management. Heeley most recently served as the CEO of Veggie Grill, leading its rebranding, menu development and digital transformation. He also has served in an executive capacity for Earl of Sandwich, Au Bon Pain, The Coffee Bean Tea Leaf and Beja Fresh.
Larry Sidoti, chief development officer
Sidoti will lead Pokeworks' real estate and site selection strategy, construction management and franchise recruitment. Sidoti hails from Garbanzo Mediterranean Fresh, where he aided in the addition of 50 new franchise locations, and previously held executive roles at Paris Baguette, Ruby's Diner, Yogurtland, Ms. Fields and Juice it Up.
Pokeworks, founded in 2015, currently operates more than 60 locations across the U.S. and is developing another 130. Its fare is fresh and health-focused, with customizable offerings of poke bowls, poke burritos and poke salads inspired by the founders' poke-filled trips to Hawaii.
This spring, the chain plans to roll out its first cruise-thru lane in Knoxville, Tenn. — an addition that Co-Founder Peter Yang touched on at FER's Virtual NEXT event late last year.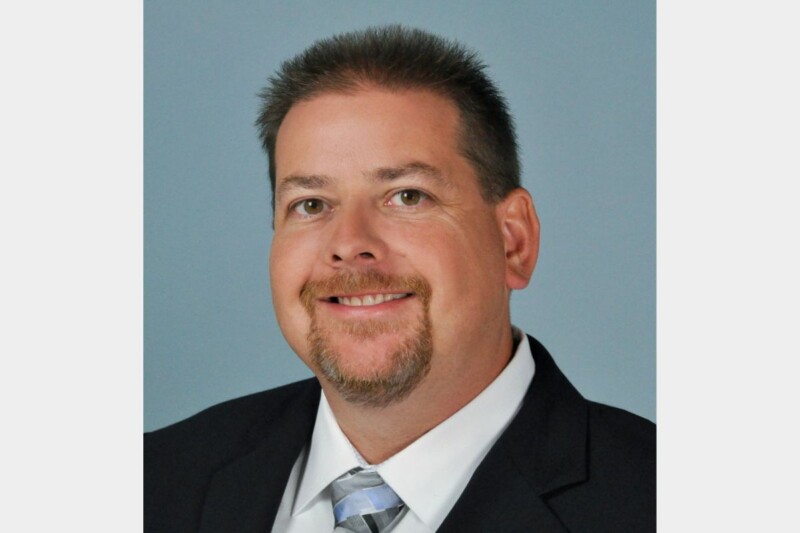 Appointments
Armed with 22 years of experience, Jason Meredith will ensure customers' expectations are met.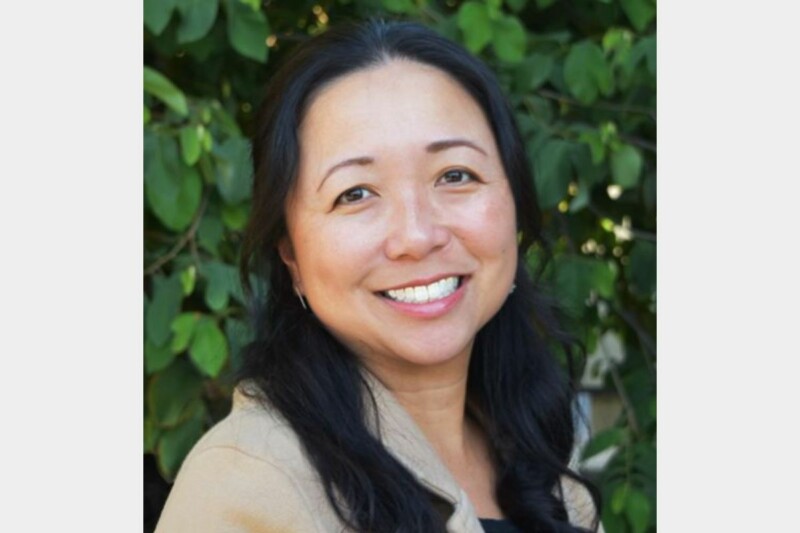 Appointments
Current CFO Regina Cheung will add CEO to her list of responsibilities at the fast-casual poke brand.