Firehouse Subs' COO Climbs the Ladder as CEO Departs
Longtime Firehouse Subs CEO Don Fox announced his own departure.
Mike Hancock, a 10-year employee of Restaurant Brands Int'l and COO of Firehouse Subs for a little over a year, is being elevated to serve as president of the sandwich chain in the U.S. and Canada.
Prior to joining the Firehouse team, Hancock led development, franchising and operations for Burger King in Europe and the U.S. He also once served as COO for Tim Hortons in Canada.
Josh Kobza, CEO of RBI, says in a press release that "Hancock has established himself as a leader who builds strong teams, drives great business results and develops trust with franchisees and restaurant owners."
Hancock steps into his new role after Firehouse Subs CEO Don Fox, a former IFMA Silver Plate winner, announces his departure.
"After 50 years in the restaurant business, including 23 with Burger King and the most recent 20 with Firehouse Subs, (the past 13+ as its CEO), I am moving on to a new stage of life," he shares in a public Facebook post. "It's the perfect time to turn over the helm to my successor, Mike Hancock, whom I've had the benefit of working with the past year."
Now, as chairman of Firehouse Subs, Fox will remain involved with the brand's Public Safety Foundation.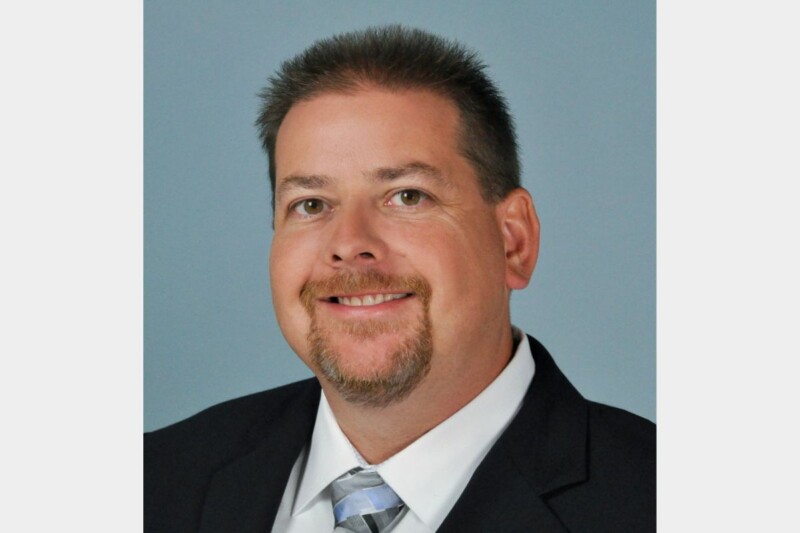 Appointments
Armed with 22 years of experience, Jason Meredith will ensure customers' expectations are met.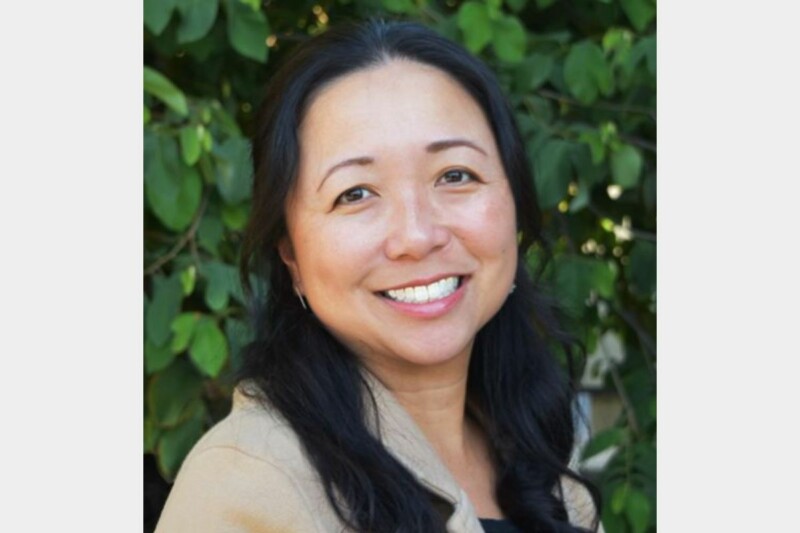 Appointments
Current CFO Regina Cheung will add CEO to her list of responsibilities at the fast-casual poke brand.