McAlister's Deli Brand President Joe Guith has been boosted to category president of restaurant brands at Focus Brands, the chain's overarching franchisor/operator.
Guith guided McAlister's—known for its loaded "spuds," sandwiches and soups—since 2018 following a three-year stint with Cinnabon (also a Focus Brands operation), and the company said both chains saw "steady growth and expanded customer bases during his tenure." Guith also boasts industry experience with The Coca-Cola Company and Yum! Brands.
"Joe's expertise of operating restaurants, combined with his passion for growing brands, accelerating digital capabilities and developing high-performing teams will be incredibly valuable to the Focus Brands portfolio of restaurants," a press release states.
Further, Focus Brands announced the appointment of Guillermo Cremer (pictured on left), who has over two decades of human resources experience, as chief people officer.
In addition to McAlister's and Cinnabon, Focus Brands' portfolio includes Auntie Anne's, Carvel, Jamba, Moe's Southwest Grill, Schlotzsky's and select Seattle's Best Coffee locations. All told, it oversees 6,000 restaurants, cafes, ice cream shoppes, and bakeries.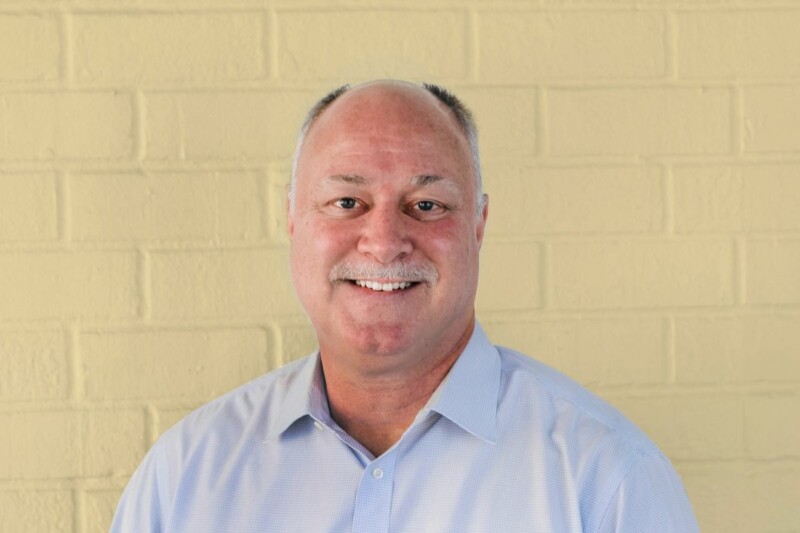 Appointments
Cheeseburger slider drive-thru concept Small Sliders recently announced the appointment of Joe Lewis as CEO.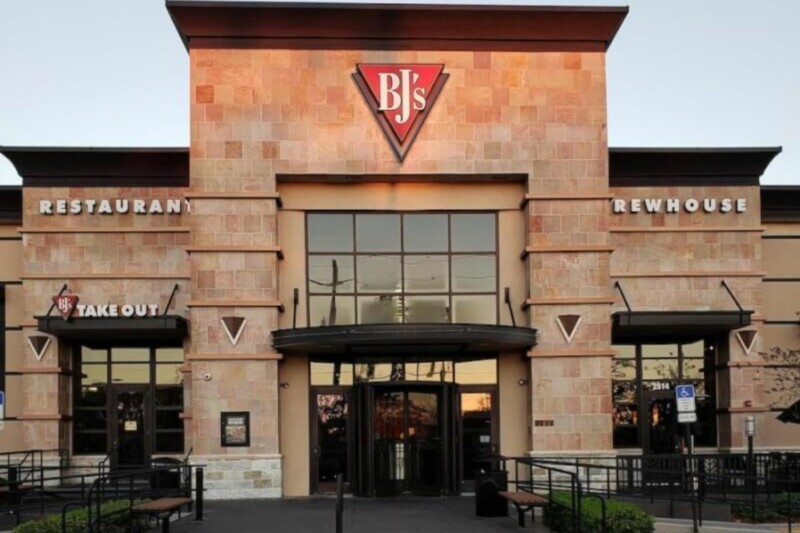 Appointments
BJ's Restaurants recently announced CEO Gregory Trojan will retire by September and CFO Gregory Levin will assume the CEO position.