Focus On: Independent Restaurants
Operators get creative with virtual restaurant concepts and delivery boxes.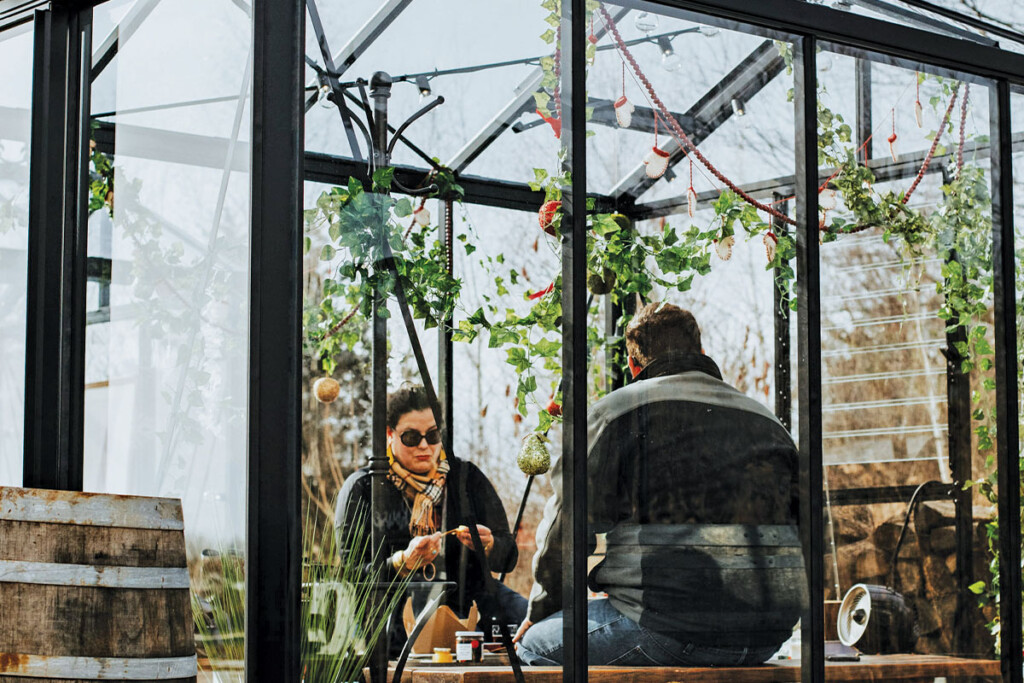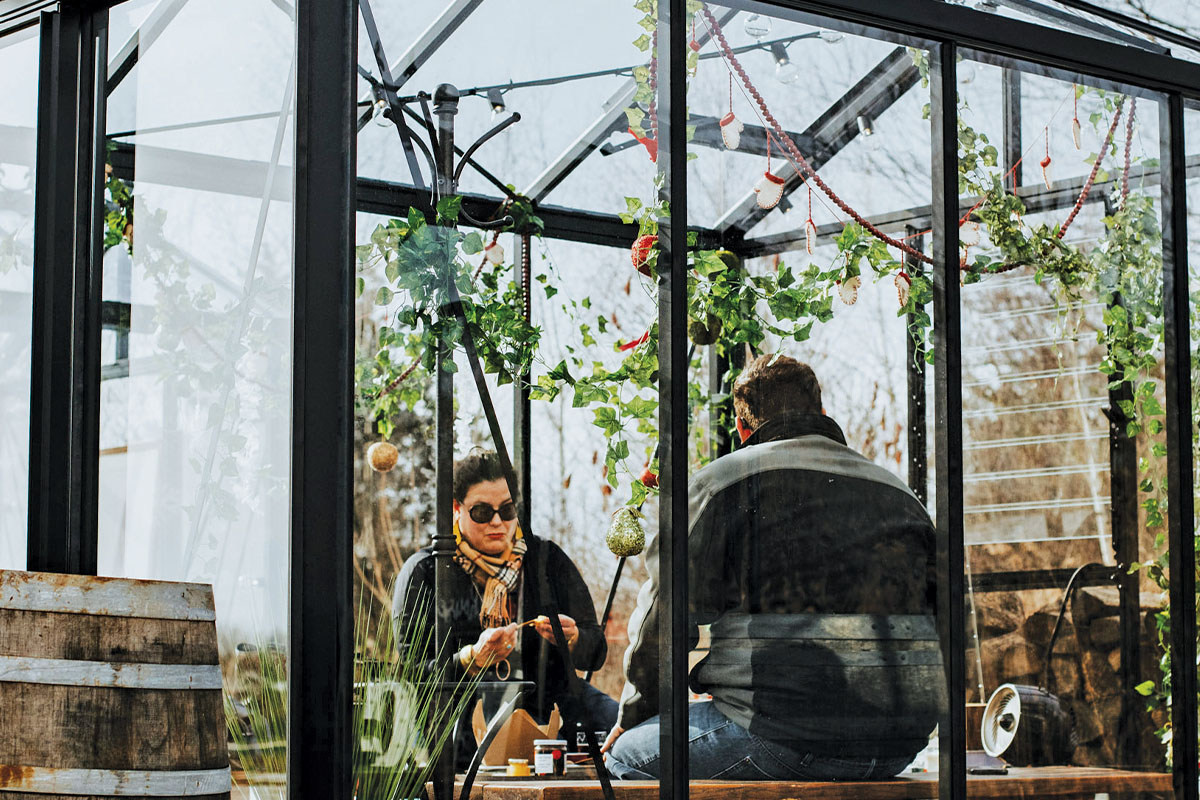 Without the cushion of a larger corporate umbrella, independent restaurants were especially vulnerable to the pandemic shutdowns of the past year. "From an economic standpoint, COVID was devastating," says Todd Davies, owner of Cadence Kitchen & Co. and The Foxtail in Downers Grove, Ill. "We all lost a lot of money last year. The guys who are still around are because we made enough money the year before; 20 percent of the restaurants are gone, and then some." Those who managed to stay open sought creative solutions to keep revenue coming in—and are now starting to see the proverbial light at the end of the tunnel.
THE GROWTH FORECAST
Independent restaurants were down 35% in revenues in 2020, according to Technomic. Fine-dining restaurants took a harder hit than quick-service restaurants, according to Datassential, and location was a major factor in how drastically business was affected. For example, restaurants located in city centers that rely on office traffic or daily commuters may have seen business dip deeper when that workforce pivoted to working from home.
Operators are hopeful that this year will be better than the last. "I think between the vaccinations and herd immunity … I think I'm preparing to be in full swing by May, but we're probably more realistically talking July," Davies says.
Along with the easing of capacity restrictions as COVID-19 numbers improve, more hope is on the horizon with the March announcement of the American Rescue Plan Act and its $28.6 billion Restaurant Revitalization Fund, which will offer tax-free grants for restaurants with 20 locations or fewer. "I think if it goes the way it's supposed to, it could be good for everybody," Davies says.
TRENDS + INNOVATIONS
Operators who had previously avoided technology such as online ordering, apps, kiosks and QR codes were quick to adopt them to help make their restaurants as socially distant and contactless as possible, according to Datassential.
To keep diners interested, operators reimagined their off-premise offerings during dining room shutdowns. Basic Kitchen in Charleston, S.C., launched a delivery box filled with prepared dishes, sauces, bottled juices and cocktail mixes. "We called it the Basic Box and it was totally customizable," says owner Ben Towill. "Not only did this help us stay connected to our audience, but it kept our signature dishes top-of-mind for those who missed dining with us."
Some operators created their own version of a ghost kitchen by launching alter-ego concepts for delivery and takeout only, run out of their existing kitchens. Cadence Kitchen & Co. introduced a spinoff menu called Flyboy's that serves gourmet takes on bar food on Sundays. "We were able to get creative with fun new stuff that didn't necessarily fit Cadence's model exactly," Davies says. By cross-using ingredients from the existing menu, they've been able to test menu items that could potentially be used in a future restaurant concept, Davies says; plus, the initiative is generating incremental revenue without cannibalizing their existing business.
During indoor dining shutdowns, operators in colder climates got creative with outdoor seating by using igloo-inspired domes and other shelters. Virtue Cider in Fennville, Mich., built three greenhouses and outfitted them with barrels and farm tables.
THE STATS
25%
of single-unit restaurant operators plan to make capital improvements in the upcoming year.
61%
of single-unit restaurant operators who plan to make capital improvements in the next year said they plan on upgrading food-service equipment such as ovens, burners or refrigerators.
36%
of single-unit operators who plan to make capital improvements in the next year said they plan to upgrade customer-facing technology such as reservation systems or ordering systems.
9%
of single-unit restaurant operators say they are interested in purchasing specialty equipment such as a tandoor oven or wok station.
---
Source: Datassential 2021 Pulse Market Overview, January and February, 2021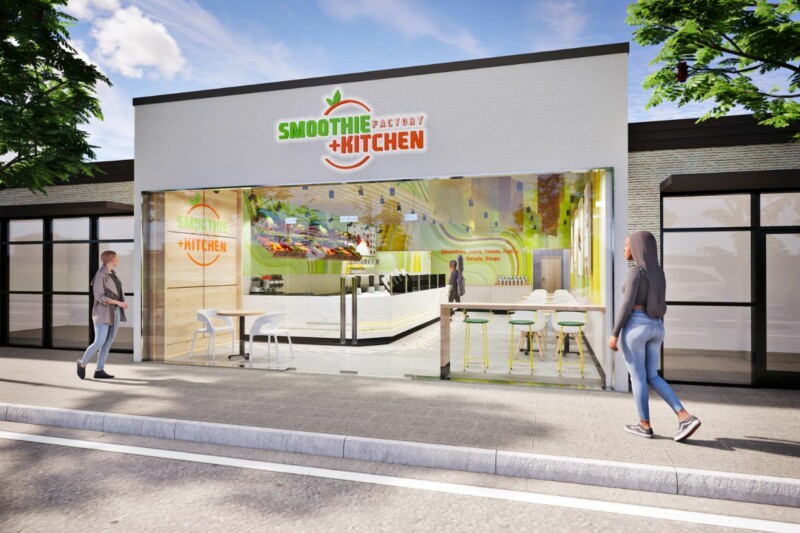 Design Trends
Originally a juice bar concept, the brand will lean on this equipment to offer guests grilled "folds," toast options and salads.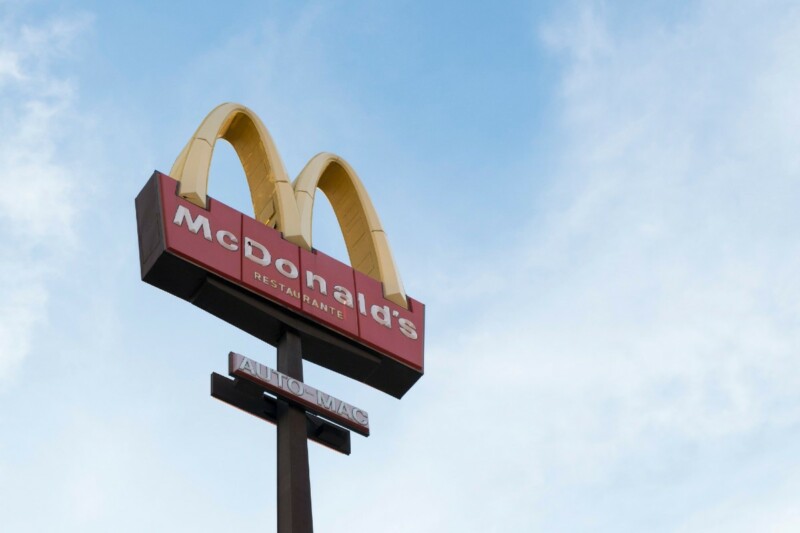 Company News
Even though it's focused on opening traditional units, the chain aims to test and learn new ways to meet customer needs.