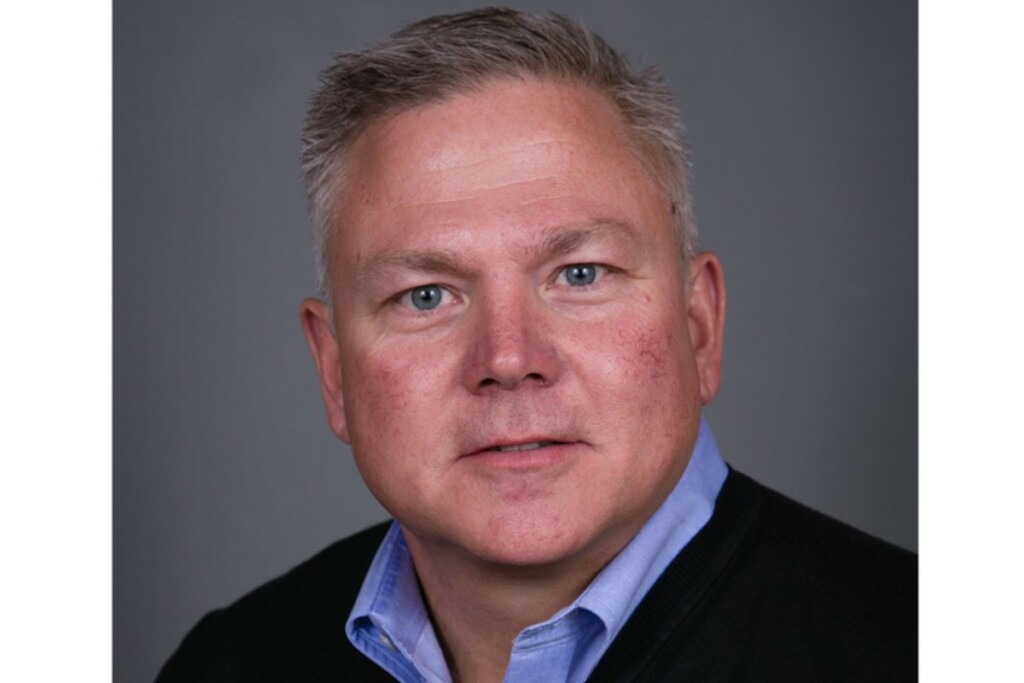 Follett Products announced Michael Raycher has been promoted to executive vice president of sales. He will oversee all aspects of Follett's sales objectives and initiatives including foodservice, healthcare, life science and workplace segments globally.
Raycher joined Follett in February 2011 as the regional sales manager for the southeast foodservice market before expanding his role to regional sales director of foodservice sales, national sales manager – foodservice and director of U.S foodservice sales and most recently serving as vice president of U.S. Sales.
"Each promotion recognized both Mike's leadership and achievements in foodservice sales as well as provided him with a greater span of influence and impact," the company said in a statement. "This promotion is no different and we wish Mike all the best in his new role."
Mike reports to Korey Kohl, Middleby Beverage Group president.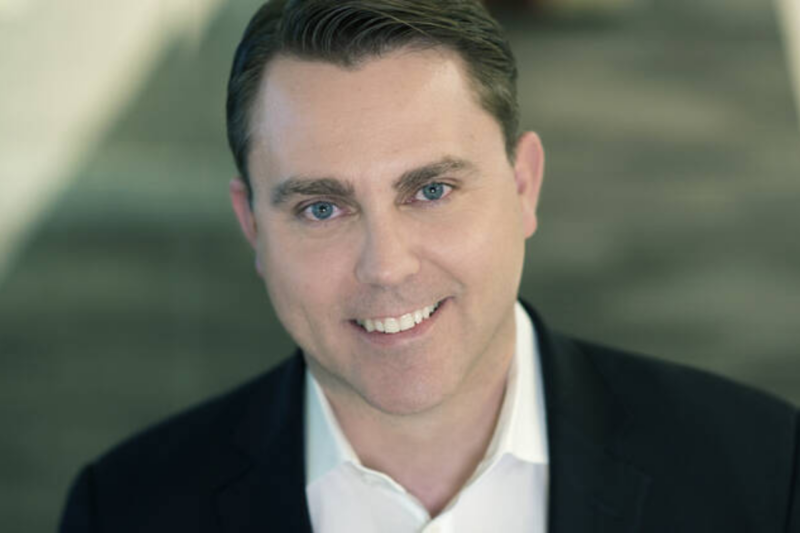 Appointments
The eating and drinking destination Time Out Market has appointed Jay Coldren to the newly created role of COO of the Americas.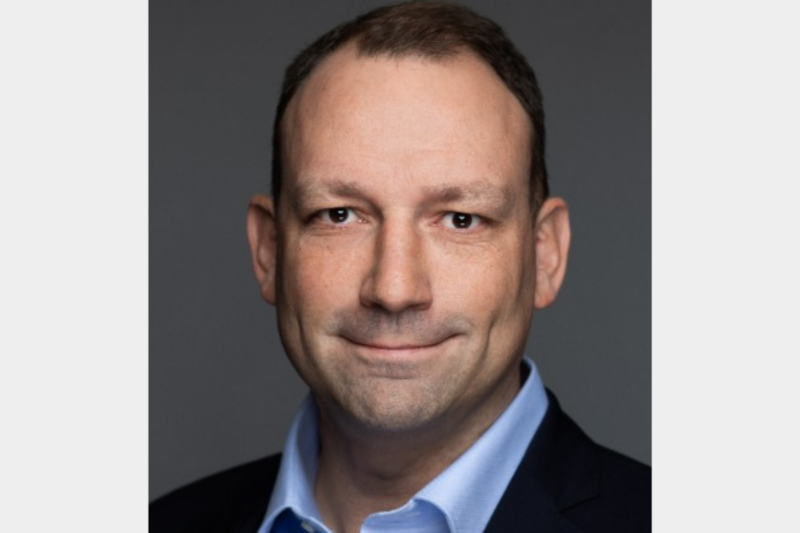 Appointments
Papa John's International has promoted Max Wetzel to executive vice president and COO.