Foodservice Industry Decelerates for Fourth Straight Month, Says Technomic
The lingering effect of the omicron variant was cited as the main reason for the drop.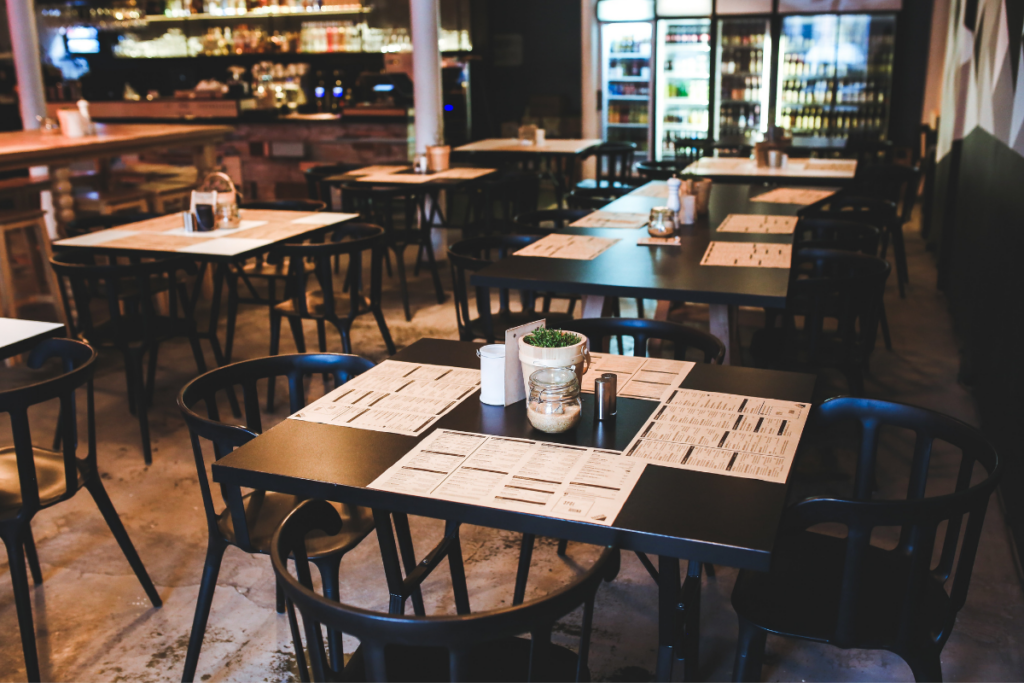 Technomic released its TIndex—a measurement of the health of the foodservice industry—for January, and it shows the industry has experienced four consecutive months of deceleration.
January's TIndex was 93.3, down from 95.9 in December, 97.2 in November and 97.8 in October. Based on this data, the industry is down 6.7% over a two-year basis but has grown 11.1% compared to January 2021.
"The main reason for this continued downward slide is the lingering effect of the COVID-19 omicron variant," says Joe Pawlak, managing principal at Technomic, in a press release. "The new variant resulted in slower sales within almost all segments starting in mid-December and continuing throughout January."
The deceleration for October and November was mainly attributed to traffic moderation among independent restaurants and continued softness in the travel and leisure segments, while December's deceleration was attributed to the emergence of the omicron variant.
Past TIndex reports:
December: 95.9
November: 97.2
October: 97.8
September: 98.9
August: 98.1
July: 101.1
June: 101.8
May: 94.3
April: 94.6
March: 94.1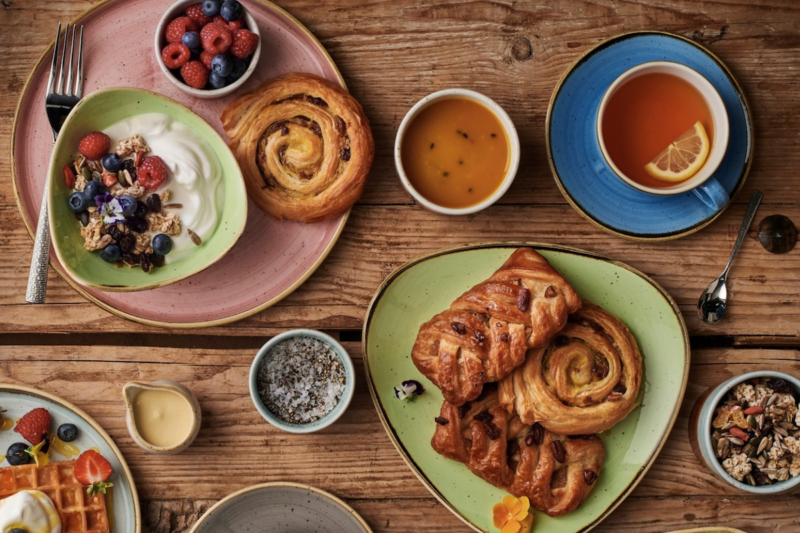 Company News
Manufacturers' rep W3 Sales has inked a partnership to represent tableware manufacturer Churchill in Texas and Oklahoma. Churchill's portfolio includes more than 3,000 products, including plates, bowls, cutlery, trays, glassware…