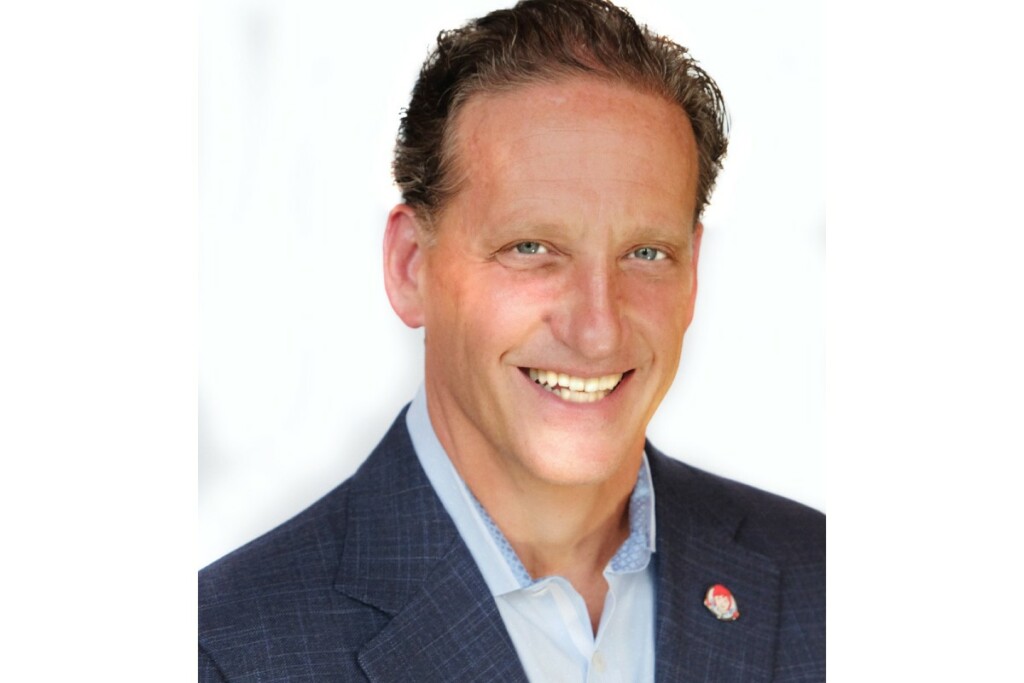 Wendy's announced that it has appointed the former technology chief for Domino's, Kevin Vasconi, as its new chief information officer. He will report to president and CEO Todd Penegor and serve on Wendy's senior leadership team.
Prior to joining Wendy's, Vasconi served as executive vice president, chief information officer at Domino's Pizza, Inc. "Emphasis on technology innovation helped Domino's achieve more than half of all global retail sales in 2019 from digital channels, primarily online ordering and mobile applications," Wendy's said in s statement.
At Wendy's, Kevin will assume responsibility for all aspects of Wendy's global technology efforts, including consumer-facing digital, restaurant technology, enterprise architecture and technology, and information security.
"Digital technology is a critical growth driver for Wendy's today and will be in the future," said President and CEO Todd Penegor. "Kevin Vasconi is an ideal leader to join our organization and help us advance to the next level. We are confident that his industry-leading experience will help to accelerate the growth we have already seen across technology channels in 2020, and he will lead a talented and well-resourced team focused on the substantial opportunities we see across the globe."
"It's incredibly exciting to join The Wendy's Company in this next chapter of my career," said Vasconi. "The great potential for technology transformation at Wendy's, combined with the brand's 50-year heritage for quality and innovation tell me that the future is bright at Wendy's."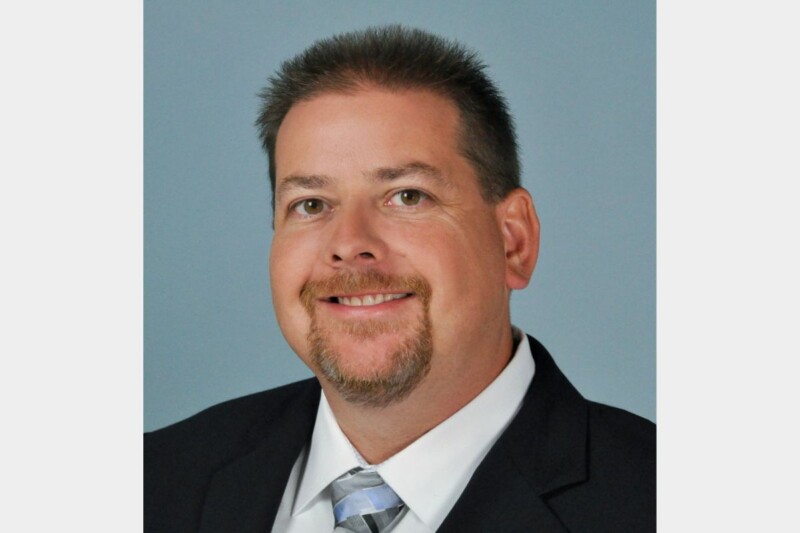 Appointments
Armed with 22 years of experience, Jason Meredith will ensure customers' expectations are met.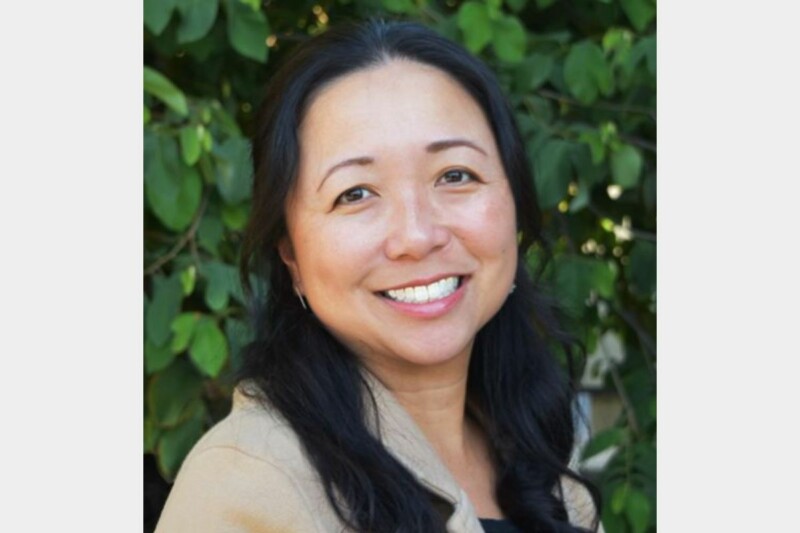 Appointments
Current CFO Regina Cheung will add CEO to her list of responsibilities at the fast-casual poke brand.