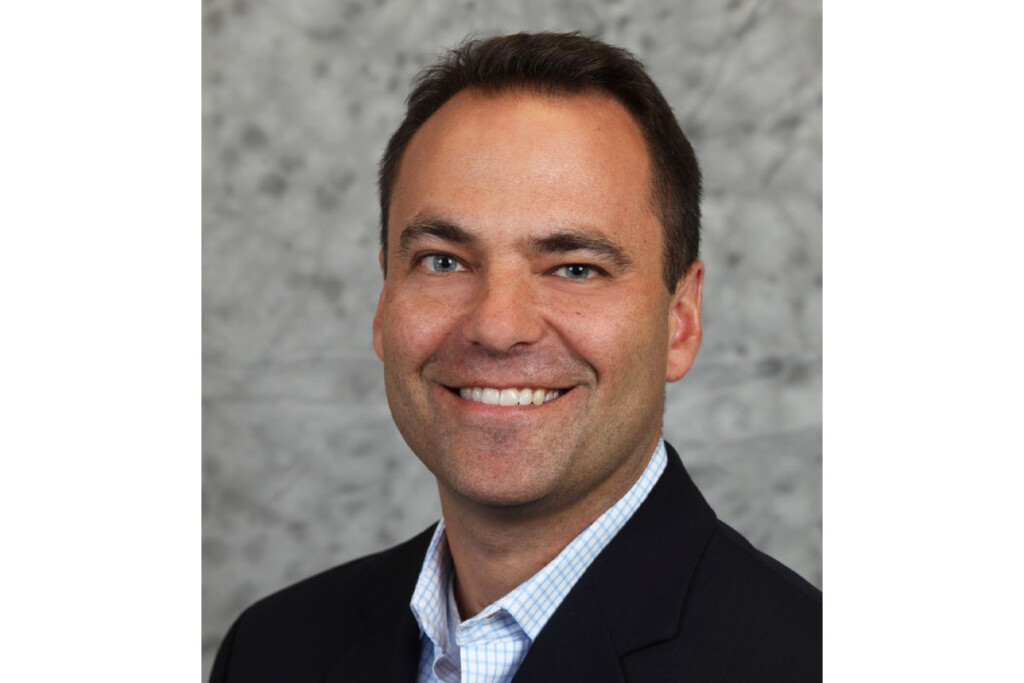 Jeremy Vitaro, former VP of U.S. development at Dunkin' Brands, is tackling fresh but familiar territory in his new role as chief development officer of Little Caesars.
Vitaro—who will be responsible for new unit growth domestically and around the world—joins the pizza chain at a time of planned growth in the U.S. and beyond. Stateside, the chain states that it is eyeing new markets including New York City, Seattle, Portland, Ore., and Tampa, Fla.
More broadly, Little Caesars said it plans to open new stores in Portugal, Russia and the United Kingdom this year. It's also eyeing growth in new markets across Europe, Southeast Asia and South America, as well as existing markets including as Spain, Canada, Latin America and the Philippines, according to a press release.
"Little Caesars is experiencing one of its largest periods of domestic and international expansion in its 60-plus year history," said David Scrivano, president and CEO of Little Caesars. " … We are thrilled for Jeremy to join our team, continue our momentum and provide new growth opportunities for entrepreneurs all over the world."
Vitaro was with Dunkin' Brands for 18 years. Prior to that, he lived in Italy and worked with Casoni S.P.A. and the Benedict Group in franchise leadership roles.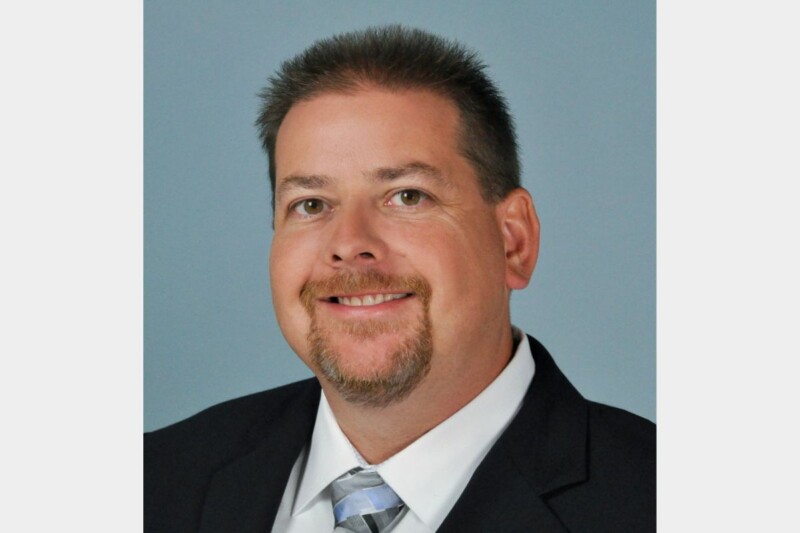 Appointments
Armed with 22 years of experience, Jason Meredith will ensure customers' expectations are met.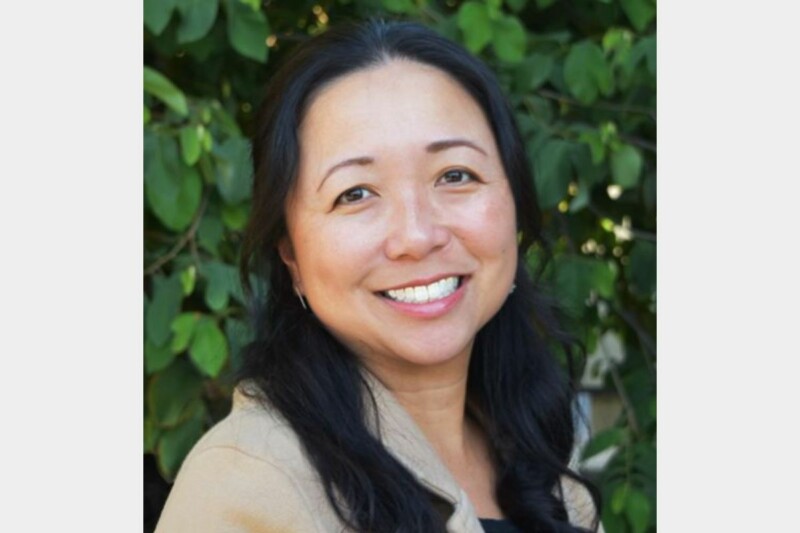 Appointments
Current CFO Regina Cheung will add CEO to her list of responsibilities at the fast-casual poke brand.