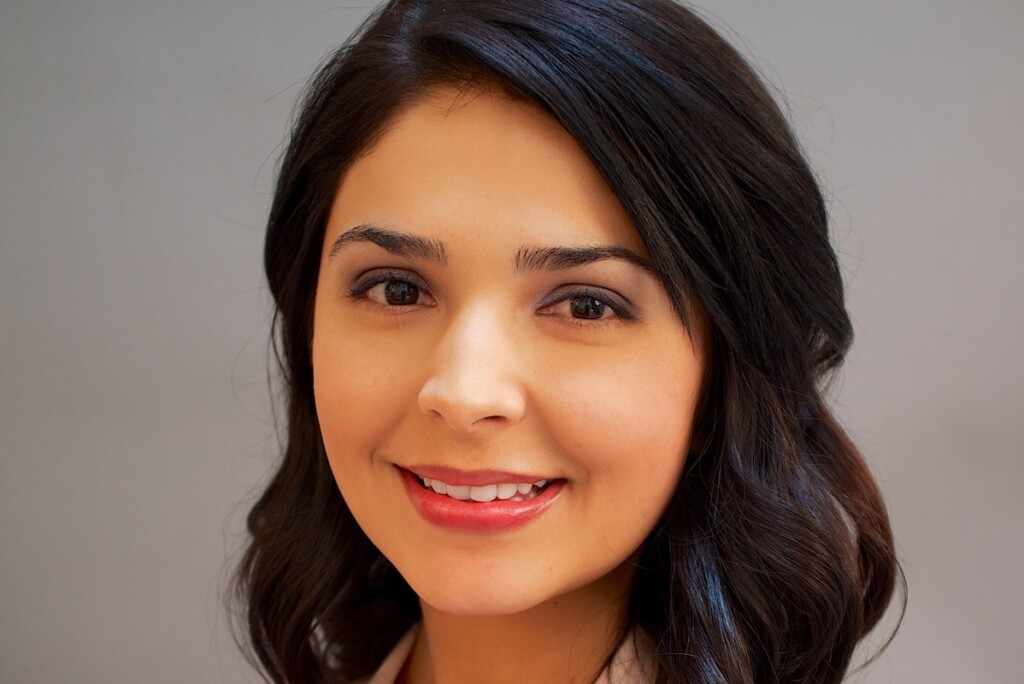 Katie Radtke, the new vice president of supply chain at Bojangles, will oversee food and packaging, distribution, logistics and quality assurance for the chain of over 760 restaurants.
Prior to joining Bojangles, Radtke served as senior director of global procurement for Inspire Brands, leading efforts for Arby's in Canada, Buffalo Wild Wings, Jimmy John's, Rusty Taco and Sonic.
Radtke also serves as vice chair for women in leadership with the Institute of Supply Chain Management and she volunteers with Hispanic Star to support Hispanic-owned small and medium enterprises, entrepreneurs and independent workers.
Radtke joins Bojangles at a time of planned growth, with several recent franchise development deals being inked. As part of those deals, Chaac Foods Restaurants and longtime Bojangles franchisee Jeff Rigsby plan to open more than 80 new locations over the next seven years.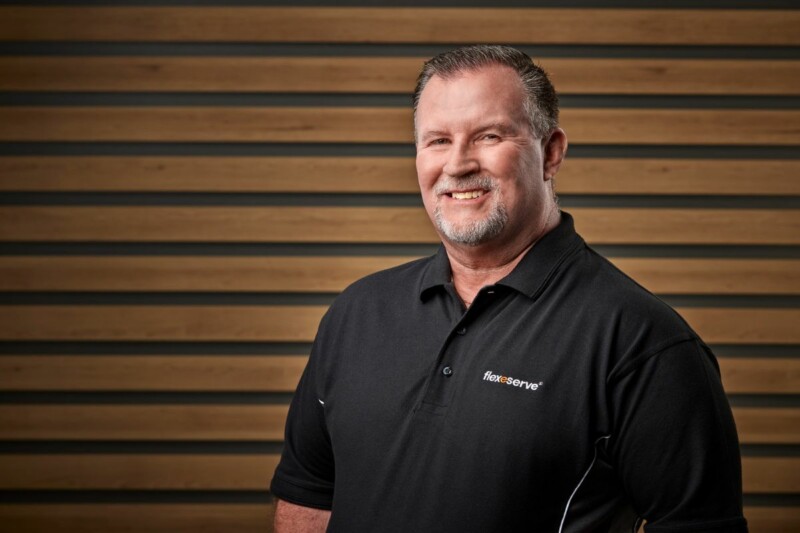 Appointments
Overseeing maintenance and repair services marks one responsibility of new hire Patrick Walker.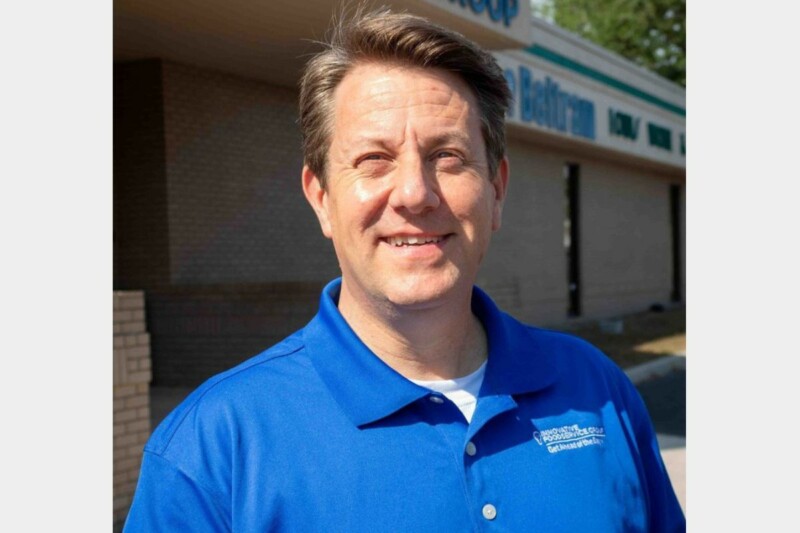 Appointments
Kyle Herod will work closely with the design and sales teams to grow the customer base.