From Food Trucks to French Restaurants — The Pandemic's Toll By the Numbers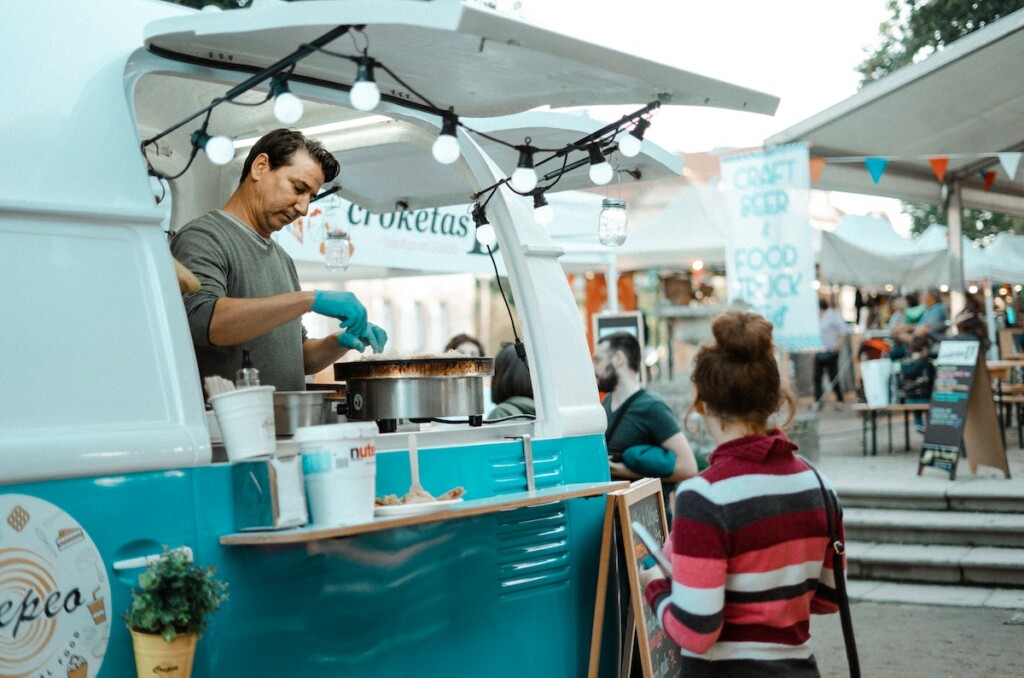 Though a beacon of hope for some ailing restaurants, the American Rescue Plan will be too late for thousands of restaurants and food trucks.
On Monday, March 29, research firm Datassential put a number on the pain that restaurant operators have been feeling amid the pandemic, reporting that 79,438 of 778,807 food establishments in the U.S. have permanently shuttered since the beginning of the coronavirus pandemic.
That equates to 10.2 percent of establishments and includes brick-and-mortar locations as well as food trucks.
Datassential's figures do not include restaurants that opened during the pandemic, a feat that some restaurants took on early in the pandemic out of necessity, according to Eater.
Here are some key percentages from the new research report:
22.5 percent — The number of food trucks that permanently closed. Food trucks were the hardest hit segment by a more than 11-percent lead over the other segments (quick service, fast casual, midscale, casual and fine dining).
16.2 percent — The number of U.S. chains with between 51-100 units that permanently closed out of 14,312 operators in this size category.
15.3 percent — The number of French restaurants that closed. By cuisine type, French was impacted most severely, shrinking from an already-small 3,252 operators as compared to a whopping 198,682 American restaurants.
14.9 percent — The percentage of restaurant closures in the District of Columbia.
13 percent — The percentage of establishments that closed in Hawaii, the hardest-hit state, followed by New York and Oregon, respectively.
9.8 percent — The number of closures that hit quick-service restaurants, the segment which fared the best. The segment also is the biggest, with 340,155 operators.
8.2 percent — The number of permanent closures in Delaware, which fared the best out of all states.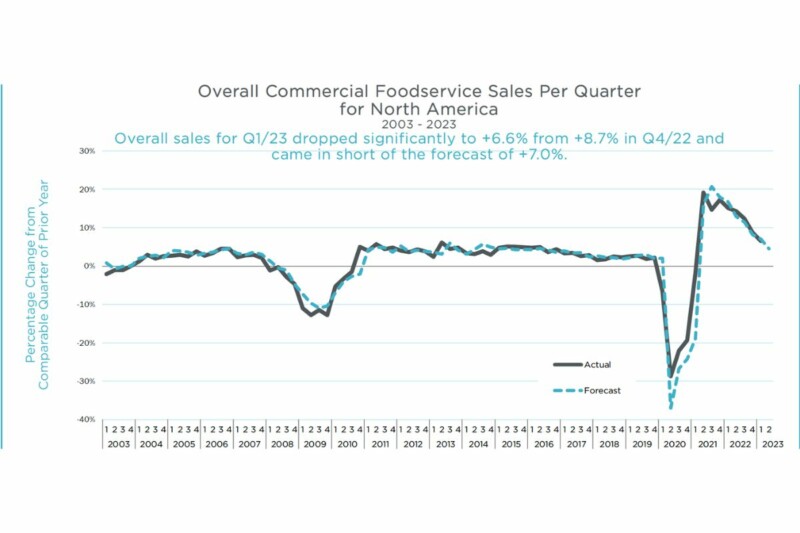 Economic News
Manufacturers are reporting a 'sharp' decline in lead times, but quarterly sales also dipped below expectations.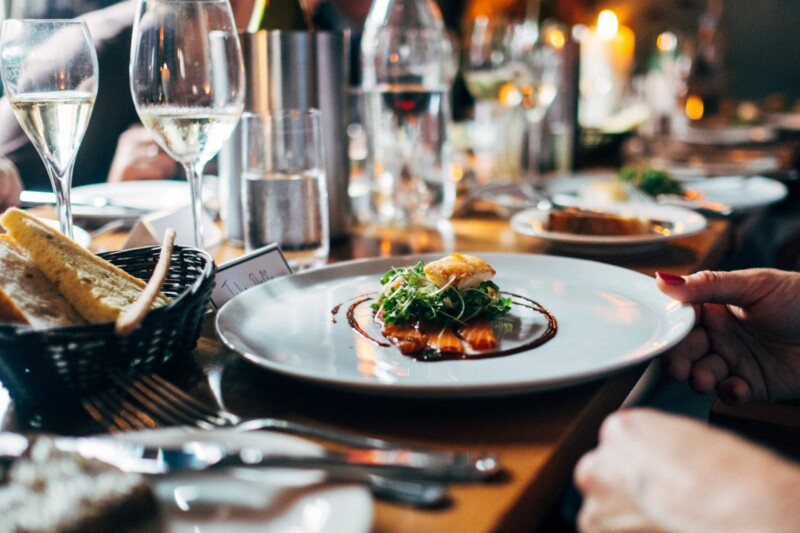 Economic News
The National Restaurant Association reports sales were up 0.4% from April.