Fuzzy's Taco Shop's Parent Company Forms Group To Acquire More Brands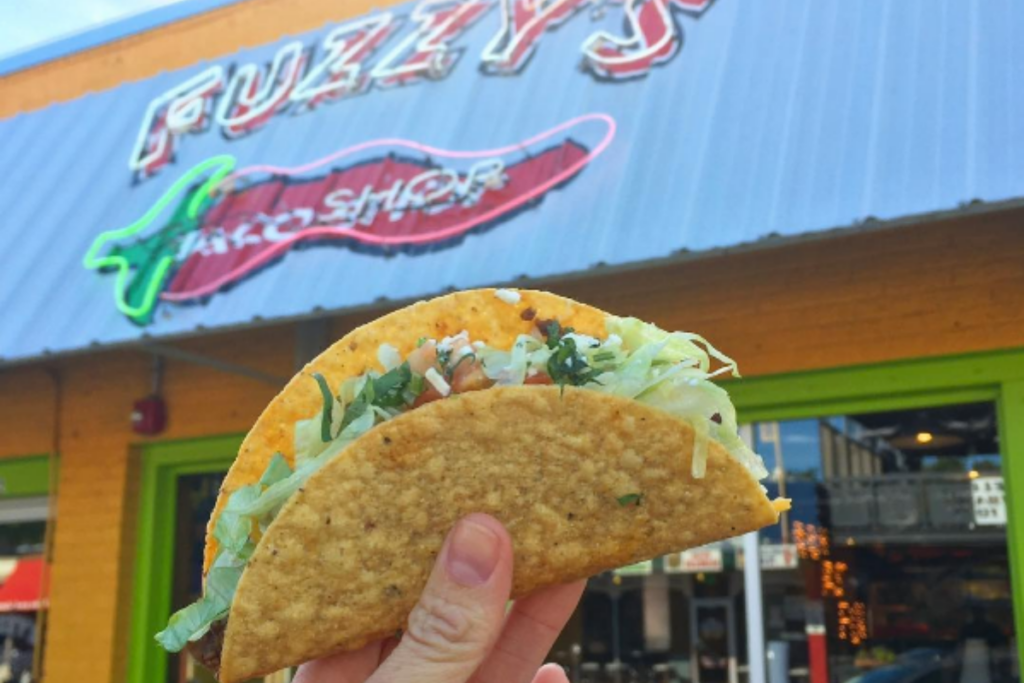 NRD Capital, the parent company to Fuzzy's Taco Shop, has formed a new platform company, Experiential Brands, that's looking to acquire more concepts in the food and beverage space.
Fuzzy's Taco Shop is the first concept in Experiential Brands' portfolio, and the fast casual's CEO, Paul Damico, has been tapped to also lead the new platform company as its CEO.
"Paul is an experienced veteran in the restaurant franchise industry and has a proven track record of successfully scaling and growing franchised brands, most notably growing Moe's Southwest Grill from 200 to 700 units, making him the ideal fit for this role," says Aziz Hashim, founder and managing partner of NRD Capital, in a press release.
Damico was appointed CEO of Fuzzy's Taco Shop in August, and prior to that, he served as the CEO of Global Franchise Group, a franchisor of six nationally recognized brands. Before then, he was president of Focus Brands with oversight of six internationally recognized brands.
Now, Experiential Brands is looking to pick up "truly experiential," "exciting" and "growth-oriented franchise" brands to build out the portfolio. With its own robust growth plans, Fuzzy's Taco Shop, according to a press release, is an example of the type of concept Experiential Brands hopes to capture.
Damico plans to double the size of the 150-unit eatery in five years.
"While the industry has seen an increase in online ordering and delivery, we believe there is still a place in the market for guests who are searching for a 'dining experience.' Fuzzy's Taco Shop is a prime example of why we believe this model to be successful," says Damico in a press release. "There is an experience our fans love about Fuzzy's in addition to the Baja flavor profile of the food. Whether it's the full bar, our laid-back patios, the music, TVs or overall ambiance, guests seek out the physical restaurant to get the full Fuzzy's experience."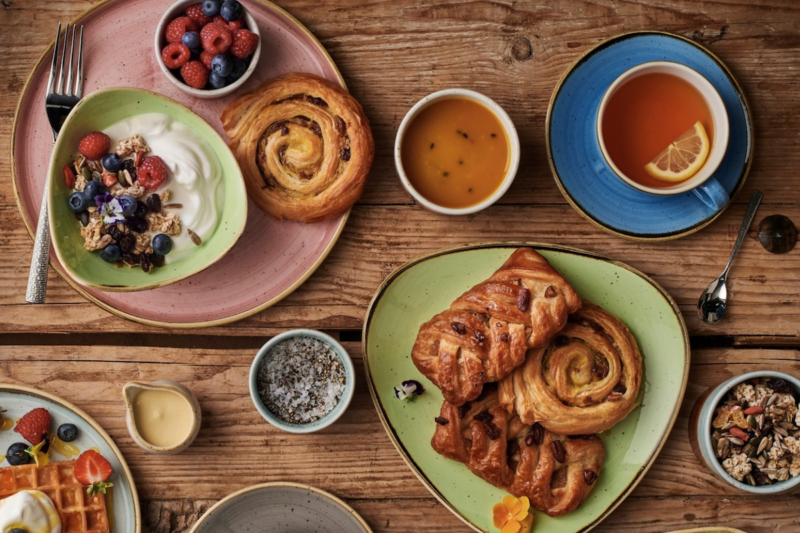 Company News
Manufacturers' rep W3 Sales has inked a partnership to represent tableware manufacturer Churchill in Texas and Oklahoma. Churchill's portfolio includes more than 3,000 products, including plates, bowls, cutlery, trays, glassware…