Henny Penny Announces New Sales Director for EMEA, New Distributor in Malaysia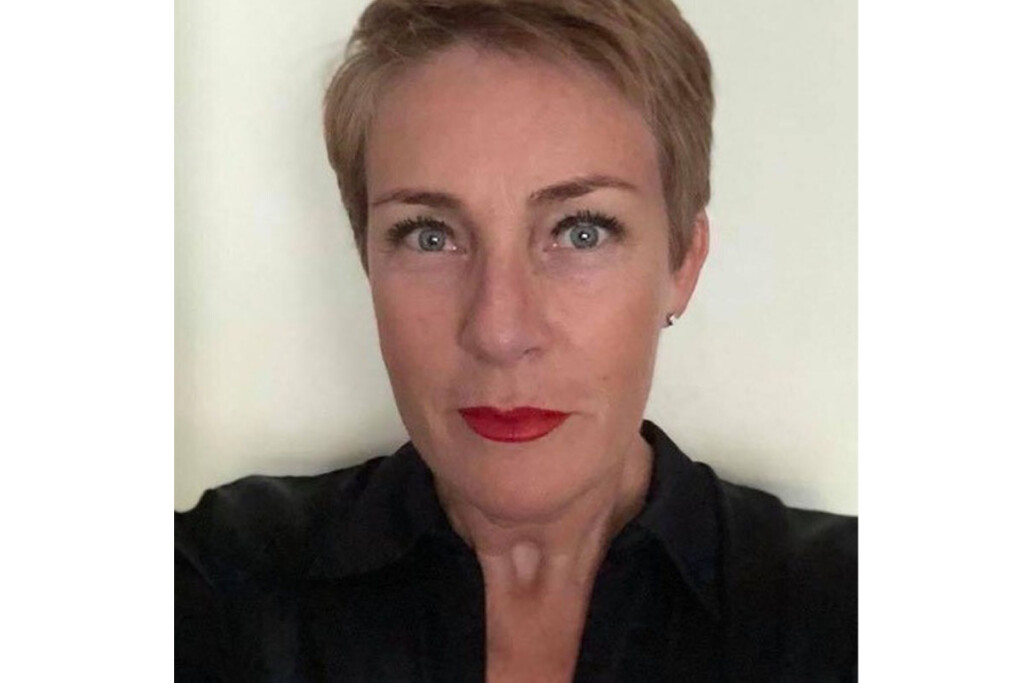 Henny Penny has appointed Charlotte Intiso, a resident of Northern Italy, as its new head of sales for Europe, the Middle East and Africa.
Prior to Henny Penny, Intiso worked as a business development consultant for a British lighting company with a focus on the QSR sector. She also has held sales leadership positions with foodservice equipment manufacturers.
"Charlotte's experience and successful track record in leading sales teams in the EMEA region, along with her positive attitude and great relationship-building skills, make her a great leader for the Henny Penny EMEA sales organization," a company statement said.
In other news, Henny Penny also recently announced Examas Jaya is its new distributor partner in Malaysia. Examas Jaya is a woman-owned business, founded in 2005 by owner and Managing Director Catherine Soo (Soo Guat Sew), who has more than 30 years of experience in the food and beverage industry. The company boasts after sales and hotline services, including a team of technicians on standby 24/7 to support customers around the clock.
"We are excited to have Examas Jaya become the Henny Penny distributor in Malaysia," said Pierre Guilleminot, Henny Penny VP of global sales. "They bring tremendous experience in selling and servicing premium foodservice brands, including global and national chain customers. Our business approaches align, and we are confident that we will develop a strong partnership which will ultimately benefit Henny Penny customers in Malaysia."
Headquartered in Eaton, Ohio, and founded in 1957, Henny Penny offers its foodservice equipment solutions to customers in more than 100 countries.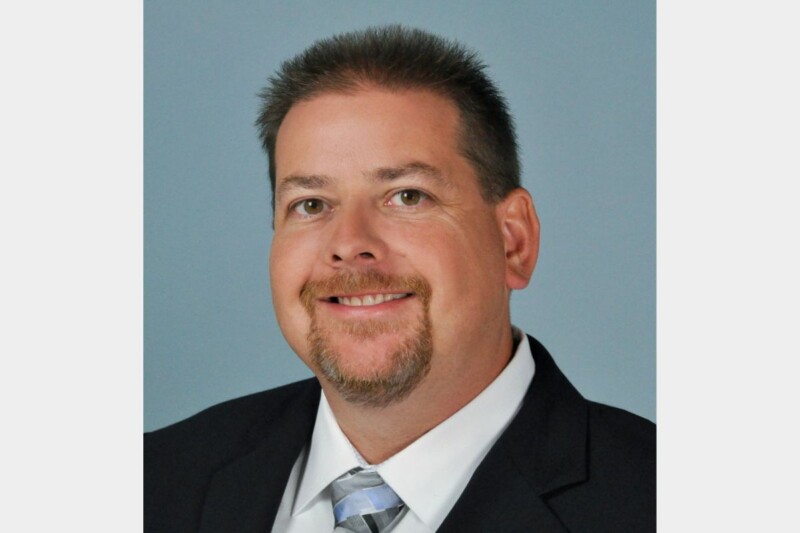 Appointments
Armed with 22 years of experience, Jason Meredith will ensure customers' expectations are met.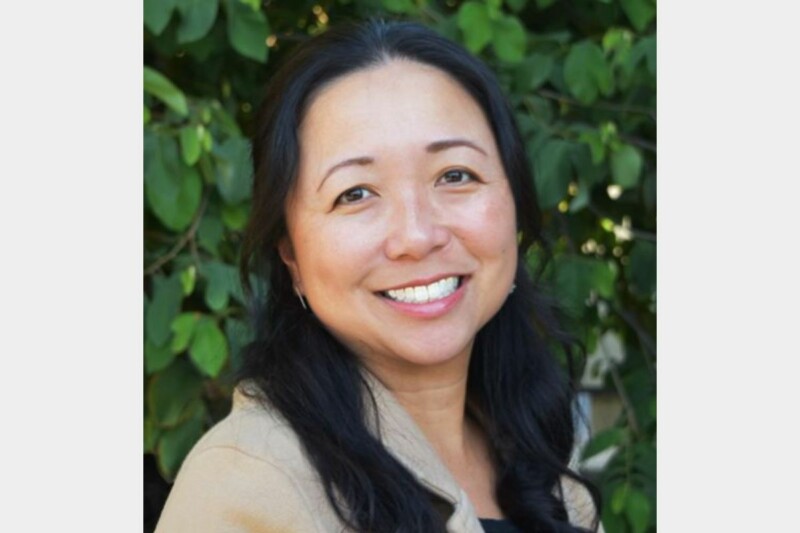 Appointments
Current CFO Regina Cheung will add CEO to her list of responsibilities at the fast-casual poke brand.