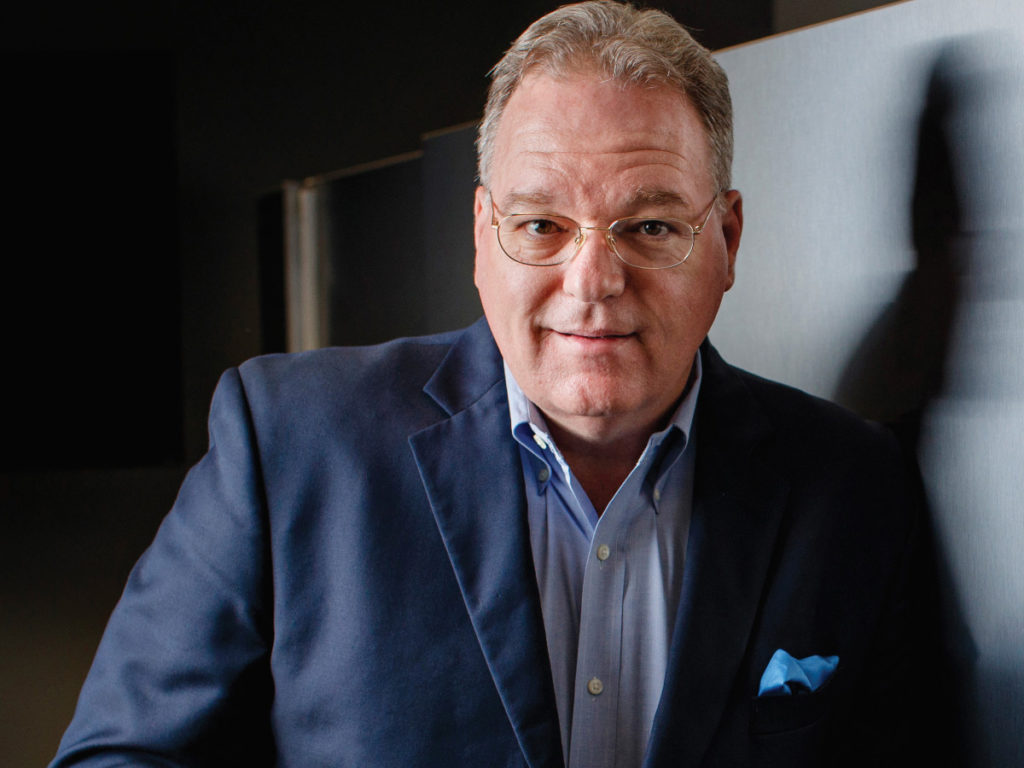 Almost exactly two years after assuming the role of president at Hoshizaki America, James McDowell has left the manufacturer for personal reasons, the company shared today.
Chris Karssiens, who has been the SVP of sales and marketing at Hoshizaki for roughly a year, will step in as interim president. Karssiens boasts more than 40 years of experience in the foodservice equipment industry.
"Last year posed a significant challenge for our industry," stated Karssiens, "which forced our leadership team to rethink both our internal and external strategies. A reorganized and refocused sales structure, the addition of key talent to our great team, and enhancements in our channels have set us up for strong growth this year and in the years to come."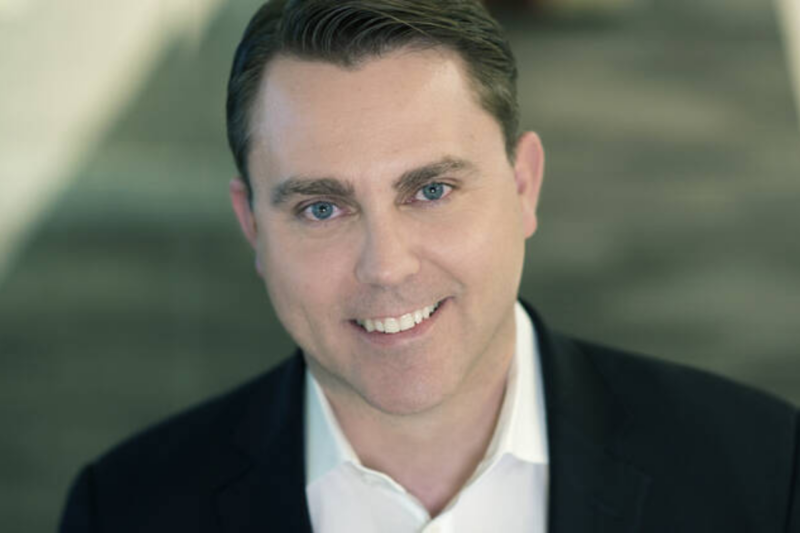 Appointments
The eating and drinking destination Time Out Market has appointed Jay Coldren to the newly created role of COO of the Americas.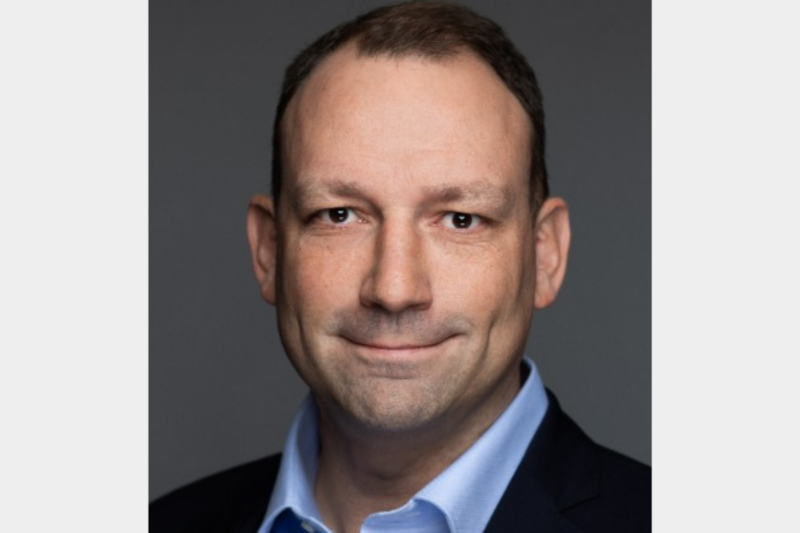 Appointments
Papa John's International has promoted Max Wetzel to executive vice president and COO.