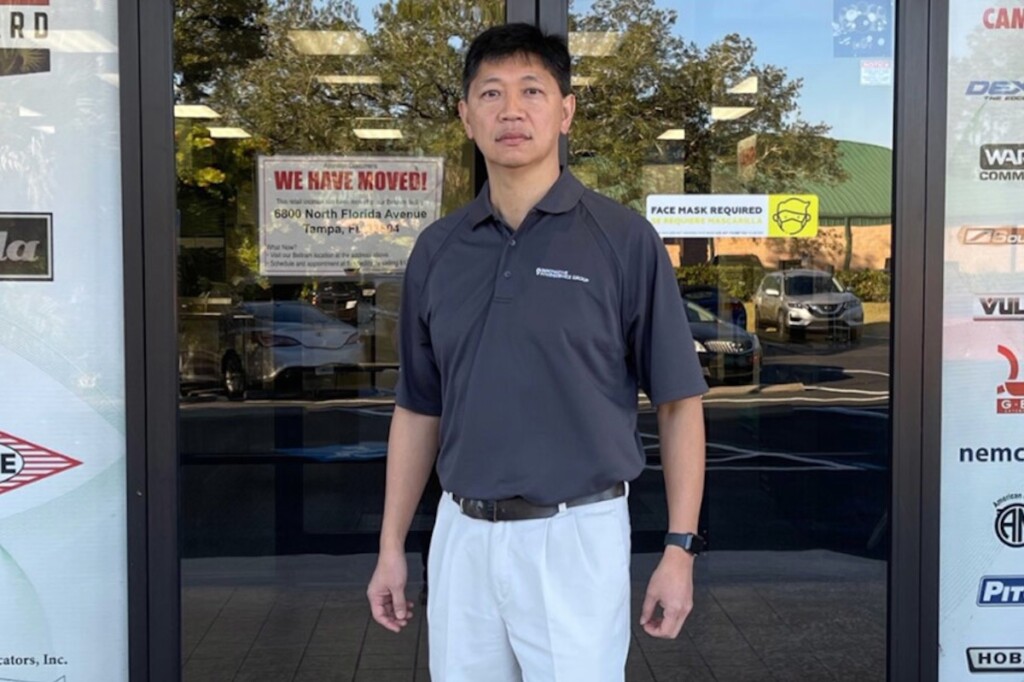 Tampa, Fla.-based Innovative Foodservice Group announced Bobby Hui has joined as its Director of Operations. Hui comes to IFG from the aerospace industry where, most recently, he served as senior production control manager at Blue Origin, Boeing's Commercial Space Division.
He brings leadership and knowledge of best practices in lean logistics, project management and modern procurement practices, the company says. At IFG, Hui is first expected to develop and execute these core competencies in the company's Florida operations this year, and then roll them out across the group's full operations in 2022 and beyond.
The Innovative Foodservice Group is made up of Louis Wohl & Sons, Beltram Foodservice, E.H. Thompson, B&J Foodservice, Beltram of the Carolinas, JES Restaurant Supply and Chef's Warehouse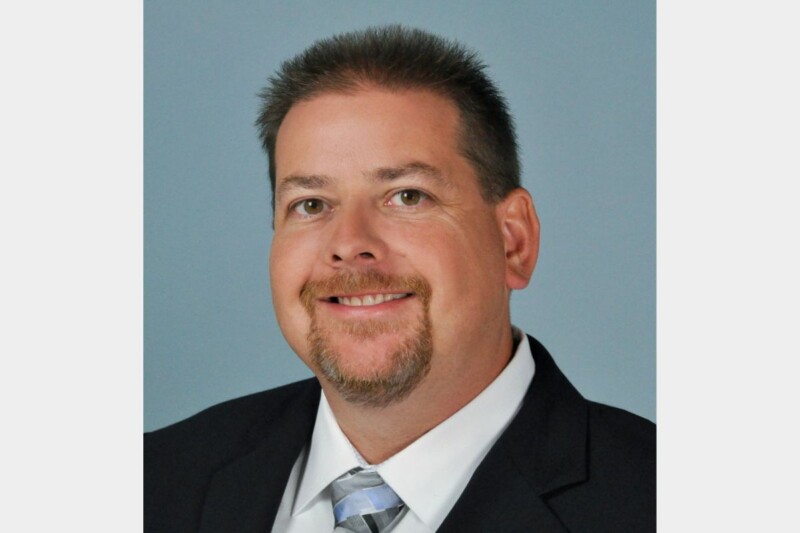 Appointments
Armed with 22 years of experience, Jason Meredith will ensure customers' expectations are met.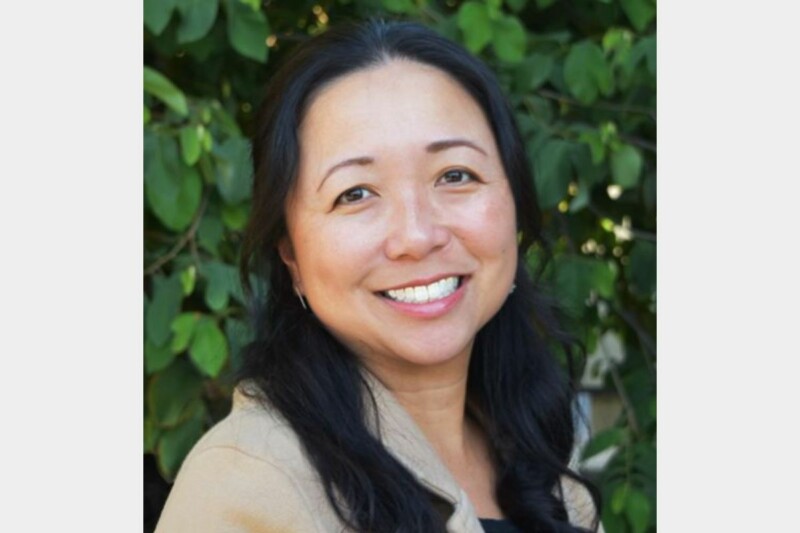 Appointments
Current CFO Regina Cheung will add CEO to her list of responsibilities at the fast-casual poke brand.