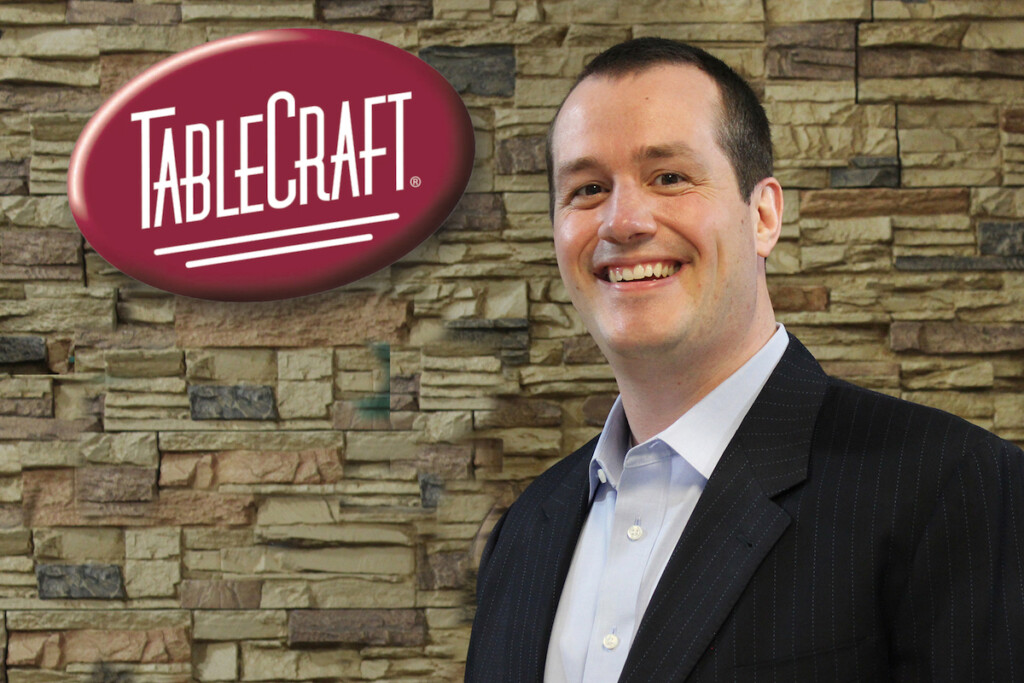 TableCraft Products Company, based in Gurnee, Ill., has promoted Jeff Tait to president.
Tait — who the foodservice manufacturer described as "a true advocate for the foodservice industry" — has been with the company for 15 years, most recently serving as its vice president of sales. In Tait's new role, he will lead TableCraft's global sales and marketing efforts across Illinois, Texas, China, the United Kingdom and the European Union.
"This year, TableCraft celebrates its 75th anniversary as a fourth-generation, family-owned business," said Glenn Davis, TableCraft's chairman of the board, in a press release. "Our company's success is due to the collective contribution of our employees and the trust and dedication we've built with our customers. Jeff understands this and I believe he will embrace his new position to ensure TableCraft continues to be a leader in fostering the foodservice channel recovery in 2021 and beyond."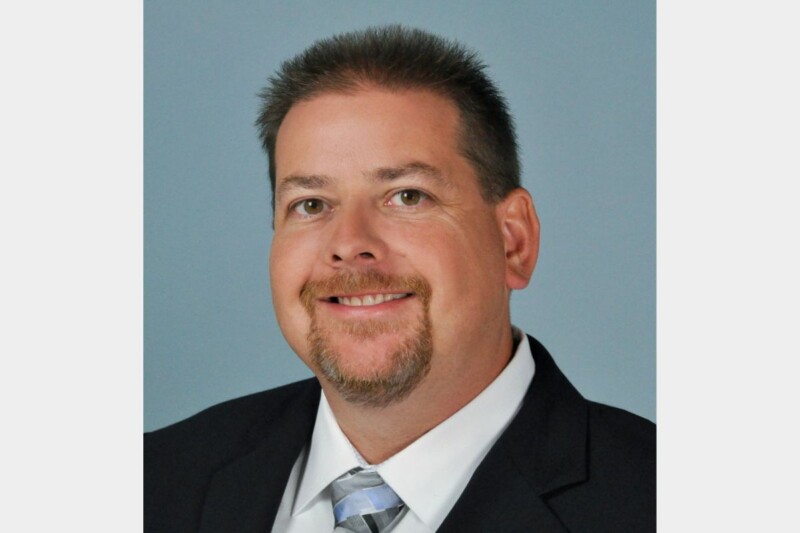 Appointments
Armed with 22 years of experience, Jason Meredith will ensure customers' expectations are met.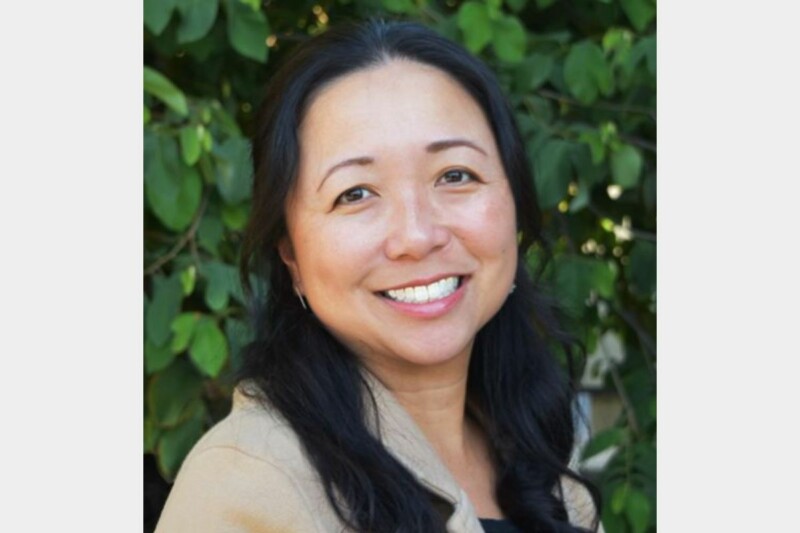 Appointments
Current CFO Regina Cheung will add CEO to her list of responsibilities at the fast-casual poke brand.