Introducing Quiznos, Taco Del Mar's New Prefabricated Restaurants
The undersized, to-go-only modular restaurants "The Qube" and "Baja Shack" are manufactured off-site.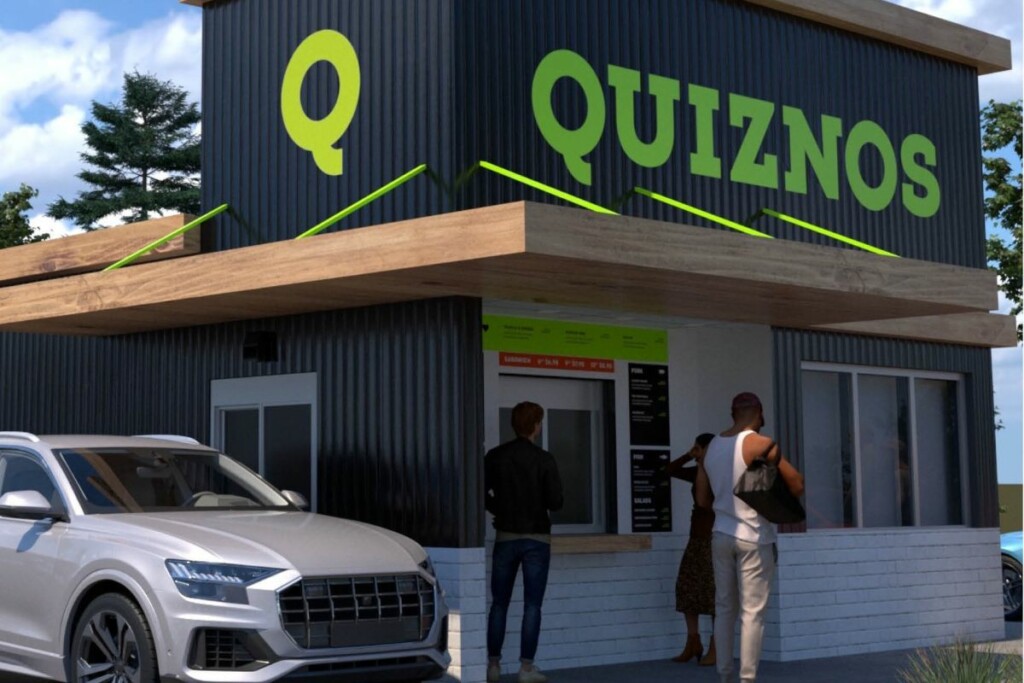 Gone are the days of having to wait for a traditional brick-and-mortar restaurant build for Quiznos and Taco Del Mar. The restaurants are now being offered in compact, prefabricated formats that are manufactured off-site and shipped—fully equipped, pre-wired, pre-plumbed and inspected—to any site.
Rego Restaurant Group, the parent company of the two brands, announced the new formats today, which it says will "dramatically" reduce development timelines for franchisees. The restaurant company partnered with Michigan-based BCubed Mfg. as the exclusive manufacturer for the modular restaurants.
At approximately 650 square feet, the off-premise-only restaurants are designed for flexibility and efficiency, including both drive-thru and walk-up windows, and can fit on parcels of land that are too small for traditional restaurant development. The modular designs also contribute to a lower cost structure that supports labor and operating cost efficiencies with reduced lead times, says Rego Restaurant Group.
"We have every reason to believe that Quiznos and Taco Del Mar will be as ubiquitous as ever once again," says Tim Casey, CEO of Quiznos, in a press release. "How fast we achieve that depends on franchisee enthusiasm, which to date has been resounding."
The brands are among a handful of companies that have recently launched prefabricated restaurant designs to give franchisees an investment option that offers reduced development and operational costs and quicker turnarounds. The 200-unit Golden Chick announced it was opening its first modular-constructed restaurant last year in Saginaw, Texas, and the regional chain Beef-A-Roo unveiled a new container model in April.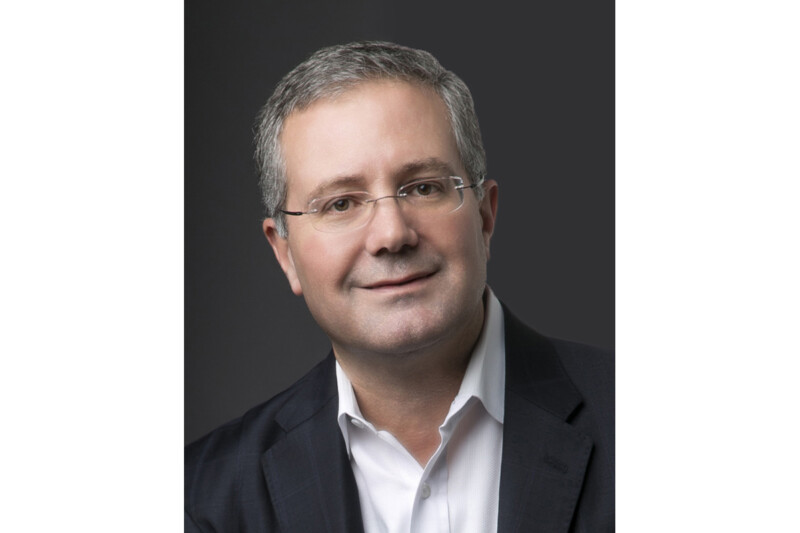 People
From summer to fall, the industry seems busier than ever, but there's lots to look forward to.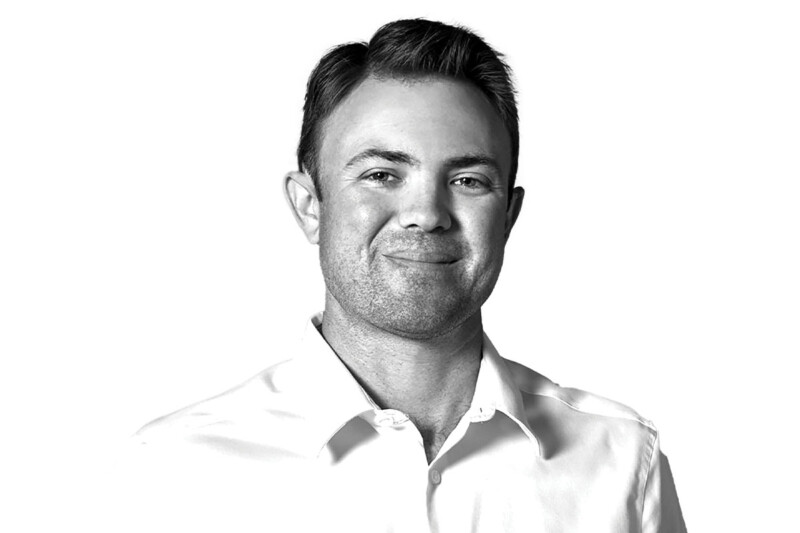 People
The vice president of Florida-based Coastline Cooling shares his business philosophy, thoughts on volunteering and why ice machines are cool.