Introducing the National Restaurant Association's 2023 Boards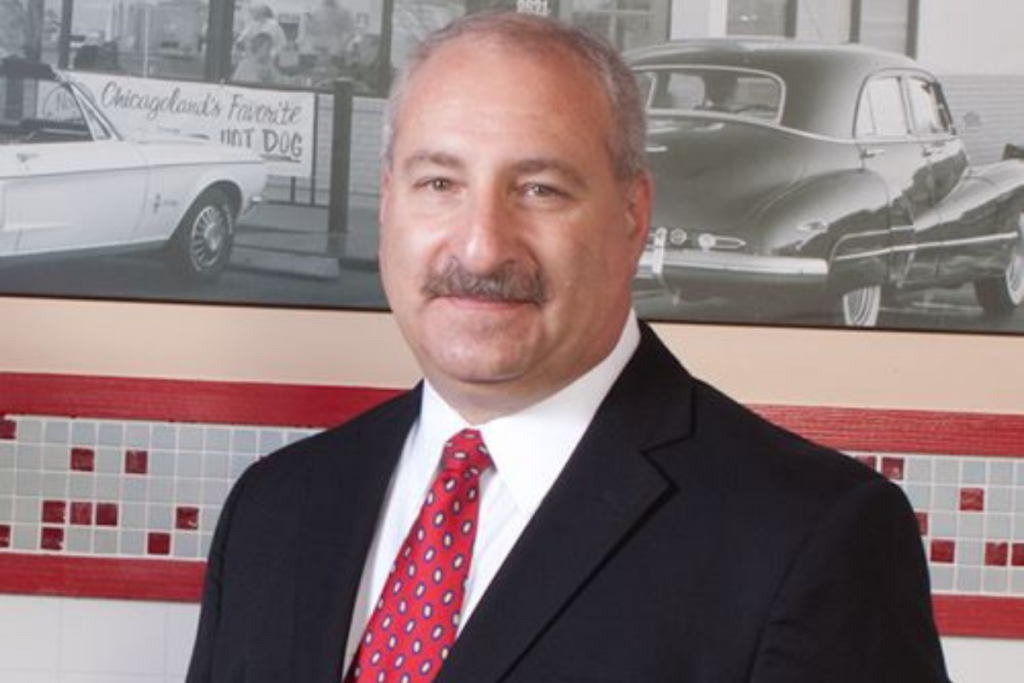 The 2023 board officers and directors for the National Restaurant Association and National Restaurant Association Educational Foundation have been named. Each of the officers will serve a one-year term.
Those appointed to the association's board of directors are as follows:
• Scott Redler (pictured above), co-founder of Freddy's Frozen Custard & Steakburgers, serves as chairman.
• Jeff Lobdell, president and founder of Restaurant Partners Management, serves as vice chairman.
• Richard Schneider, chief operating officer of Areas USA, serves as treasurer.
Further, The National Restaurant Association added the following new members to the board: Damola Adamolekun, P.F. Chang's China Bistro; Anthony Anton, Washington Hospitality Association; Greg Cook, Ecolab; Steve Danon, Restaurant Brands International; Tiffany Derry, T2D Concepts; Matt Johnson, Barley's; Juan Martinez, Martinez Hospitality; Roni Mazumdar, Unapologetic Foods; Aileen Reilly, Beast + Bottle Group; Peter Sclafani, Making Raving Fans Hospitality Group; Kevin Spratt, Rich Products; Joshua Suggs, Delta's Restaurant; and John Tallichet, Specialty Restaurants Corporation.
NRAEF appointees are as follows:
• James Fripp, chief equity, inclusion and belonging officer for Yum! Brands, Inc., serves as chairman.
• Shaun Beard, senior vice president of SAVOR Hospitality, serves as vice chairman.
• Bill Kohl, principal of Greenwood Hospitality Group, serves as treasurer.
The educational foundation's new board of trustees also includes: Louis Basile, Wildflower Bread Company; Greg Cocchiarella, Ecolab; Sarah Daulton Oates, Alaska Cabaret, Hotel, Restaurant & Retailers Association; Mark Erickson, The Culinary Institute of America; and Neil Sudaisar, DIRECTV.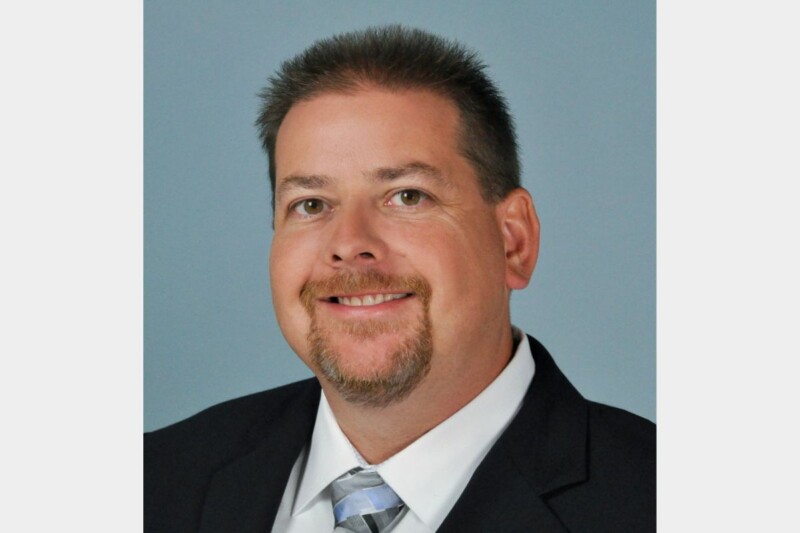 Appointments
Armed with 22 years of experience, Jason Meredith will ensure customers' expectations are met.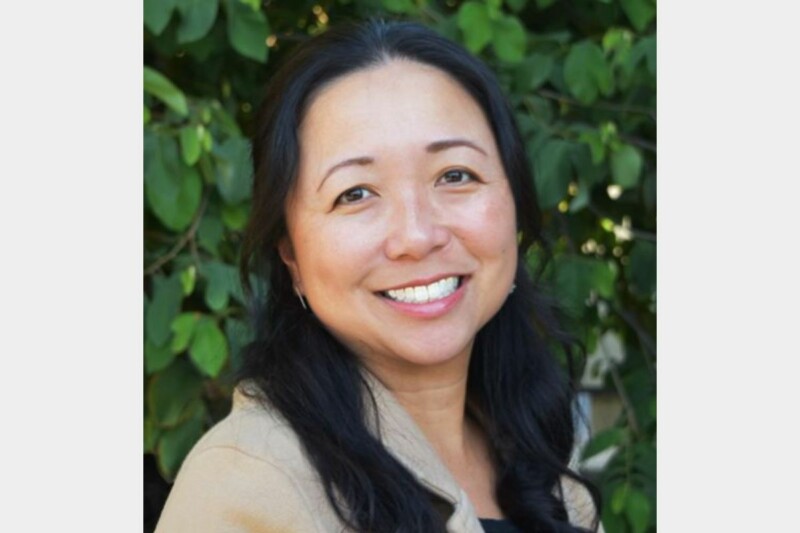 Appointments
Current CFO Regina Cheung will add CEO to her list of responsibilities at the fast-casual poke brand.