Iowa Manufacturer Appoints Director of Marketing, Product Management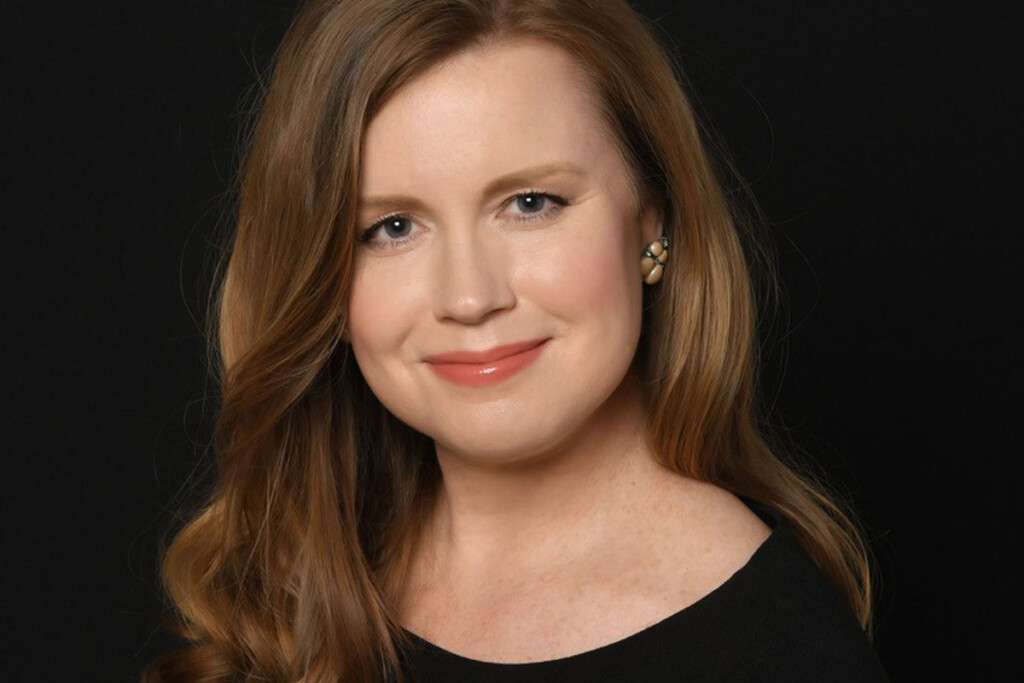 High-speed oven and microwave oven manufacturer ACP Inc. announced the hire of Sara Reasner as its director of marketing and product management.
Reasner has more than 15 years of experience in the technology services industry, most recently leading marketing efforts for Conference Technologies Inc., a global technology solutions provider for hospitality, healthcare, government and corporate industries.
At ACP, she will manage new product development initiatives, messaging and education, among other duties.
"To be a part of ACP Inc., a company highly regarded for its manufacturing innovations and premier service, is very exciting," Reasner said. "I am thrilled to join this talented team to grow our market presence and continue to build on our products and customer experience."
ACP—a member of the Ali Group (a privately held company based in Milan, Italy, that specializes in designing, manufacturing and servicing of commercial foodservice equipment)—is headquartered in Cedar Rapids, Iowa.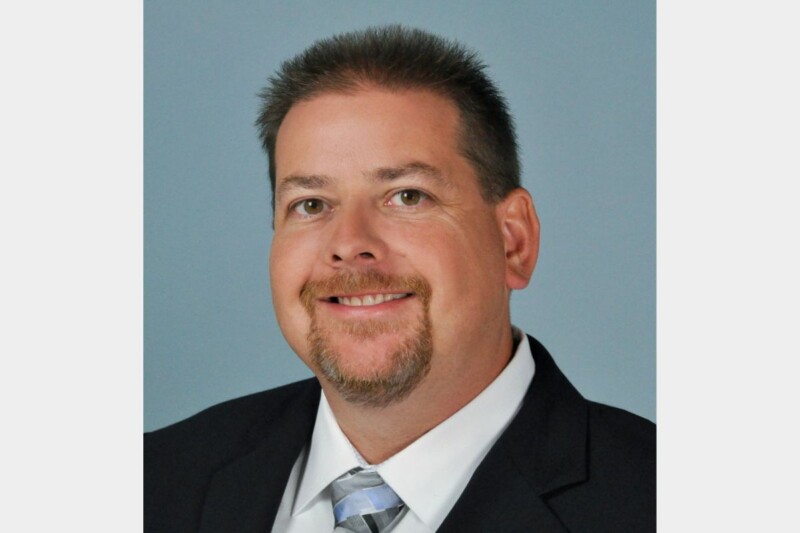 Appointments
Armed with 22 years of experience, Jason Meredith will ensure customers' expectations are met.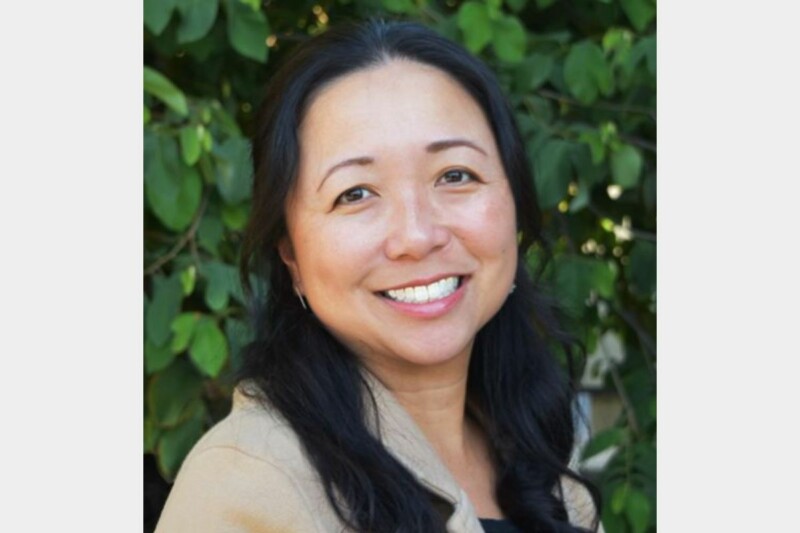 Appointments
Current CFO Regina Cheung will add CEO to her list of responsibilities at the fast-casual poke brand.