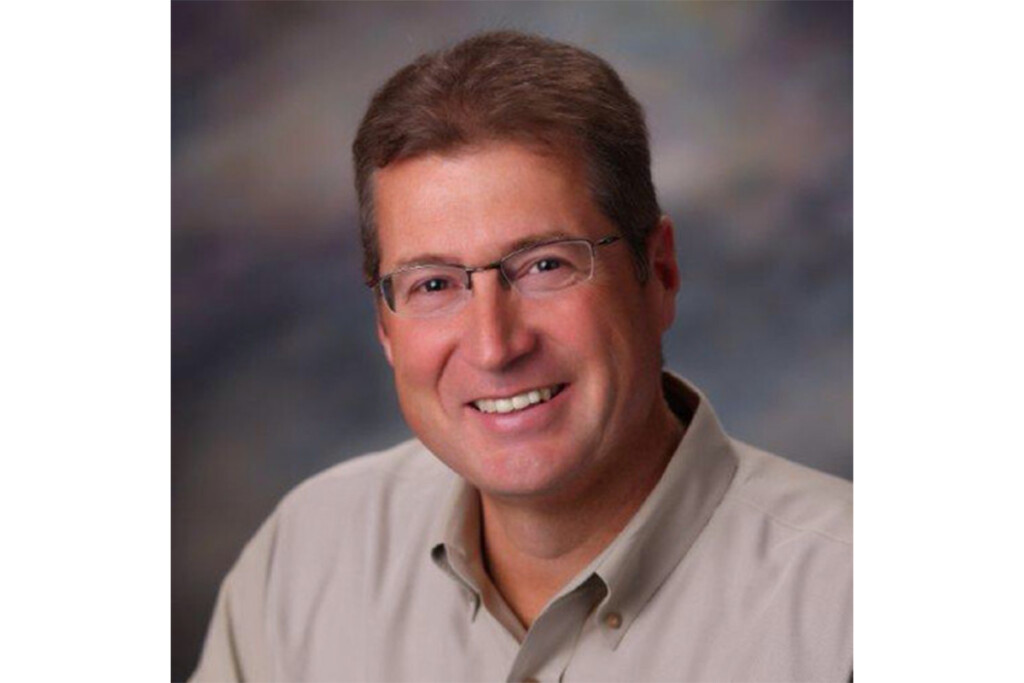 Blain Shortreed has been promoted to CEO of Long John Silver's, the company's board announced today. Shortreed joined the quick-service seafood restaurant chain as chief operating officer in January 2019, responsible for franchise and company operations. In June 2019 he was promoted to president, adding marketing, HR and development to his duties.
Shortreed is a veteran of YUM! Brands where he spent 28 years in various roles leading operations for Pizza Hut in the U.S. as well as the Middle East/North Africa division.
A key focus for Shortreed and Long John Silver's in 2021 entails shifting the brand focus to revitalization and growth. Among the plans: additional investments in operations to improve speed and accuracy, more culinary options, new mobile ordering opportunities, restaurant remodels that address both interiors and exteriors, locations in new communities and more.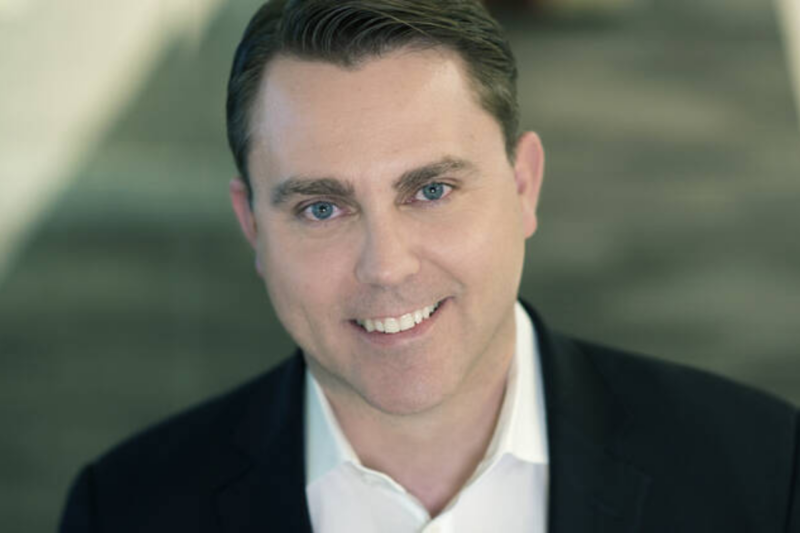 Appointments
The eating and drinking destination Time Out Market has appointed Jay Coldren to the newly created role of COO of the Americas.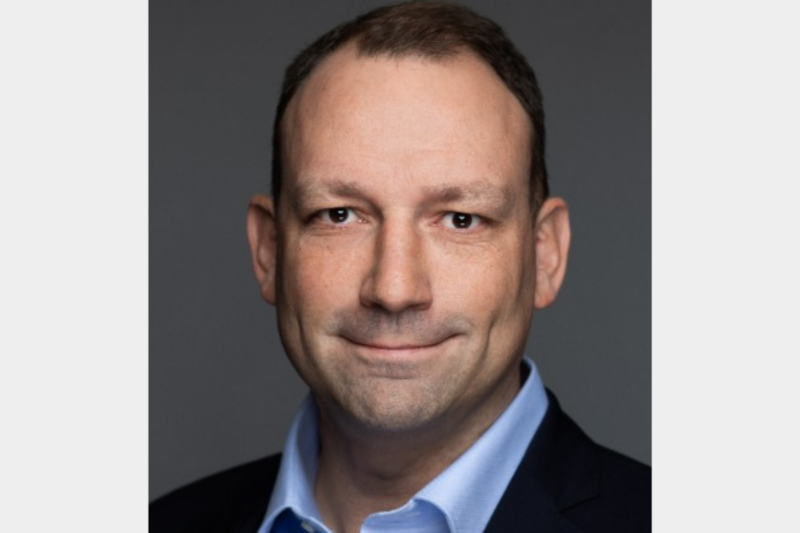 Appointments
Papa John's International has promoted Max Wetzel to executive vice president and COO.