Luby's Inc. Agrees to $28.7M Sale of Cafeteria Business
Houston-based Luby's Inc. has agreed to sell Luby's Cafeteria, a Texas staple dating back to 1947, for $28.7 million as part of its liquidation plan.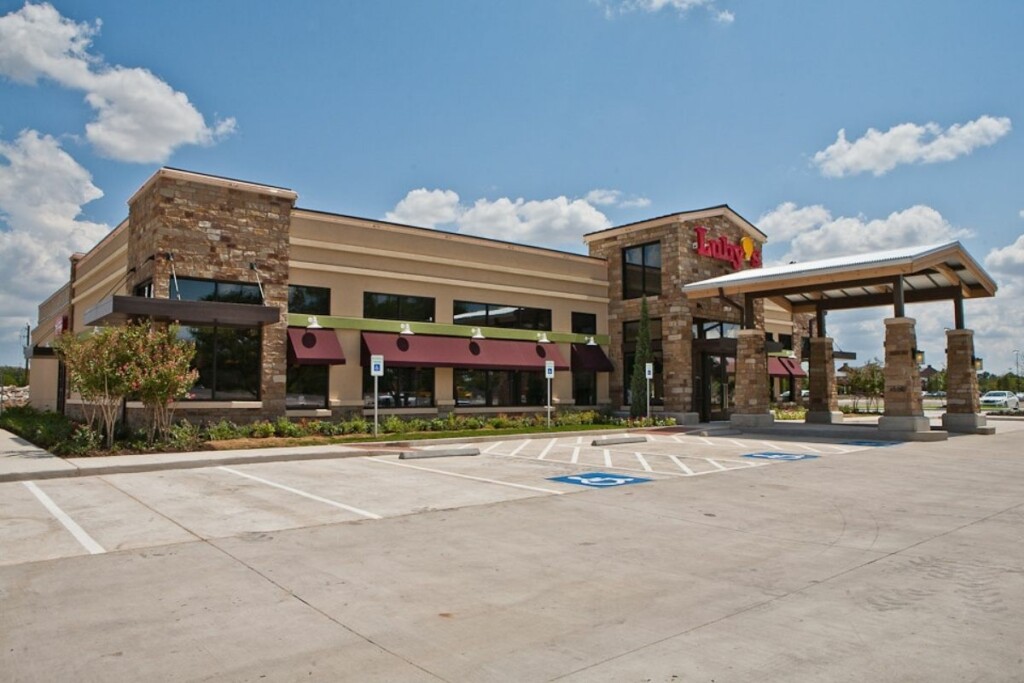 Just days after Houston-based Luby's Inc. announced its sale of burger chain Fuddruckers, the restaurant brand announced the sale of Luby's Cafeteria, a Texas brand that dates back to 1947.
Under the deal, ownership of the 32 existing locations of Luby's restaurants in Texas and the Luby's Cafeteria brand will transfer to a newly formed affiliate of Calvin Gin. The affiliate is set to be renamed Luby's Restaurants Corp. following the transaction.
The purchase is estimated at a value of $28.7 million, and the transaction is expected to close before the end of the company's fiscal year. However, the sale does not include any of the Luby's owned real estate underlying 25 of the cafeteria locations, the Fuddruckers operations or the Culinary Contract Services.
Luby's intends to sell the 25 cafeteria properties to a third party or parties, which will provide operating leases to the Gin affiliate. The Gin affiliate also will pick up seven leases of those locations currently being rented.
Although ownership is transferring to the Gin affiliate, Luby's anticipates all 1,000-plus employees will have the opportunity to remain at their individual store locations across Texas.
"This transaction will allow us to continue serving the many loyal Luby's customers at these locations and to provide long-term employment opportunities for the many associates currently at these locations," said Gin, CEO of the Gin affiliate, in a press release.
This announcement comes three days after Luby's Inc. announced it would be selling Fuddruckers and its 92 locations to Black Titan Franchise Systems for an estimated $18.5 million. With the sale of Fuddruckers and Luby's Cafeteria set in motion, Luby's continues to find buyers for Luby's Culinary Contract Services, a B2B foodservice management company for healthcare facilities, corporate dining locations, sports stadiums and more.
Each sale is part of Luby's larger plan, announced last year, to liquidate its assets and distribute proceeds to its shareholders.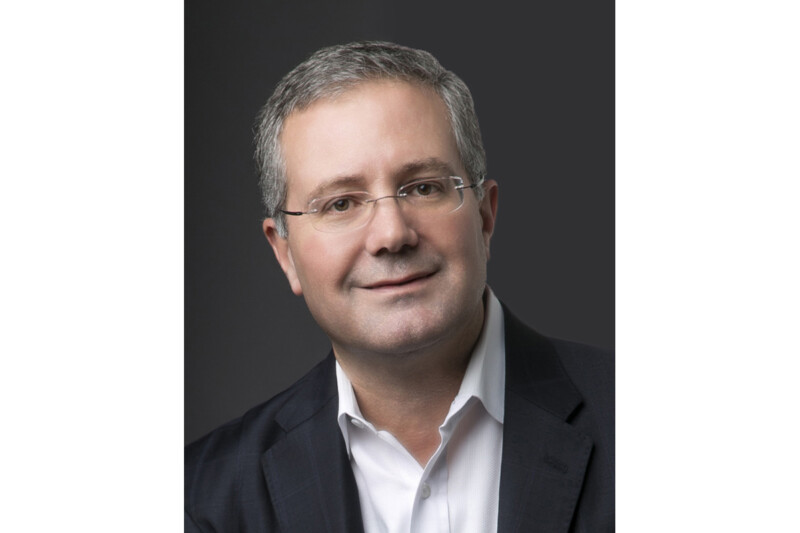 People
From summer to fall, the industry seems busier than ever, but there's lots to look forward to.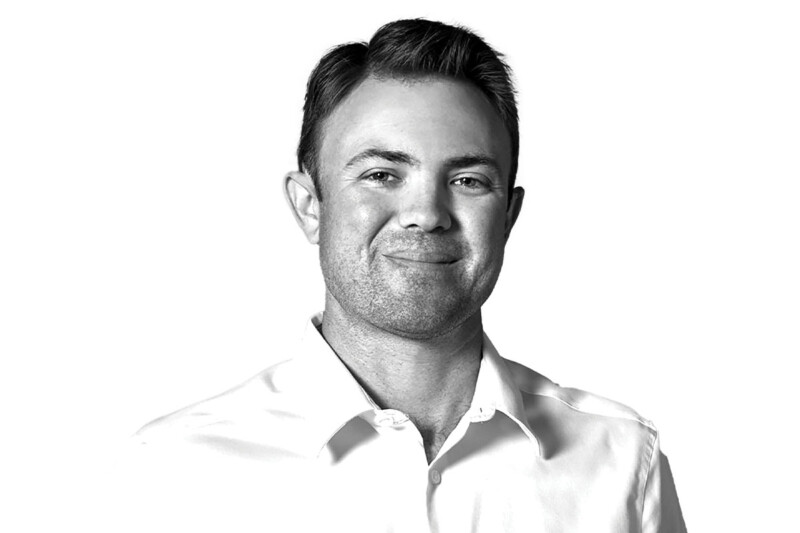 People
The vice president of Florida-based Coastline Cooling shares his business philosophy, thoughts on volunteering and why ice machines are cool.