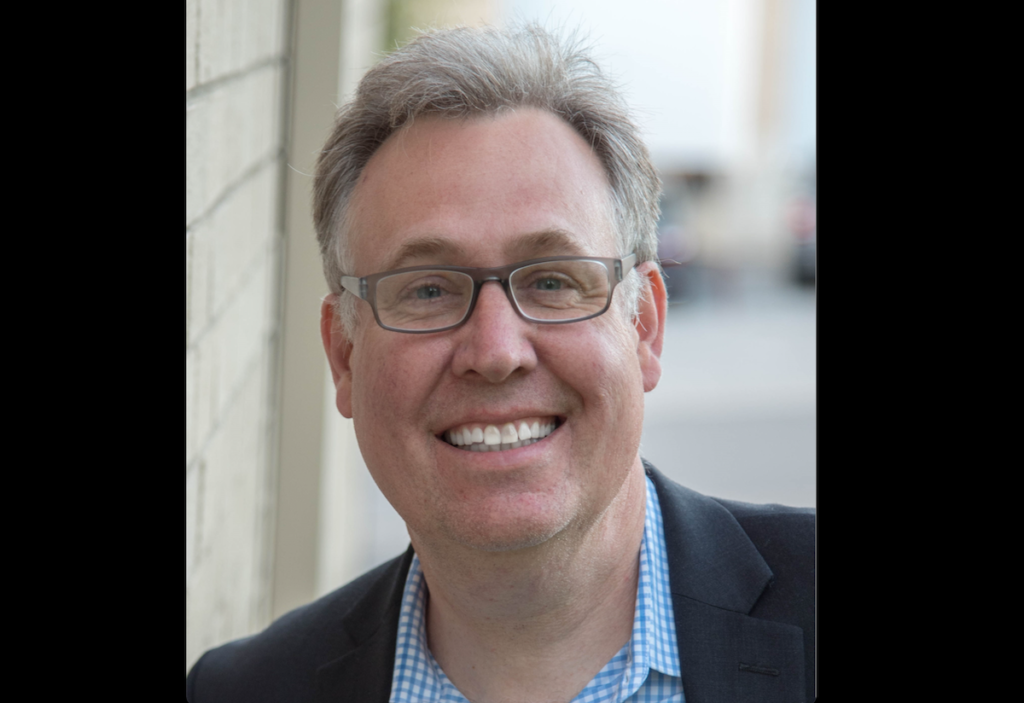 Pennsylvania-based M2 Foodservice Representatives announced the appointment of Bill Flannery to partner at its subsidiary company, M2 Mid-Atlantic.
Flannery, who previously worked at the Edward Don & Company and BauscherHepp, will work to establish and manage M2's expansion into Maryland, Virginia and the District of Columbia (MAFSI region 5).
"Bill has over 24 years of sales, marketing, and business and product development experience including time as a DSR with the Edward Don Company, and most recently as a regional manager for four years with BauscherHepp," M2 detailed. "In 2020, Bill started his own independent rep firm representing Bauscher as well as Lion's Wood Banquet Furniture, Advanced Component Services, and Malish Brush – Foodservice. all of which will now be represented by the new M2 Reps Mid-Atlantic division. Bill also founded Savage Steaks, the e-commerce site for a premium butchery, specializing in the delivery of dry-aged steaks for home cooks and restaurants."
In its new territory, M2 Mid-Atlantic will ultimately represent lines including Kysor Warren, Creative Tops, Grill Advantage, Hydro Life, Leer Walk-ins and Rosito Bisani.
Further, M2 announced the hiring of Chef Bill Williamson, who will serve in an advisory role as M2's corporate chef-consultant.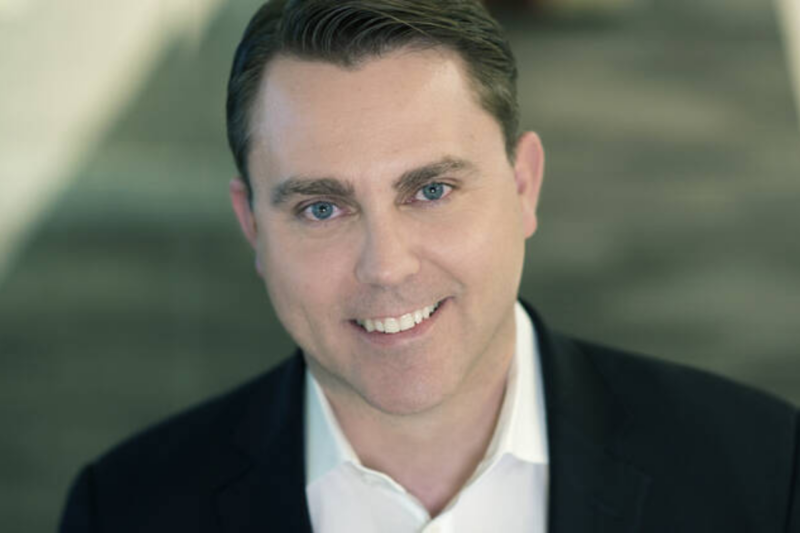 Appointments
The eating and drinking destination Time Out Market has appointed Jay Coldren to the newly created role of COO of the Americas.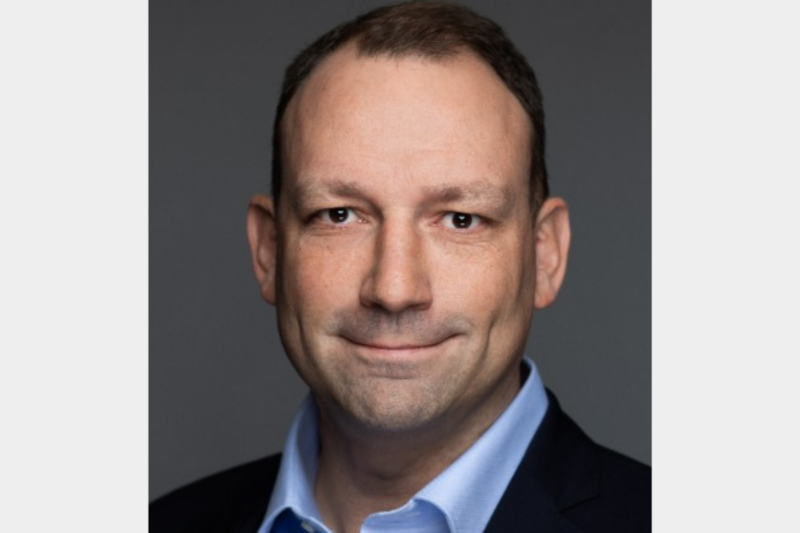 Appointments
Papa John's International has promoted Max Wetzel to executive vice president and COO.