Marra Forni Installs New Corporate Executive Chef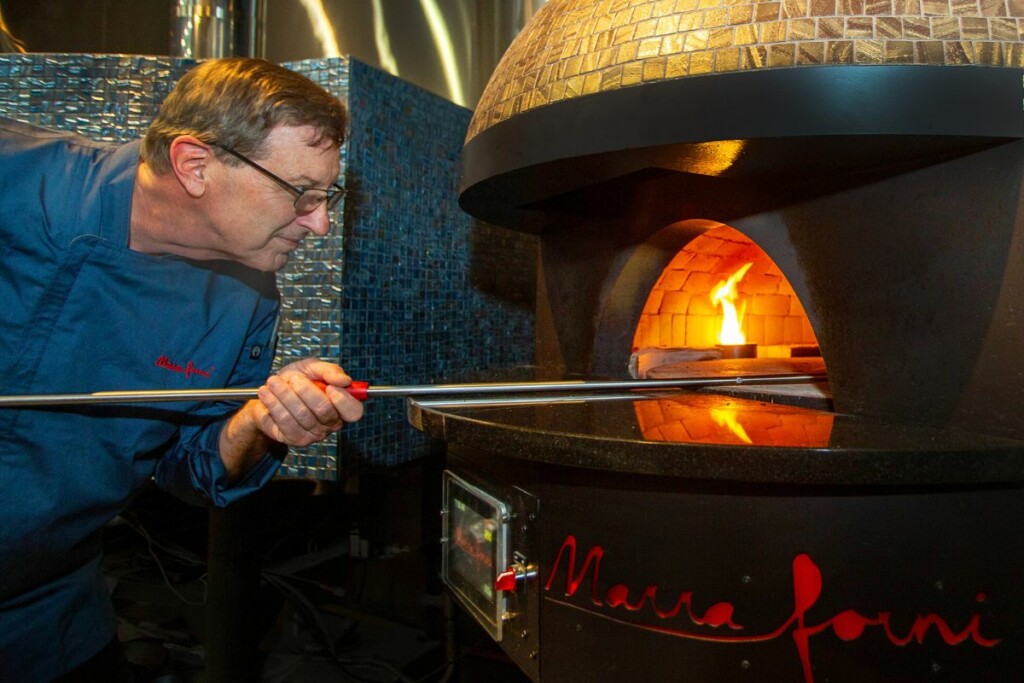 Beltsville, Md.-based Marra Forni, a manufacturer of commercial brick oven cooking solutions, has tapped David Binkle as its new corporate executive chef.
A native Canadian from the Toronto area, Binkle joins the team with nearly 35 years of culinary experience as a professional chef, pastry chef, culinary educator, presenter and keynote speaker. He most recently served as the onsite executive chef corporate R&D for Food Service Partners at the Georgia Int'l. Food Center at Renaissance Park. His resume also includes teaching at the Institute for Culinary Education and the Art Institute of Dallas.
In his new role with Marra Forni, Binkle's primary responsibilities include the development and execution of culinary strategy, educational training and program development. He will also support sales, marketing and product development.
"We're excited to bring culinary leadership and talent to the Marra Forni team," says Todd Griffith, vice president of sales and marketing at Marra Forni, in a press release. "Our expectation is that Chef Binkle will support the elevation of our customer experience through engagement with both factory and field culinary support resources."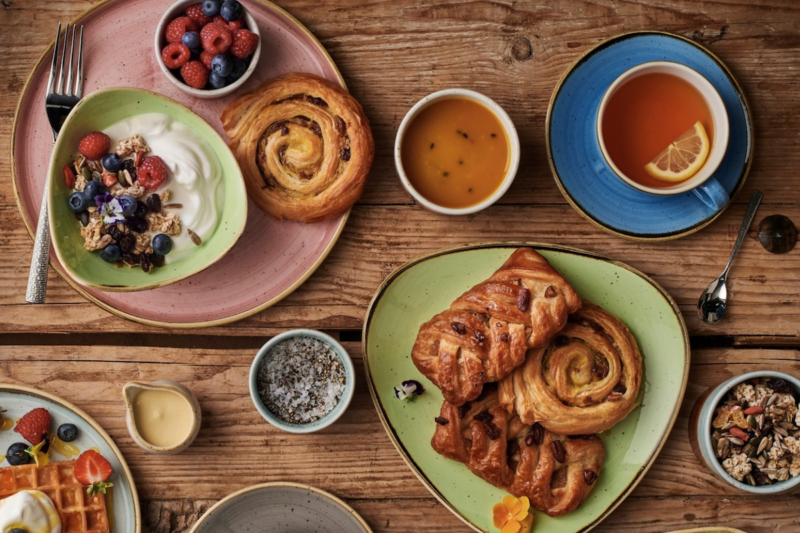 Company News
Manufacturers' rep W3 Sales has inked a partnership to represent tableware manufacturer Churchill in Texas and Oklahoma. Churchill's portfolio includes more than 3,000 products, including plates, bowls, cutlery, trays, glassware…