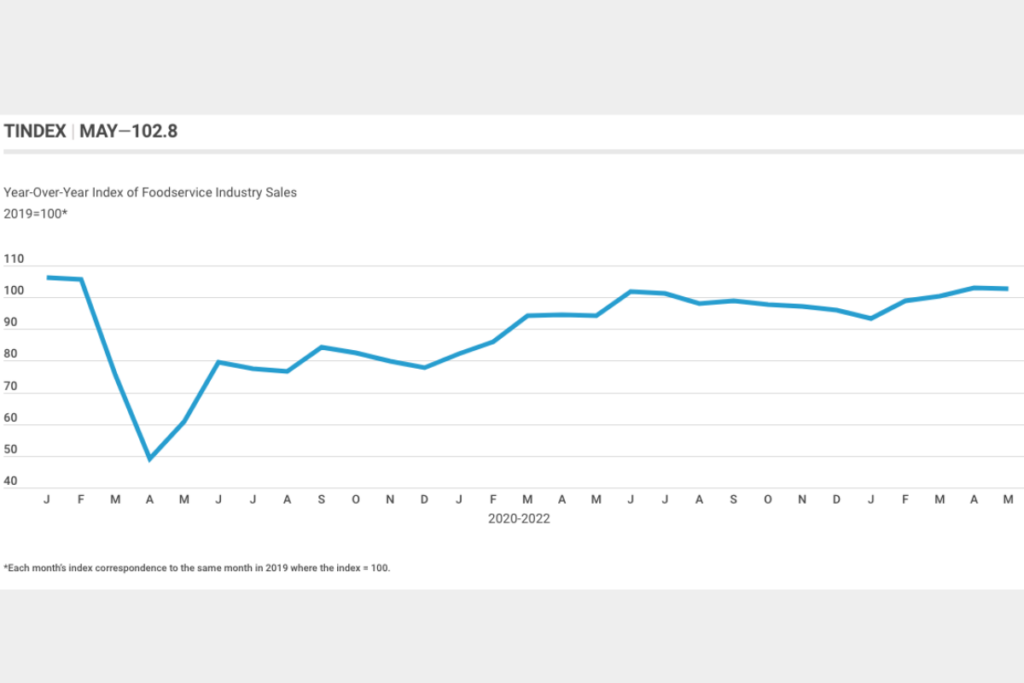 Foodservice sales have been gradually picking up since dropping in January, but they flattened last month.
According to Technomic's latest TIndex, an ongoing monthly index that provides a benchmark for the industry, May recorded a 102.8 value, virtually the same as April at 102.9. This means May's sales were 2.8% higher than in May 2019.
Compared to May 2021, the industry has grown 9%; however, Technomic notes that the TIndex is based on nominal sales. With foodservice inflation at more than 7.4% year over year, the industry has only grown about 1.5% on a real basis compared to last year, says the report.
"Traffic softening is evident within restaurants, as high inflation not only within restaurants but within the broader economy is beginning to impact consumer spending on discretionaries," says Technomic in the report.
Black Box Intelligence also has been tracking declining consumer traffic. According to its latest Restaurant Industry Performance Pulse, the industry had its 15th consecutive week of negative traffic growth year over year for the week ending June 19. For the year, the industry has only posted seven weeks of year-over-year traffic growth; the last one was for the week ending March 6.
Technomic's monthly TIndex is based on several datasets, including operator transaction, consumer visit tracking and distributor sales information.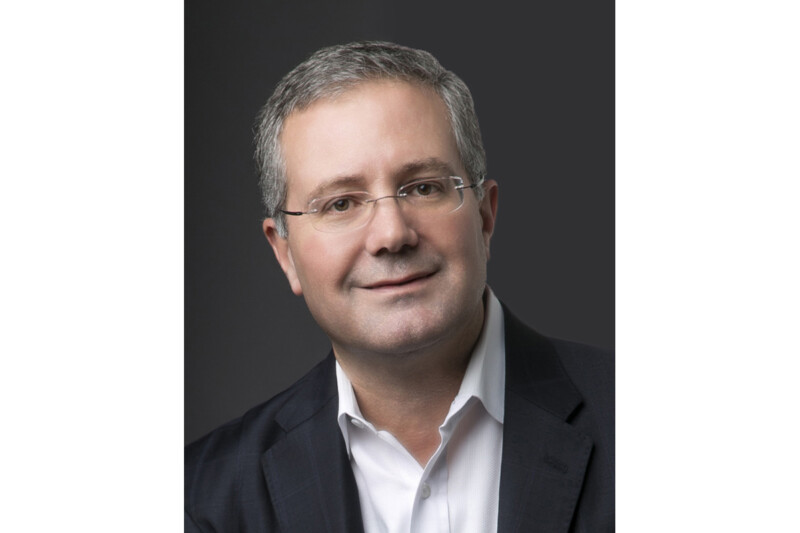 People
From summer to fall, the industry seems busier than ever, but there's lots to look forward to.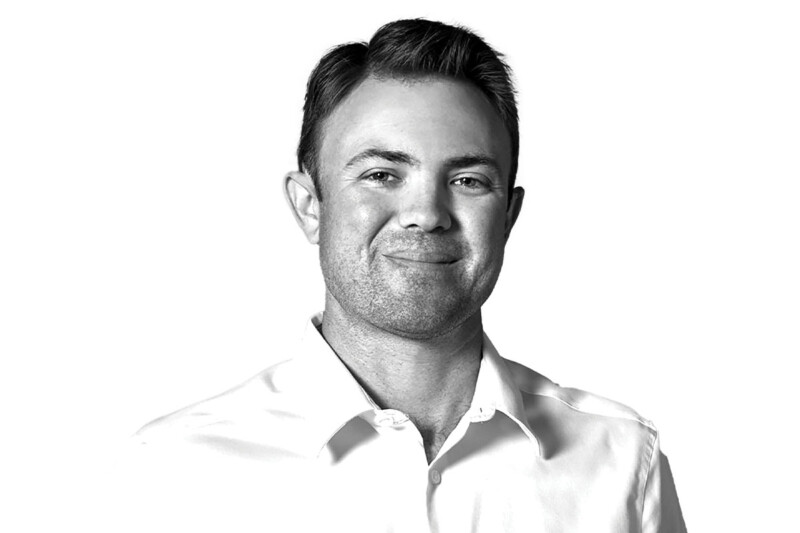 People
The vice president of Florida-based Coastline Cooling shares his business philosophy, thoughts on volunteering and why ice machines are cool.