Middleby Appoints New President for Three Brands
Gwen Bialas, formerly of McDonald's Corporation, joined Middleby in 2021.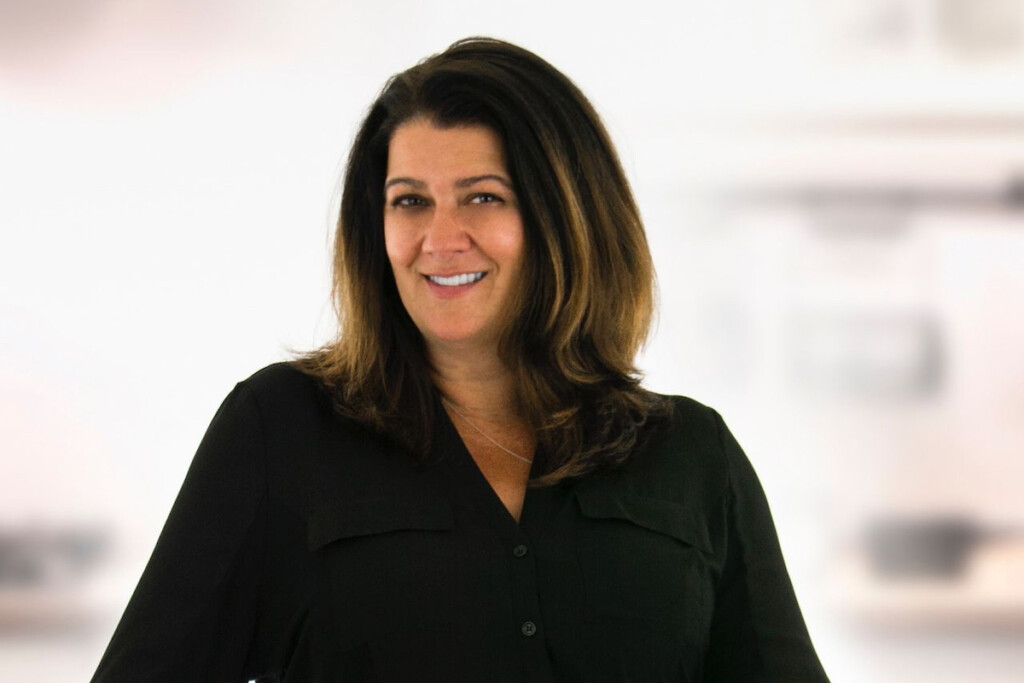 Middleby's Gwen Bialas has a new title and set of responsibilities.
Bialas, who joined Middleby last year as a general manager, has been elevated to the role of president for three of the manufacturer's brands: Carter-Hoffmann, Doyon and Nu-Vu.
Middleby officials noted in a press release that Bialas' leadership is "highly effective," and James Pool, Middleby chief technology and operations officer, credited her with enhancing Carter-Hoffmann's pickup cabinet system, in particular. "This product is in high demand as restaurants have prioritized gaining efficiency for carryout customers," Pool said, "and Gwen has successfully led the engineering and marketing efforts."
As president, Bialas' day-to-day responsibilities will include directing the operations of the three brands, leading engineering and product development as well as sales and marketing efforts.
A graduate of Chicago's DePaul University, Bialas previously held senior roles across manufacturing, product strategy, technology and sales. She spent most of her foodservice career at McDonald's Corporation, where she led IT strategy development and implementation, and at Marmon Group, where she was president for their Minnesota-based refrigeration brand.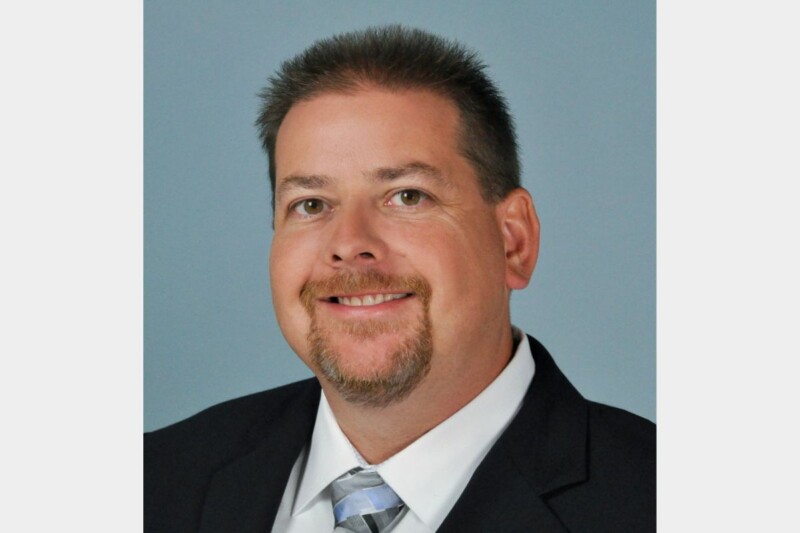 Appointments
Armed with 22 years of experience, Jason Meredith will ensure customers' expectations are met.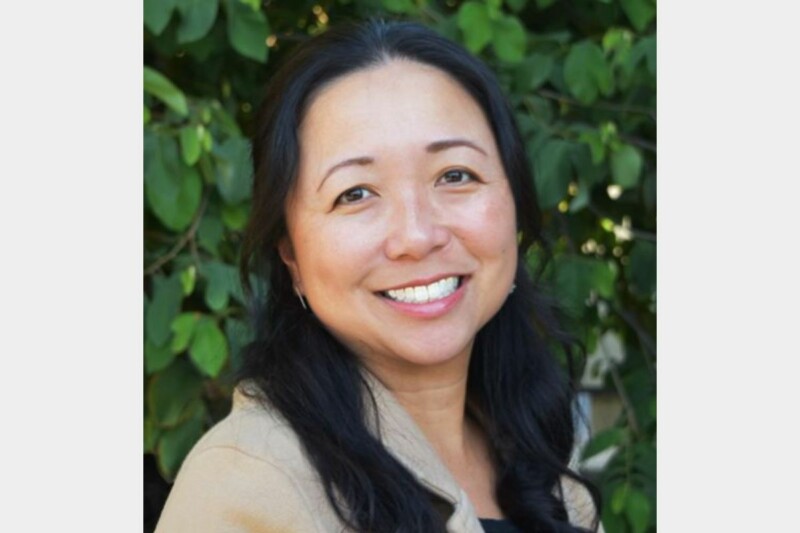 Appointments
Current CFO Regina Cheung will add CEO to her list of responsibilities at the fast-casual poke brand.