Middleby Corporation announced today that Chief Operating Officer David Brewer will be retiring. It also named two new senior management appointments and more.
Brewer, who has been with the Illinois-based foodservice equipment manufacturer since 2006, will remain involved through the end of the year.
"After 42 years of running food processing plants and working in the foodservice industry, I can honestly say that I have enjoyed every part of this journey and completing it with Middleby this year will be a perfect way to finish," Brewer said in a press release.
During his tenure, Brewer's insights and counsel were instrumental in more than 50 acquisitions, Middleby notes. Further, Brewer was part of a leadership team responsible for revenue increases from $400 million in 2006 to nearly $3 billion, according to the company. Brewer also has been a resource for FER, serving on its Management Excellence Awards Selection Advisory Board for several years.
James K. Pool III, who was named Chief Technology and Operations Officer, and Steve Spittle, who was appointed Chief Commercial Officer, will share Brewer's responsibilities as he transitions out. The trio will work to "ensure a seamless transition of key customer relationships," Middleby said.
Pool and Spittle's new roles also seek to enhance the company's focus on the introduction of new industry tech solutions.
"Innovation has been a longstanding hallmark of Middleby," said Middleby CEO Tim FitzGerald.  "The appointments of James and Steve bring highly capable individuals with a unique set of skills to carry forward this tradition as we innovate our business for the future."
Pool and Spittle also will be responsible for cooking and technology brands within the Commercial Foodservice Group.
Further, Korey Kohl will lead the Middleby Beverage Group; Najib Maalouf will lead the Middleby Residential Kitchen Equipment Group; George Koether has been promoted to group president leading the Middleby business operations in Asia; and Martin Lindsay will serve as chief risk and administration officer.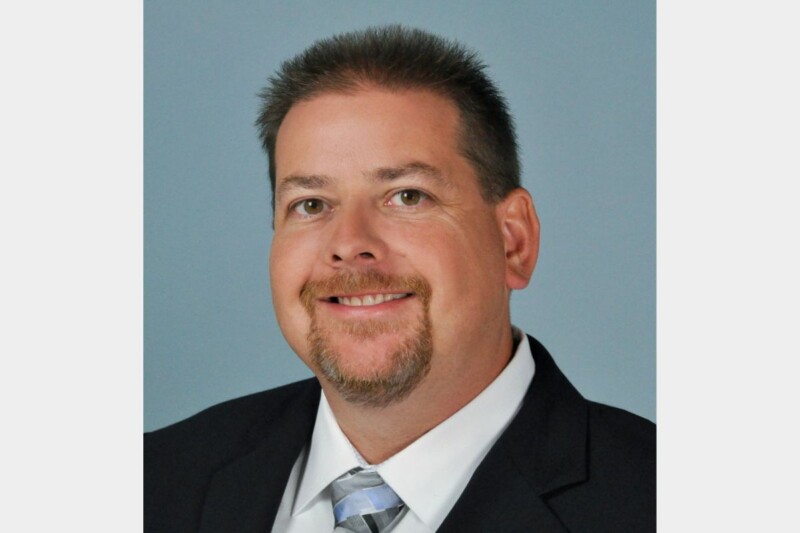 Appointments
Armed with 22 years of experience, Jason Meredith will ensure customers' expectations are met.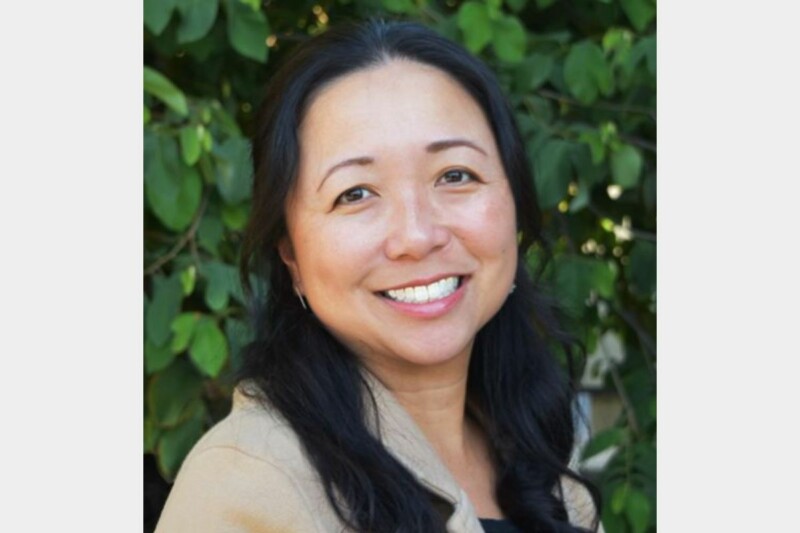 Appointments
Current CFO Regina Cheung will add CEO to her list of responsibilities at the fast-casual poke brand.