National Restaurant Association's New Hire to Help Unite Operators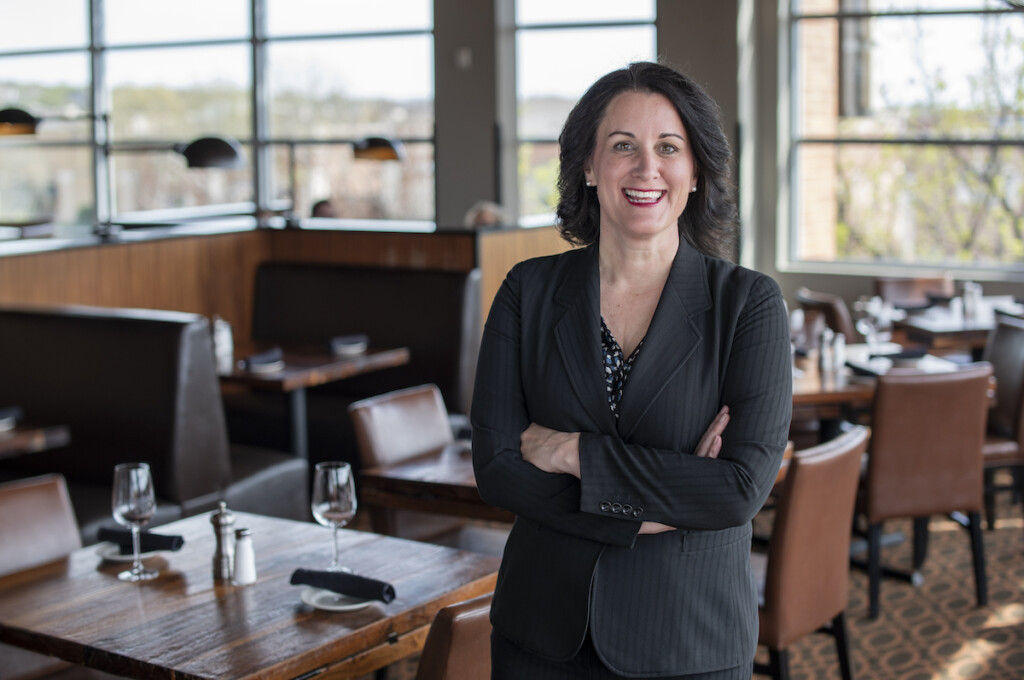 The president and CEO of the Texas Restaurant Association will soon take on a role with the National Restaurant Association.
On May 3, Emily Williams Knight is to start as the chief collaboration officer and executive vice president of industry relations. In her new position, Knight will "lead the association's strategic effort of unifying the industry as one through engagement with restaurant owners and operators of every size in communities across the country."
"Knight will focus on collectively advancing and protecting the industry by strengthening partnerships with state restaurant associations and by developing new products, services, and capabilities designed to meet the changing needs of current and prospective members," the National Restaurant Association adds.
In her time at the TRA, Knight has reportedly doubled new membership rates and expanded the association's reach.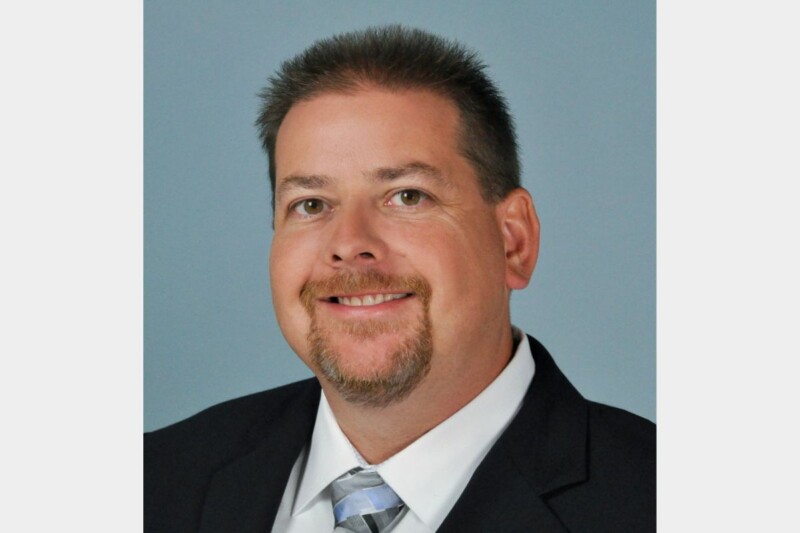 Appointments
Armed with 22 years of experience, Jason Meredith will ensure customers' expectations are met.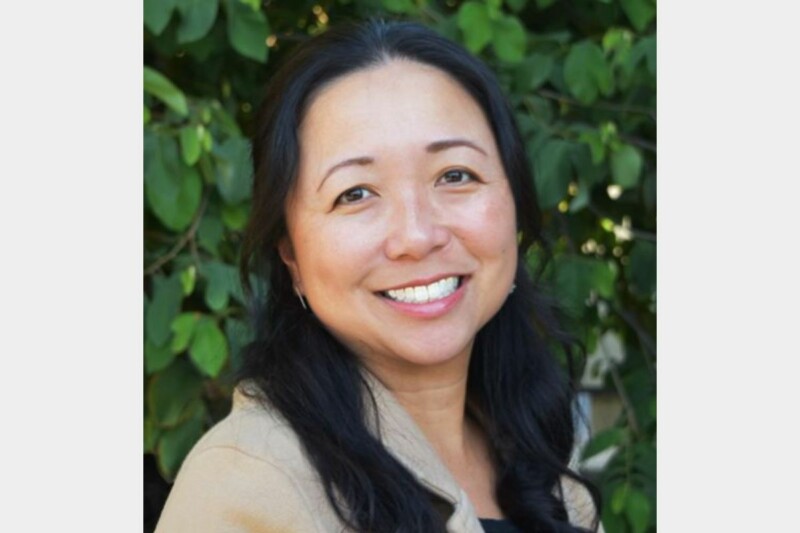 Appointments
Current CFO Regina Cheung will add CEO to her list of responsibilities at the fast-casual poke brand.