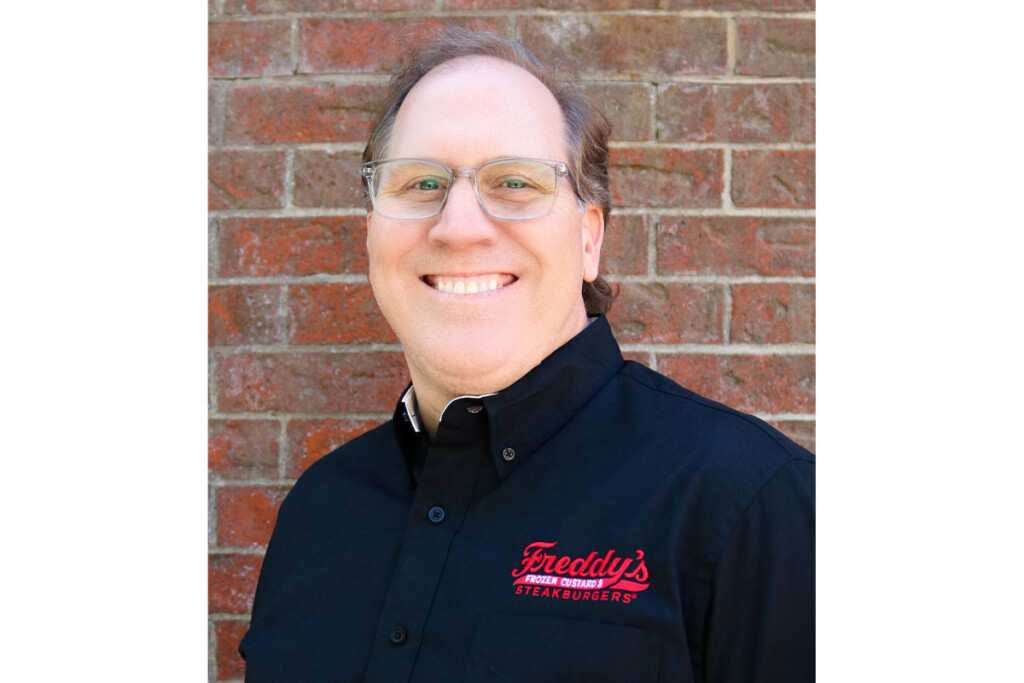 Freddy's Frozen Custard & Steakburgers, which was acquired by private equity firm Thompson Street Capital Partners in March, has a new CEO in Chris Dull.
Dull has over 25 years of experience in the franchise and restaurant industries, most recently serving as president and CEO of Global Franchise Group (owner of Great American Cookies, Marble Slab Creamery/MaggieMoo's, Pretzelmaker, Hot Dog on a Stick and Round Table Pizza).
"His background and expertise will be a true asset in building upon the success we've achieved and expand[ing] our footprint nationwide, while continuing to prioritize the success of our franchisees," said Randy Simon, co-founder and chairman of the board at Freddy's, in a press release.
In his new role, Dull is expected to leverage his experience to increase the brand's focus on marketing and technology deployment, among other duties. Dull succeeds Freddy's co-founder Randy Simon, who will remain engaged in the business as chairman of the board and continue to play a role in Freddy's strategic development, the company said.
Freddy's opened six new restaurants in Q1 of this year and expects to open over 50 restaurants nationwide throughout the remainder of 2021.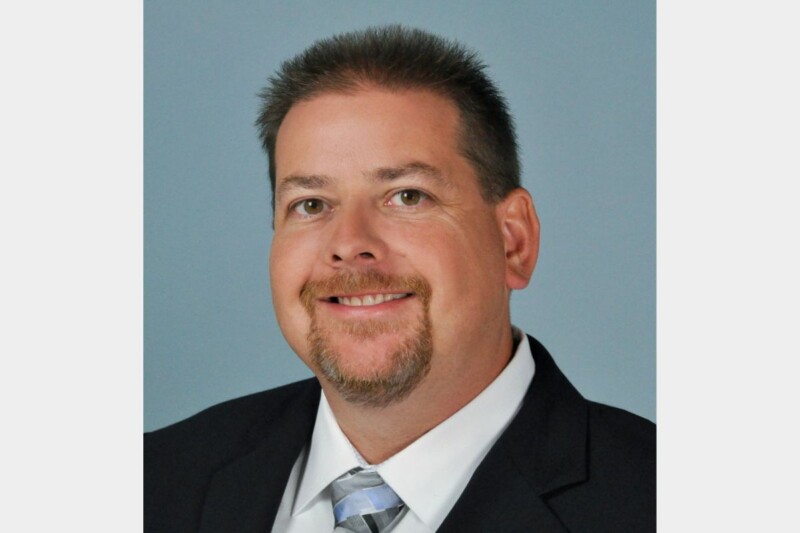 Appointments
Armed with 22 years of experience, Jason Meredith will ensure customers' expectations are met.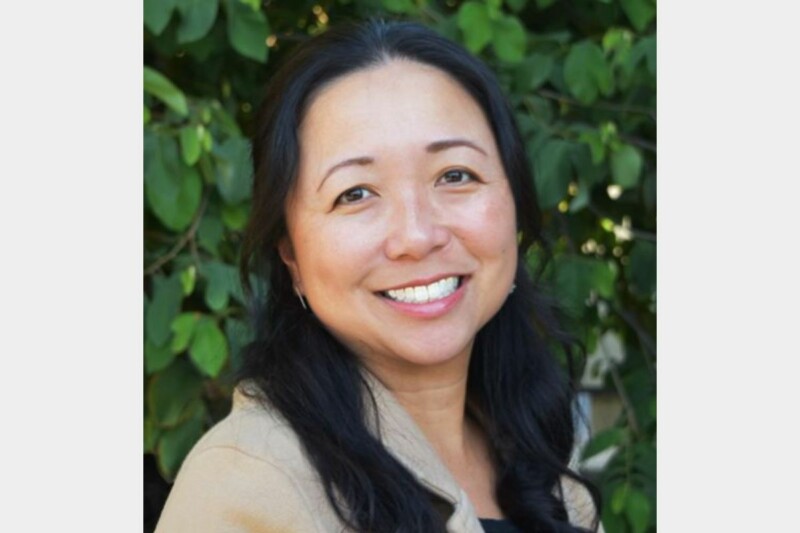 Appointments
Current CFO Regina Cheung will add CEO to her list of responsibilities at the fast-casual poke brand.