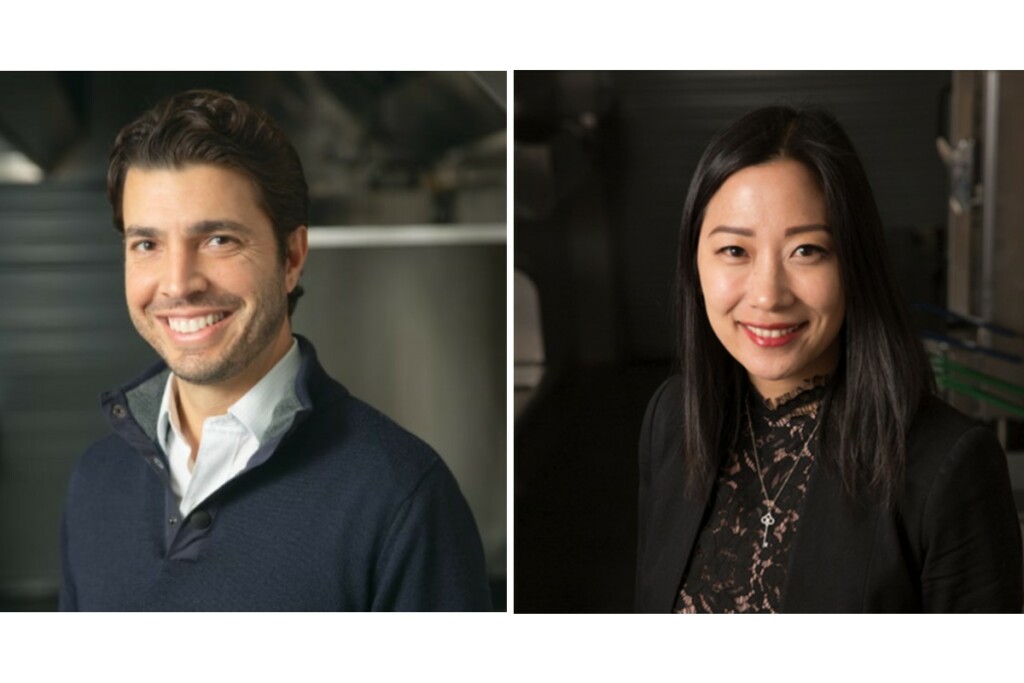 Ghost kitchen operator Kitchen United, has appointed its CFO and treasurer Michael Montagano to the role of chief executive officer. He has also been appointed to the company's board of directors.
Additionally, the company promoted chief marketing officer Joy Lai to chief operating officer.
Montagano joined Kitchen United as CFO in 2018 and has led capital formation initiatives for the company. Prior to Kitchen United, worked for PowerFlex systems. He also currently sits on the board of directors for restaurant chain Dog Haus Worldwide.
"I look forward to working closely with our exceptional senior leadership team and our entire board of directors," Montagano said. "We believe strongly in the company's growth potential as we sharpen our focus on serving our clients and creating value for our stakeholders."
"Over the past three years, we have built a solid foundation on which to grow. I am proud of what we accomplished in my years at Kitchen United, and can say without a doubt the Kitchen United team is the best that I've had the privilege to serve alongside. I know they will continue to achieve great success in the years ahead," said former CEO Jim Collins who departed the company to focus on personal endeavors.
As COO, Lai will oversee sales, marketing and operations at Kitchen United. She joined the company in 2019, bringing nearly two decades of experience that includes launching/scaling products, partnerships, and optimizing omnichannel strategies. She previously held strategic leadership roles at Internet Brands, The Wonderful Company and Bain & Company.
Kitchen United currently operates locations in Pasadena, California, Chicago, Illinois, Scottsdale, Arizona and Austin, Texas with additional locations under contract.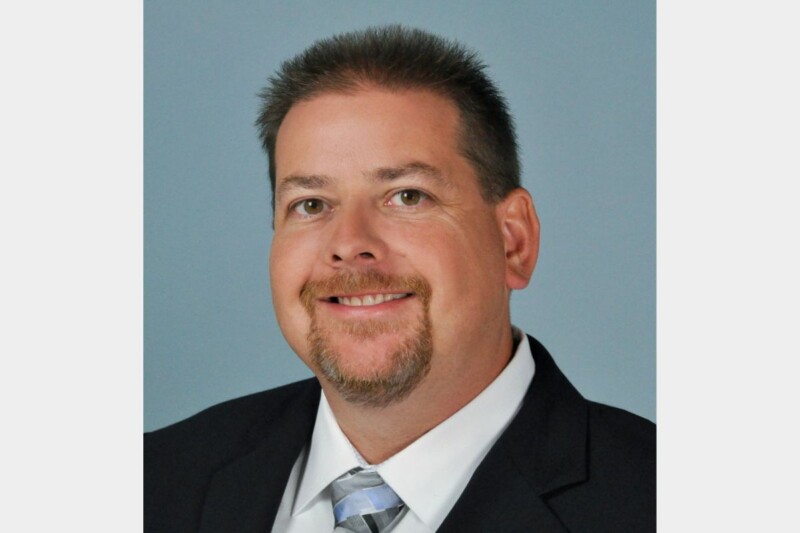 Appointments
Armed with 22 years of experience, Jason Meredith will ensure customers' expectations are met.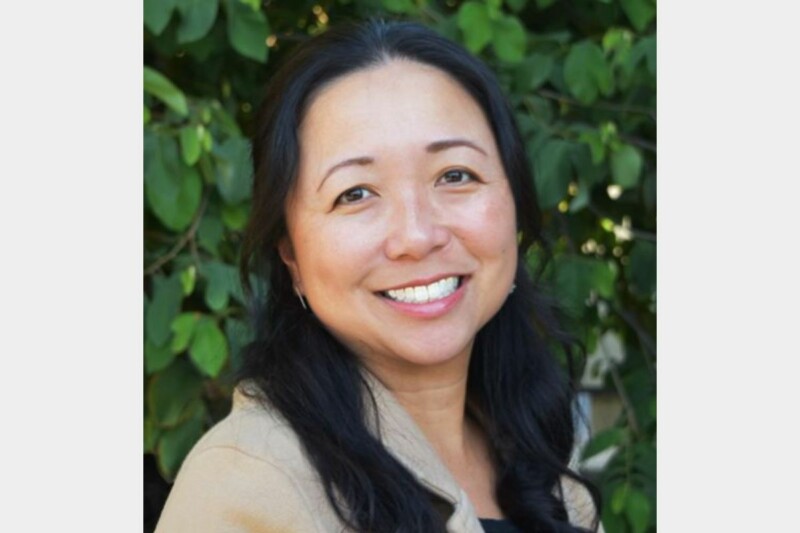 Appointments
Current CFO Regina Cheung will add CEO to her list of responsibilities at the fast-casual poke brand.