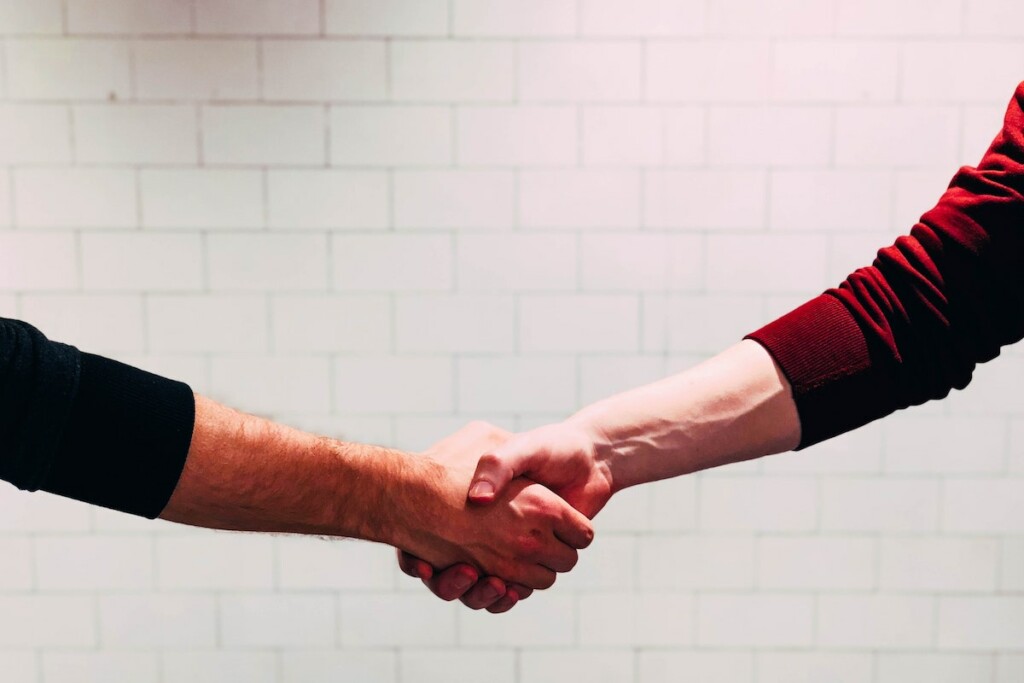 Hoshizaki America has new representation for its refrigeration lines.
The maker today announced that Preferred Source, Gabriel Group and Elevate Foodservice Group will serve as agents in Northern Texas, the Midwest and Northeast territories, respectively.
Each of the firms have "outstanding reputations," says Scott Meyer, VP of regional sales at Hoshizaki, "and will help support Hoshizaki's brand awareness in refrigeration as well as specification in the market."
Here's a bit more on each rep firm:
Elevate Foodservice Group, founded in 2020 by Mitch Marcotte, covers Connecticut, Maine, Massachusetts, New Hampshire, Rhode Island and Vermont. It utilizes multiple test kitchens along with culinary, inside and outside sales teams to support operators and channel partners.
Gabriel Group, founded in 1981 and operating in the Midwest, prides itself on "comprehensive, dedicated full-service representation" of top manufacturers and strives to offer operators the most up-to-date products to complement industry trends, says the release.
Preferred Source, based in Dallas, delivers a comprehensive range of front and back of house solutions.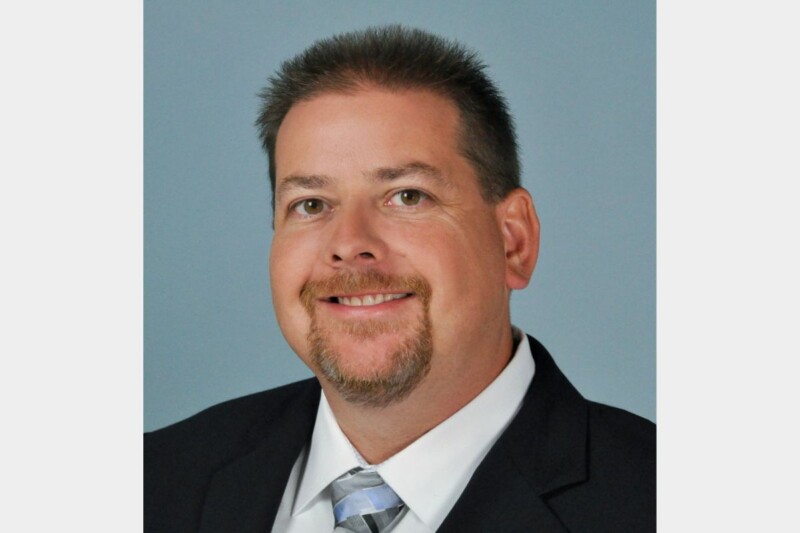 Appointments
Armed with 22 years of experience, Jason Meredith will ensure customers' expectations are met.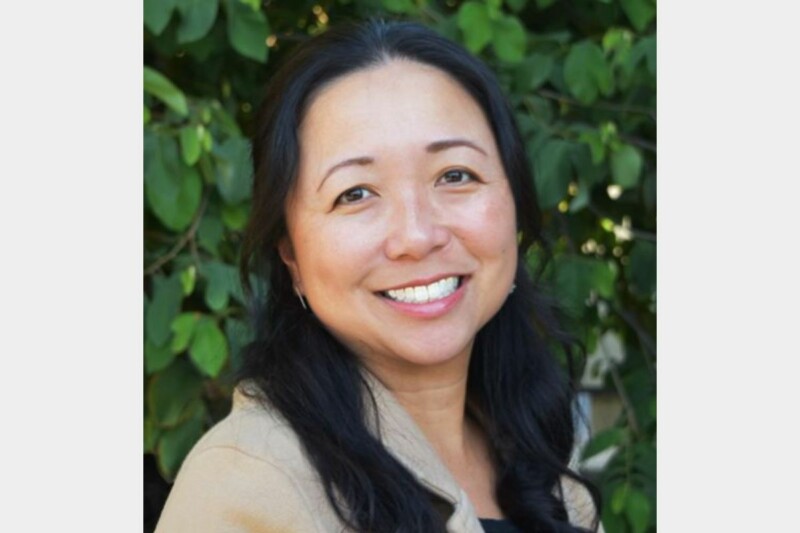 Appointments
Current CFO Regina Cheung will add CEO to her list of responsibilities at the fast-casual poke brand.