Oswalt Restaurant Supply Elevates Reece to Director Role
Oswalt Restaurant Supply has promoted Lindsay Reece to director of project development and design. With her years of experience in the industry, she has proven to be an invaluable asset to the company, according to the Feb. 1 press release.
Starting as an inside purchasing agent, Reece quickly moved up the ranks to become a valued member of the project management team. Now, as director of project development and design, Reece will lead the dealership's efforts in this essential area. Reece has expertise in accounting, design development and bidding, along with strong organizational and leadership skills.
Oswalt Restaurant Supply, based in Oklahoma City, ranks No. 36 in the FER 2022 Top Dealers Report.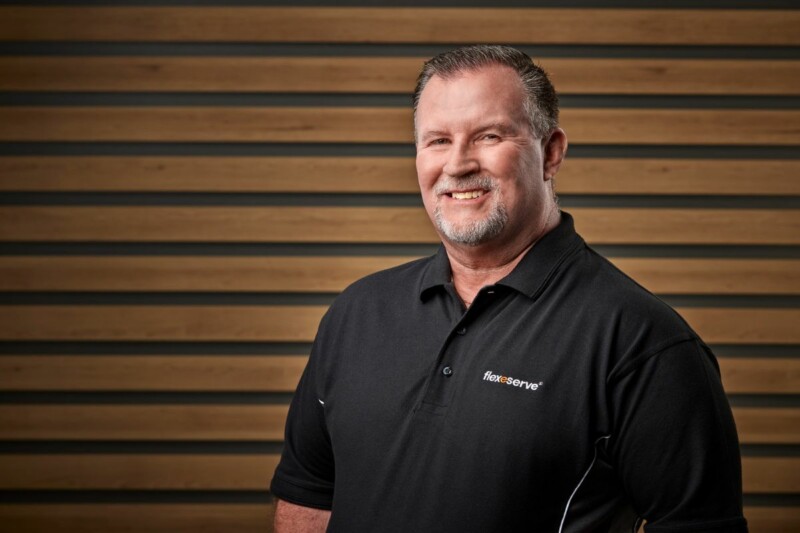 Appointments
Overseeing maintenance and repair services marks one responsibility of new hire Patrick Walker.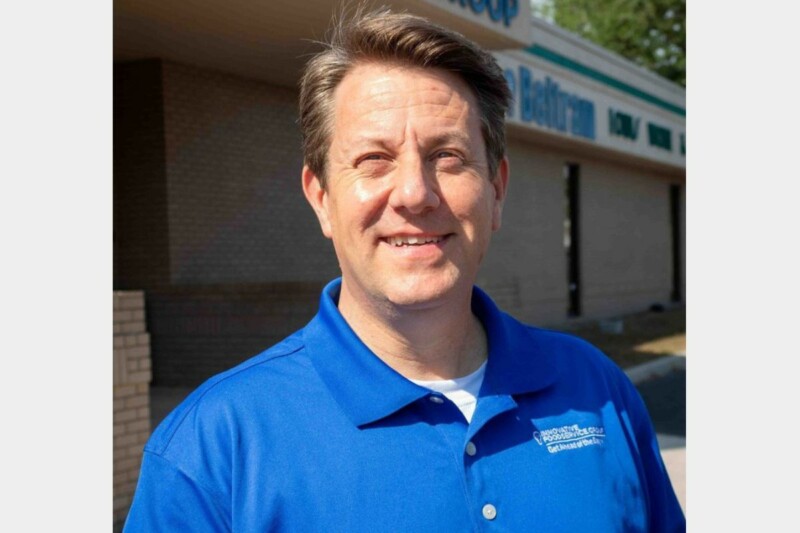 Appointments
Kyle Herod will work closely with the design and sales teams to grow the customer base.