Outback Co-Founder Acquires Glory Days Corporate Locations
Glory Days Grill Franchisee Bob Basham will now own the company with his brother, Richard Danker, one of the brand's founders.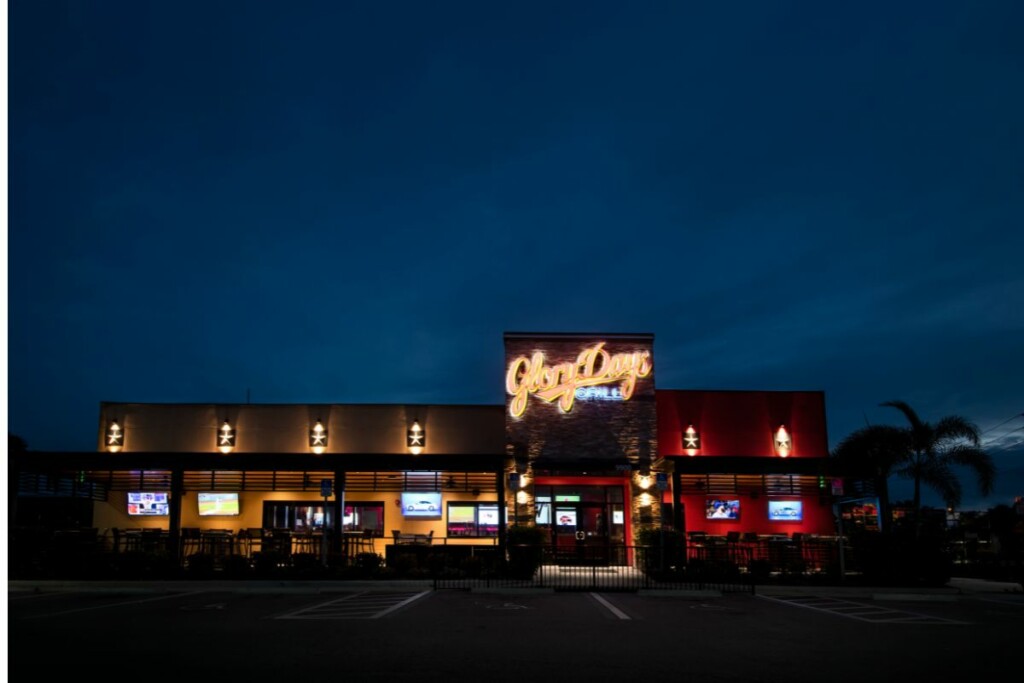 Outback Steakhouse co-founder Bob Basham, the owner and franchisee of Glory Days Grill locations in Florida and Georgia, is acquiring the brand's 22 corporate locations.
The move will put all 40 Glory Days Grill locations together under one umbrella, and it will also put Basham in a corporate leadership role alongside his brother, Richard Danker. Danker founded Glory Days Grill in 1996 with Robert Garner and Jeff Newman. With Garner and Newman retiring, Basham is stepping in to run the combined company with Danker.
"The opportunity to work side by side with my brother, Richard, that's my idea of the glory days," says Basham in a press release. "Richard and I are looking forward to continuing to expand the brand throughout the Southeast while providing quality food in a fun, sports-centric atmosphere."
The Florida and Georgia franchises were owned and run by Play Ball Florida, made up of Basham and his business partner, Jesse McPherson, CEO of Glory Days Grill Florida. Now, Play Ball Florida will be known as Play Ball USA. Glory Days Grill also has locations in Maryland, West Virginia, Virginia and North Carolina.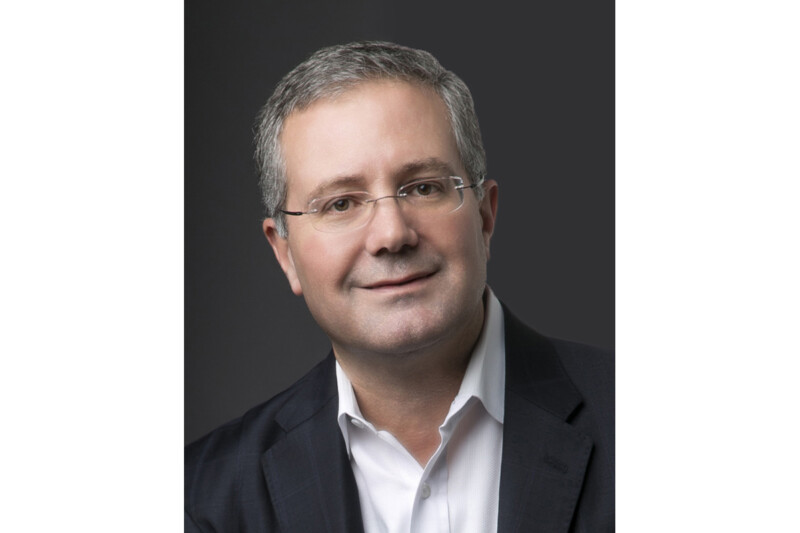 People
From summer to fall, the industry seems busier than ever, but there's lots to look forward to.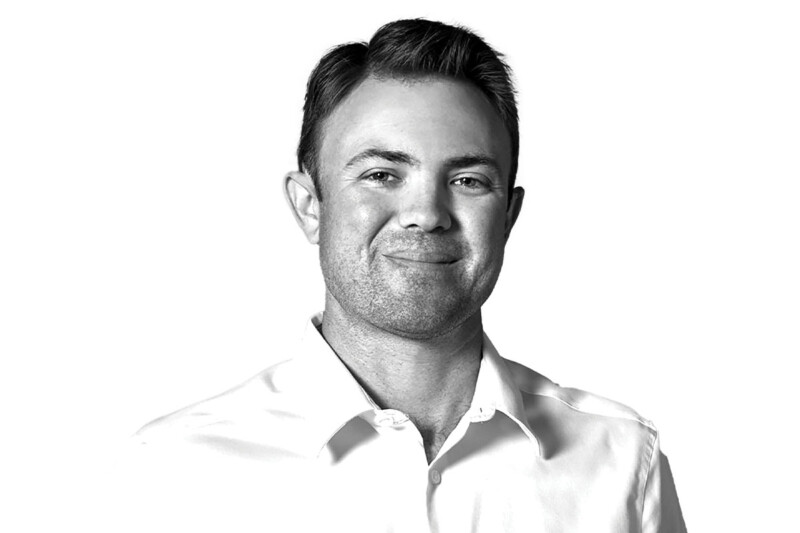 People
The vice president of Florida-based Coastline Cooling shares his business philosophy, thoughts on volunteering and why ice machines are cool.