Panera Brands Installs New CEO
The incoming leader hails from Einstein Bros., but also has held roles at Sonic and Darden.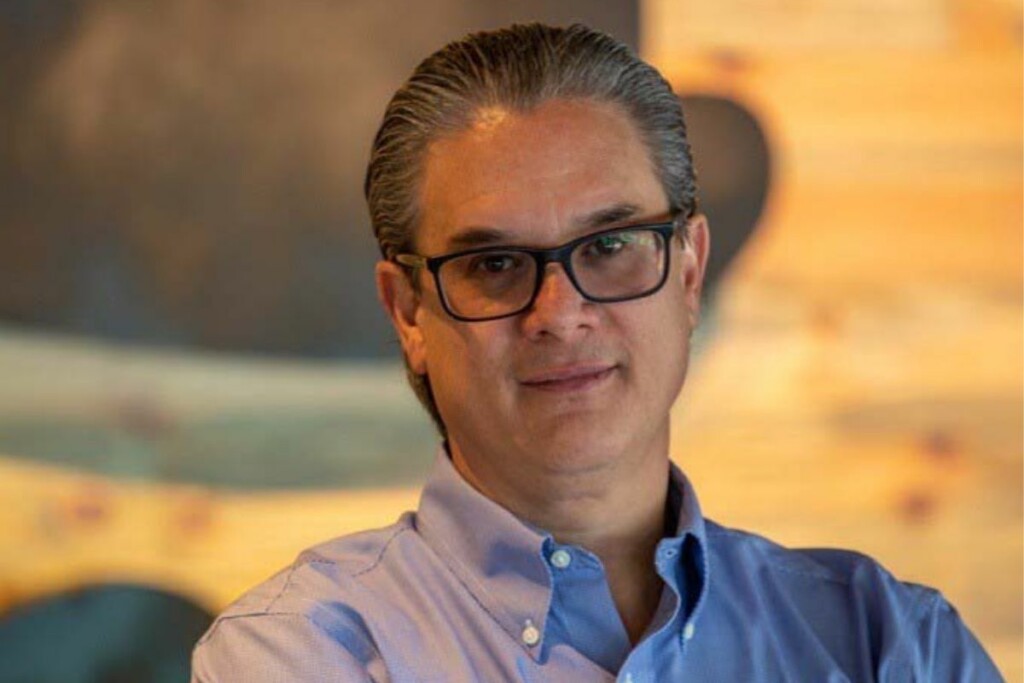 With an anticipated IPO on the horizon, Panera Brands is making changes to its leadership lineup.
Effective July 1, José Alberto Dueñas, president and CEO of Einstein Bros. Bagels since 2019, will become CEO of Panera Brands, while current CEO Niren Chaudhary will become chairman. Plus, former Starbucks CFO and Independent Director Patrick Grismer will become chairman of the audit committee.
As CEO for the past four years, Chaudhary has been at the helm as Panera grew its digital capabilities (which now account for 53% of total sales at Panera Bread) and loyalty base (53 million members strong). The brand's loyalty subscription model, launched in 2020, also has resulted in 25% of all Panera transactions now coming from Unlimited Sip Club members.
"It has been an honor to lead Panera Brands during such a transformative time for our company," says Chaudhary, in a release. "Not only have we introduced innovative new concepts to the fast casual dining industry, but we have expanded our global footprint and formally united Panera Bread, Caribou Coffee and Einstein Bros. to create one of the largest and most vibrant fast casual companies in the world. I have had the privilege of working closely together with José over the last several years, and I look forward to continuing to work with him to drive long-term value creation as chairman."
At Einstein Bros., Dueñas was in charge as the brand executed a "major operating model simplification" to improve the guest experience and expand digital access to the brands. The changes led to improvements in unit-level economics and overall margin expansion, the release details. Previously, Dueñas served as chief brand officer for Sonic Drive-In and held leadership positions with Darden Restaurants.
Grismer, meanwhile, joined the board in 2022 following a 36-year career in finance, including nine years as a public company CFO at Starbucks, Hyatt Hotels and Yum! Brands.
Panera Brands—made up of Panera Bread, Caribou Coffee and Einstein Bros. brands—spans 3,852 locations and 120,000 employees, including franchisees, across 11 countries.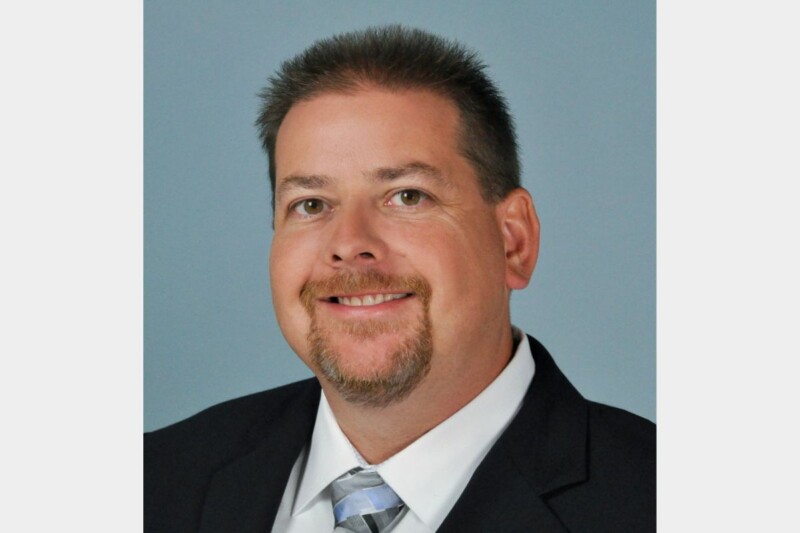 Appointments
Armed with 22 years of experience, Jason Meredith will ensure customers' expectations are met.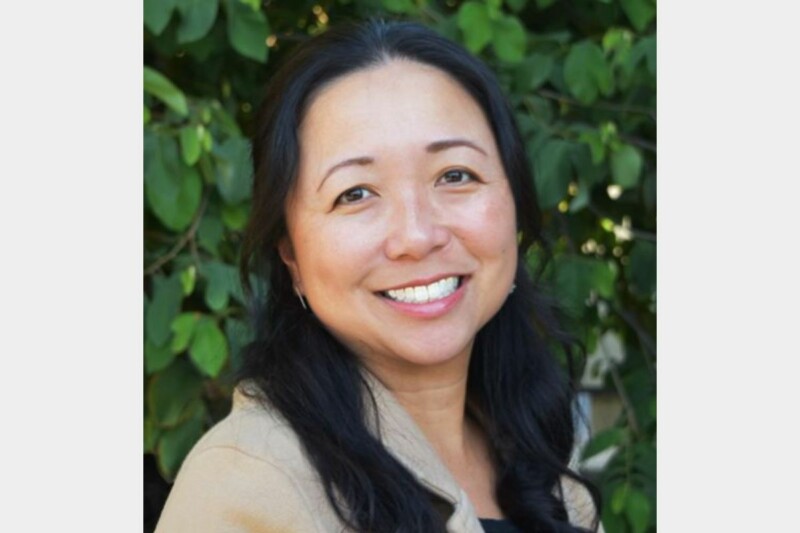 Appointments
Current CFO Regina Cheung will add CEO to her list of responsibilities at the fast-casual poke brand.