Panera Takes New Urban Store Format to the Big Apple  
Located at Hearst Tower, the store targets digital, on-the-go customers.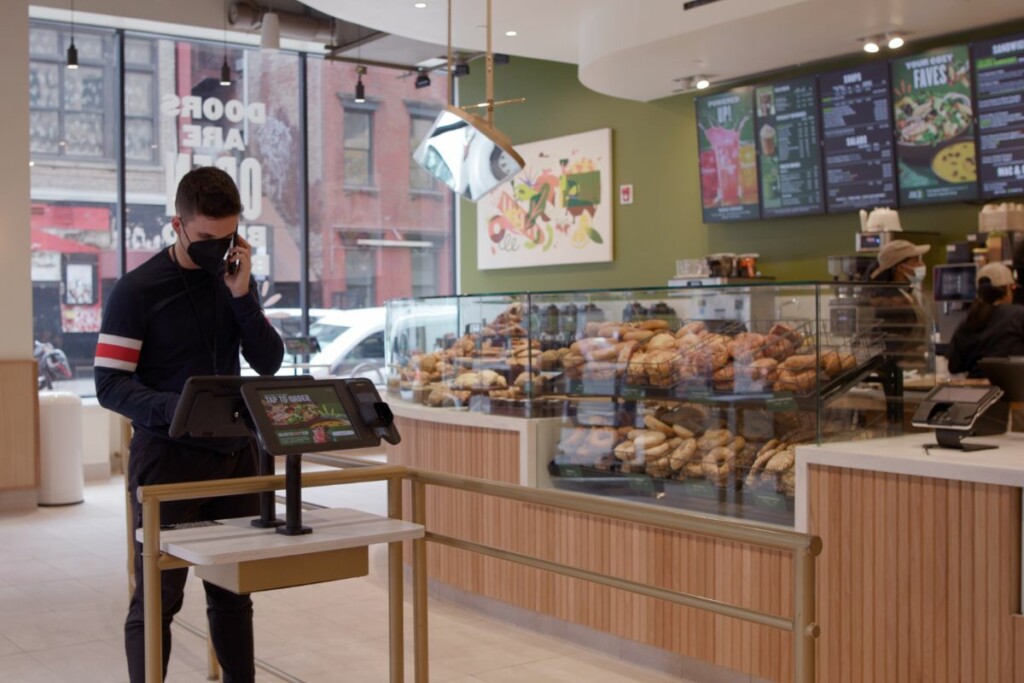 Panera Bread has opened a new digital-driven urban store format in New York City, the newest of several updated formats designed for densely populated cities.
Located on the ground floor at Hearst Tower, the new Panera urban format takes on a 40% smaller footprint than traditional stores at 2,000 square feet and features updated ordering kiosks, a fully digitalized menu and a new tracking screen to provide more detailed order statuses.
With only limited counter seating, the store targets digital, on-the-go customers wanting a quick pickup experience. Customers can grab their to-go orders off the store's dedicated shelves. The Hearst Tower location is also the first bakery-cafe that fully incorporates Panera's new brand aesthetic, with modern art and updated design touches and color palette.
Future iterations of this format plan to test new tap-and-go technology for a more seamless experience for drink subscription program members, says Panera.
The new format comes as Panera's digital sales now represent half of total system sales, with more than 3 million average transactions each week from digital channels, including the app, kiosk and web, according to the brand. "Panera guests continue to seek freshly prepared menu items with the increased convenience, customization, speed and ease that the digital experience enables," says Panera in a press release.
The brand also plans to open another urban format, Panera To Go, in New York next month close to Union Square. Panera tested the design earlier this year in Chicago. Unlike the new format, Panera To Go ditches dine-in seating entirely, offering only pickup and delivery shelves where guests and delivery drivers can retrieve their orders. The format is roughly half the size of the new urban store design.
The two New York stores are the first of several planned for expansion into urban markets in the next year, says Panera. The brand also plans to leverage the formats to expand in nontraditional settings, like hospitals and universities.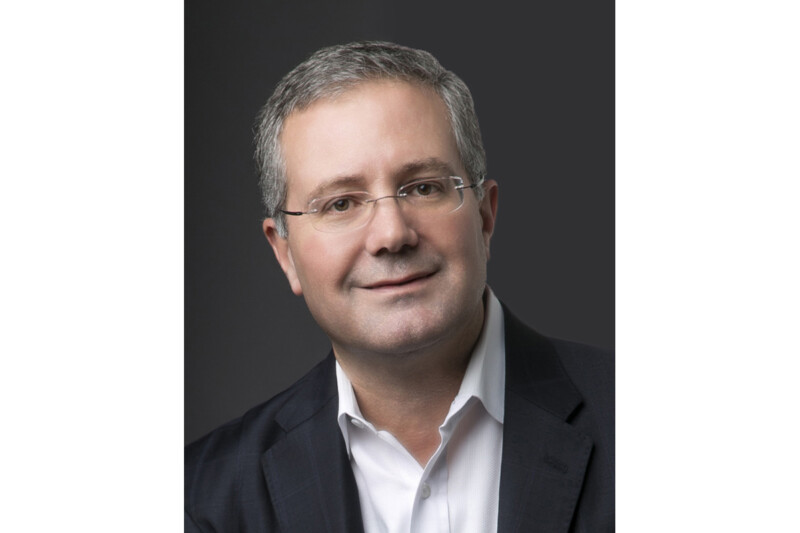 People
From summer to fall, the industry seems busier than ever, but there's lots to look forward to.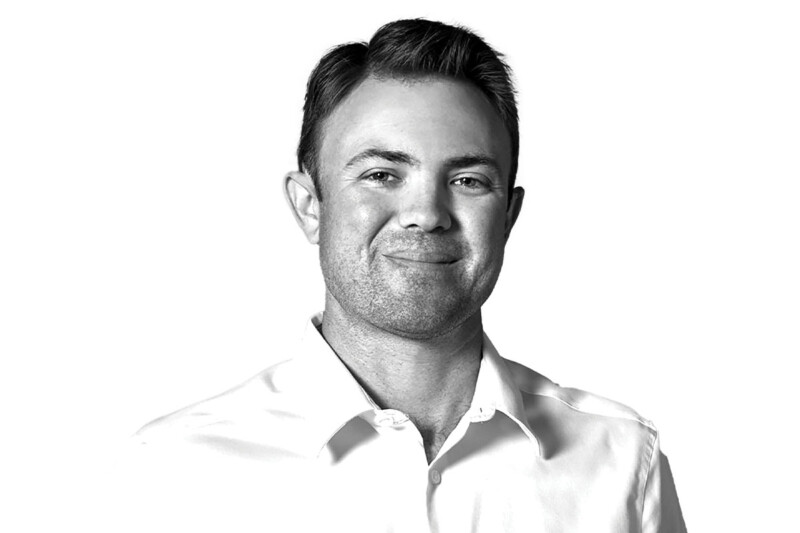 People
The vice president of Florida-based Coastline Cooling shares his business philosophy, thoughts on volunteering and why ice machines are cool.