Panera's Contactless Dine-In Lets Guests Mobile Order Plated Meals
Customers can place orders for dine-in on the mobile app, avoiding the line and shared devices.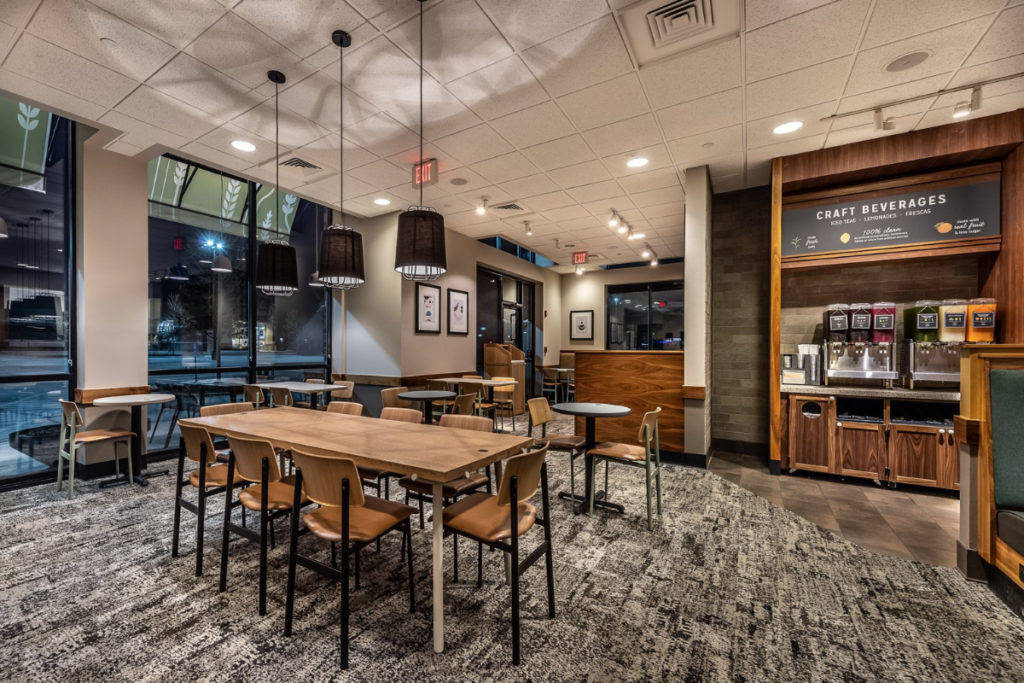 Contactless ordering has become increasingly popular amid the pandemic as customers look to reduce touchpoints and streamline their visits. Mobile ordering for off-premise orders has become a major revenue stream for quick-service and fast-casual brands, and more concepts are adding dedicated mobile drive-thru lanes and pickup areas to serve the growing customer base.
Now, Panera is adding one more layer to contactless ordering with the launch of "contactless dine-in," a new feature on the Panera mobile app that allows guests to order and pay on their own devices but this time for plated dine-in service.
"Panera is constantly innovating our technology to respond to the ever-shifting needs of our guests, and contactless dine-in is a great example; in fact, we sped up the national rollout to provide a solution for today's guest concerns," says George Hanson, senior vice president and chief digital officer, in a press release.
The company says the new feature is ideal for guests who want to dine inside but would prefer to avoid waiting in the cashier line and using shared devices like kiosks or pagers.
After placing orders, guests will receive an email or, if opted in, a text or push notification letting them know their order is ready at the pickup counter.
While more brands are focusing on off-premise—like Shake Shack, TGI Fridays and Chipotle by launching smaller-format, to-go focused restaurants with limited to no indoor seating—Hanson says contactless dine-in is one more offering for Panera customers that allows them to "order in a way that best suits their needs." It joins other ordering options, like rapid pickup, delivery, curbside and drive-thru.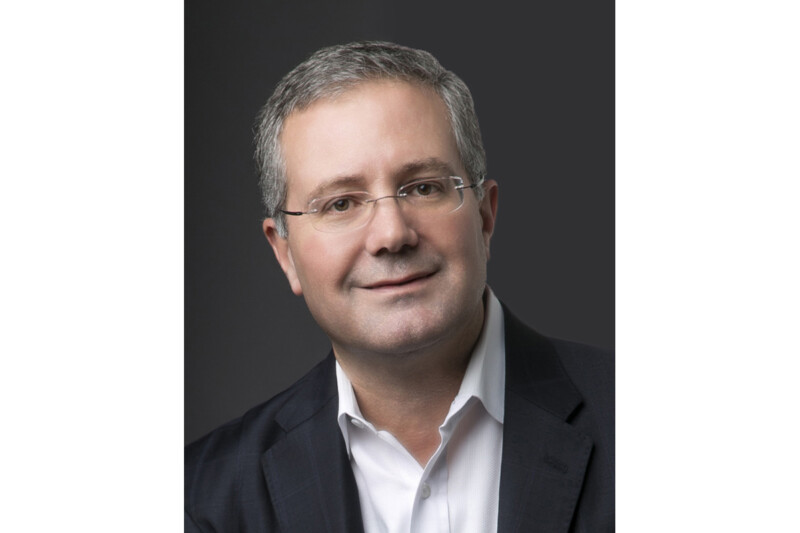 People
From summer to fall, the industry seems busier than ever, but there's lots to look forward to.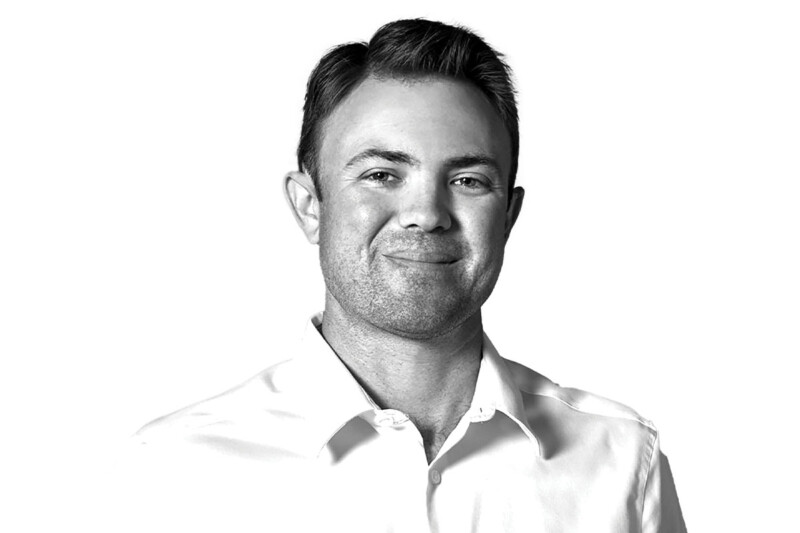 People
The vice president of Florida-based Coastline Cooling shares his business philosophy, thoughts on volunteering and why ice machines are cool.