Papa Johns Now Delivering Stores in the UK
The pizza chain opens a new modular store at Haven's Riviere Sands resort in Cornwall.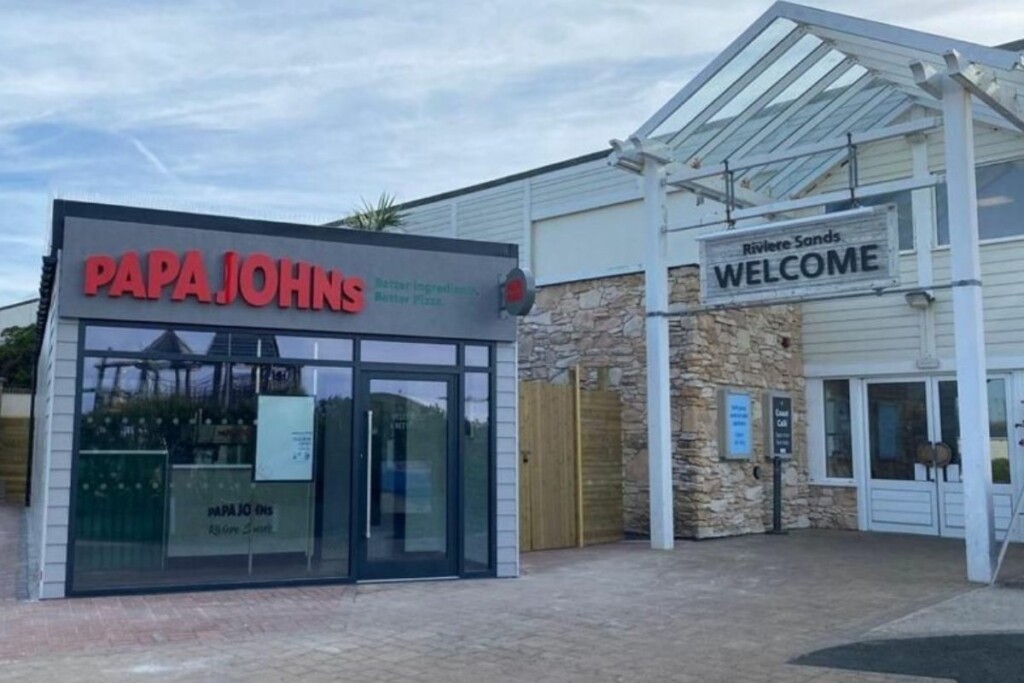 Papa Johns is known for delivering pizzas, but now it's delivering stores.
The pizza chain announced today that it opened a new modular pod restaurant at Haven's Riviere Sands resort in Cornwall, England, built off-site and delivered on a low loader. The approximately 645-square-foot, to-go-only containerized store was placed in the holiday park's highest foot-traffic area, with minimal disruption for guests, says Lucy Greene, brand opening and development manager of Haven.
Papa Johns says the modular stores can be fully customized based on site needs and designed large enough to incorporate indoor seating.
"The delivery of the pod at Riviere Sands is proof of concept that complies with all building regulations and opens up opportunities for leisure venues, stadiums and holiday parks and could even be supplied to be positioned in a pub car park," says Amit Pancholi, business development director for Papa Johns U.K., in a press release. "Planning permission can be easier to obtain depending on site, and with a 40-year design life, the pods can be more cost-effective than a long property lease."
The pizza chain is one of a handful of brands that have begun offering prefabricated restaurant models. Rego Restaurant Group, the parent company of Quiznos and Taco Del Mar, recently unveiled new modular formats for the brands, saying they will "dramatically" reduce development timelines and build costs for franchisees.
Regional chain Beef-A-Roo also is offering new container models, which feature a drive-thru and patio seating, as it looks to grow its footprint from eight to 50 stores in the next several years.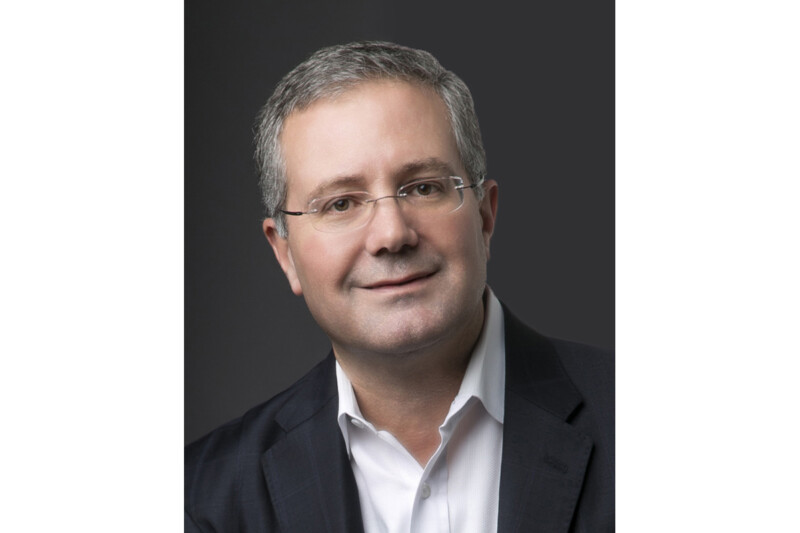 People
From summer to fall, the industry seems busier than ever, but there's lots to look forward to.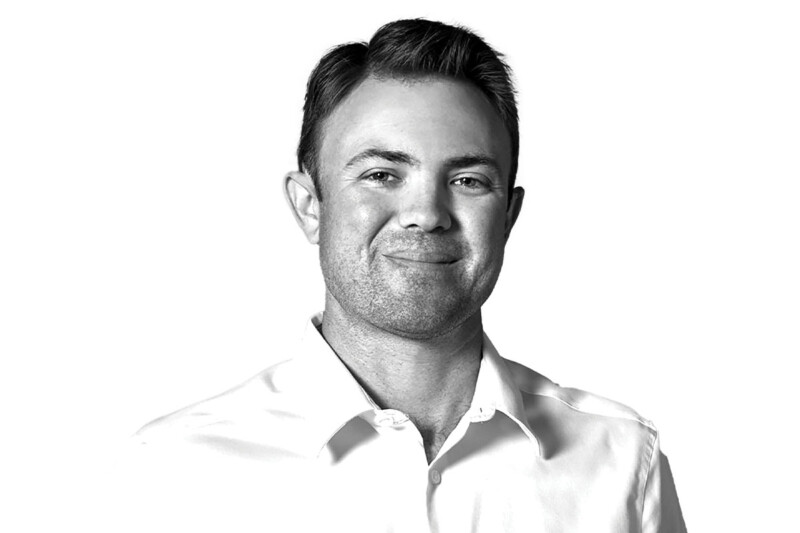 People
The vice president of Florida-based Coastline Cooling shares his business philosophy, thoughts on volunteering and why ice machines are cool.