Peter Piper Pizza Slices Its Footprint in New Off-Premise-Only Concept
Though 15% the size of a traditional location, Peter Piper Express features a full-sized kitchen with a custom pizza oven.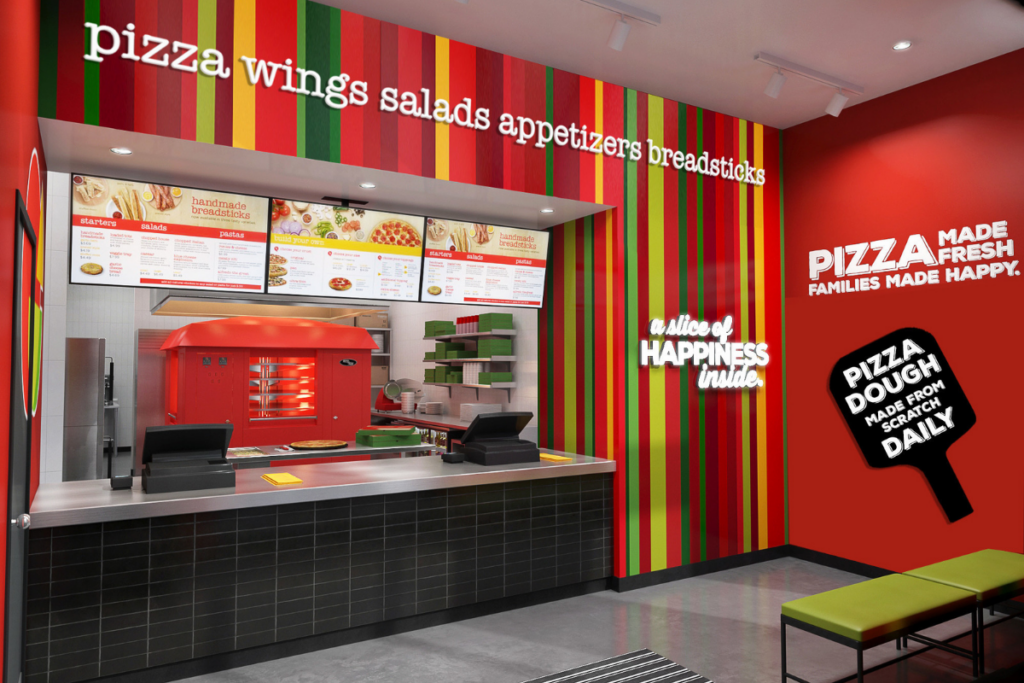 Peter Piper Pizza is slicing its footprint to just a fraction of the size for its latest concept, Peter Piper Express, an off-premise-only format that comes as the brand's to-go sales soar.
The 120-unit Peter Piper Pizza is opening the first of three express locations in Phoenix on March 1. Without the arcade games, entertainment and buffets the brand is known for, the express locations will be dramatically smaller—15% the size of a traditional restaurant. Despite the serious reduction in square footage, the highlight of each location, says the brand, is a full-sized kitchen equipped with a custom pizza oven capable of baking over 200 pizzas per hour.
With lower operational costs, CEO David McKillips says the concept will allow further brand penetration in existing and new markets at a substantially lower investment.
"The strong demand for our scratch-made pizza and quality menu offerings makes the Peter Piper Express concept a great growth vehicle for the brand and a natural complement to our popular full-service offering," says McKillips in a press release.
The express concept comes as Peter Piper Pizza saw off-premise sales "skyrocket" last year. The company says these sales now account for more than 40% of sales at its corporate-owned, full-service locations, with some locations experiencing more.
It also comes amid changes to the brand's larger initiative to meet changing customer demands. The company recently updated its arcades with the launch of "funpass," which eliminates the need for game tokens and paper tickets by allowing guests to purchase and reload cards from a kiosk.
Off-Premise Dining Is On
Restaurant brands are experiencing higher off-premise sales across the board. According to the National Restaurant Association's 2022 State of the Restaurant Industry report, as of November 2021, operators across all segments say off-premise dining represented a higher proportion of their average daily sales than it did before the pandemic, and more than half of operators believe off-premise presents the best opportunity for growth this year.
Many already have begun turning to to-go-only concepts to maximize these sales that operators "are confident" will hold up, according to the report.
Shake Shack recently announced it was testing a drive-thru-focused prototype with "limited to no seating inside" as its digital sales account for 42% of sales. TGI Fridays also is looking to maximize off-premise revenue—which it says has tripled since the pandemic—with the launch of the to-go focused Fridays on the Fly, and Chipotle recently opened its first Chipotlane Digital Kitchen as digital sales have been "record-breaking," accounting for 42.8% of sales last quarter, an increase of 8.6% year-over-year.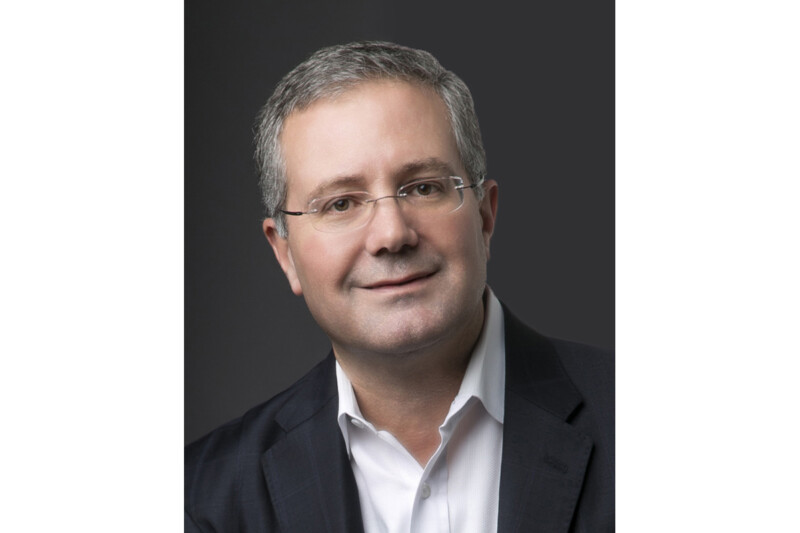 People
From summer to fall, the industry seems busier than ever, but there's lots to look forward to.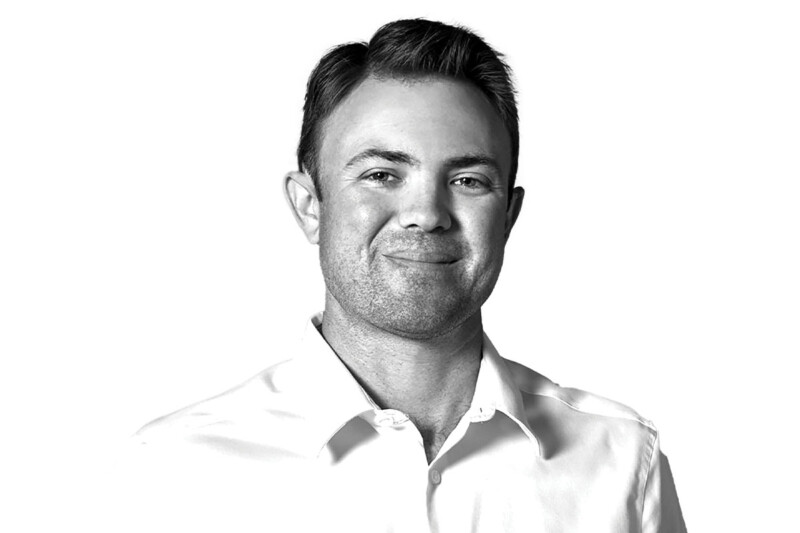 People
The vice president of Florida-based Coastline Cooling shares his business philosophy, thoughts on volunteering and why ice machines are cool.