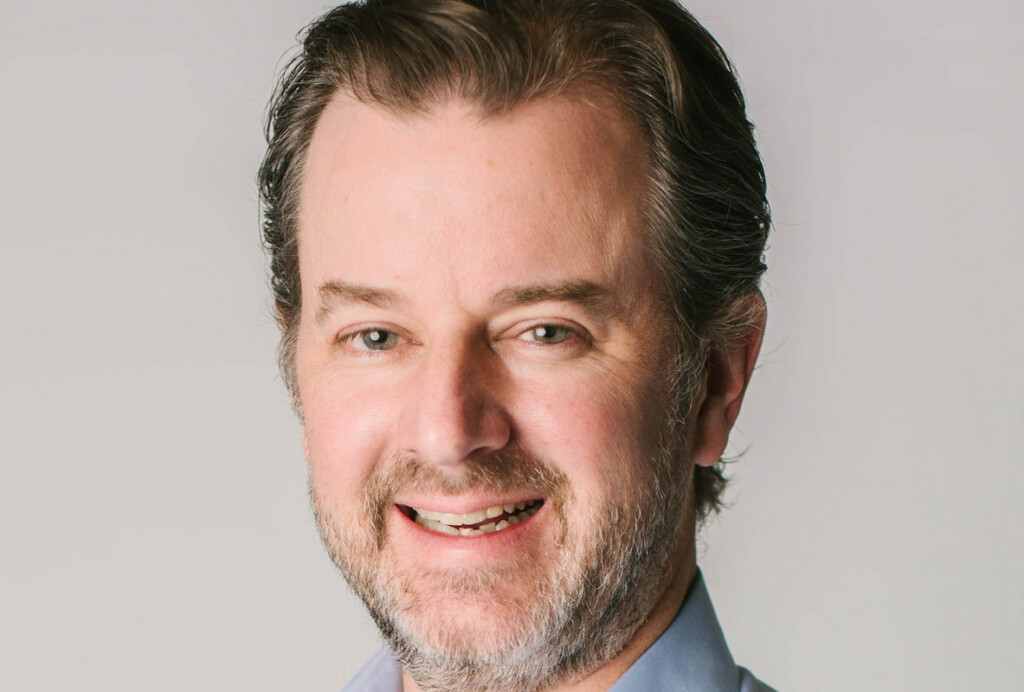 Artie Starrs, who has served as the global CEO of Pizza Hut since August 2019, will join Topgolf in less than a month as its Chief Executive Officer.
Starrs will oversee the continued growth and expansion of Topgolf — a bar, restaurant and sports entertainment venue with more than 50 locations in the U.S.; three in the U.K.; and one apiece in Australia, Mexico and Dubai. Another location is planned for Oberhausen, Germany, and the chain further said it plans to expand across Central Europe and Asia.
While Topgolf is widely known for its large-scale venues featuring driving ranges and chef-driven kitchens, it also offers swing suite simulators within other sports and hospitality venues, with two such suites planned for a new food hall coming to Knoxville, Tenn., this summer.
This month, Topgolf also completed a merger with Callaway Golf Company. Callaway President and CEO Chip Brewer said he was confident that Starrs' "leadership, track record of driving a global brand with a focus on operations and franchising, and digital transformation experience will add great value to the innovative team at Topgolf."
As of press time, Pizza Hut has yet to announce a new global CEO.
In other recent restaurant news, Burger King has hired Tom Curtis as its new chief operating officer.
"Tom will be an important leader and asset in our journey to provide an exceptional guest experience at Burger King, including rapidly scaling our digital capabilities and offering a consistent and loved experience at our restaurants," said Christopher Finazzo, president of Burger King, Americas, in a press release.
Curtis hails from Domino's Pizza, where he worked for 35 years.
Domino's, in turn, promoted Frank Garrido to fill Curtis' role as executive vice president or U.S. operations and support. Garrido has worked for Domino's since 2017, most recently as its senior vice president.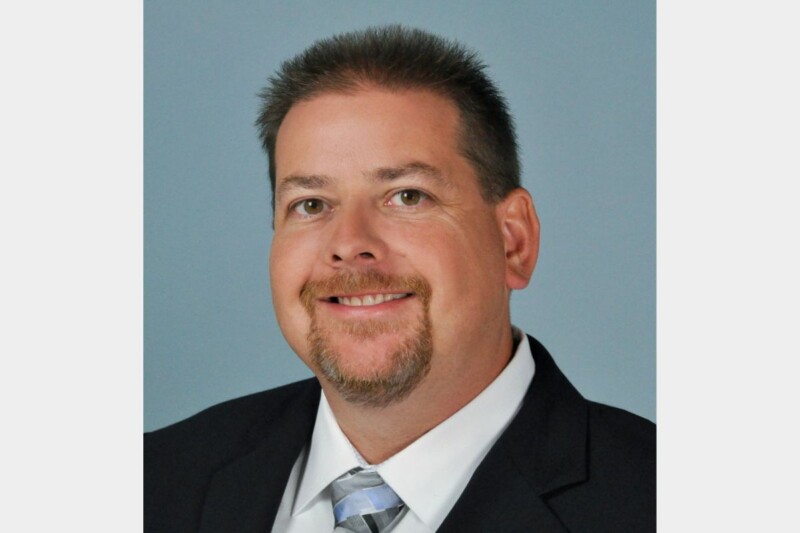 Appointments
Armed with 22 years of experience, Jason Meredith will ensure customers' expectations are met.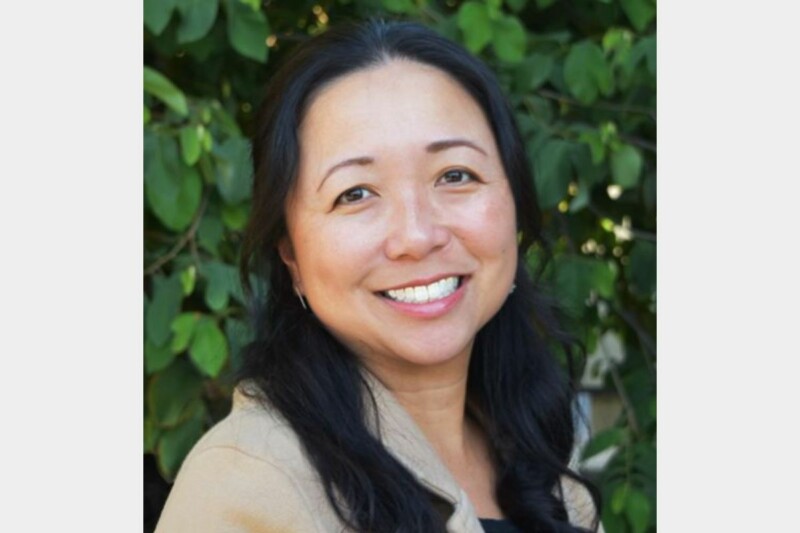 Appointments
Current CFO Regina Cheung will add CEO to her list of responsibilities at the fast-casual poke brand.