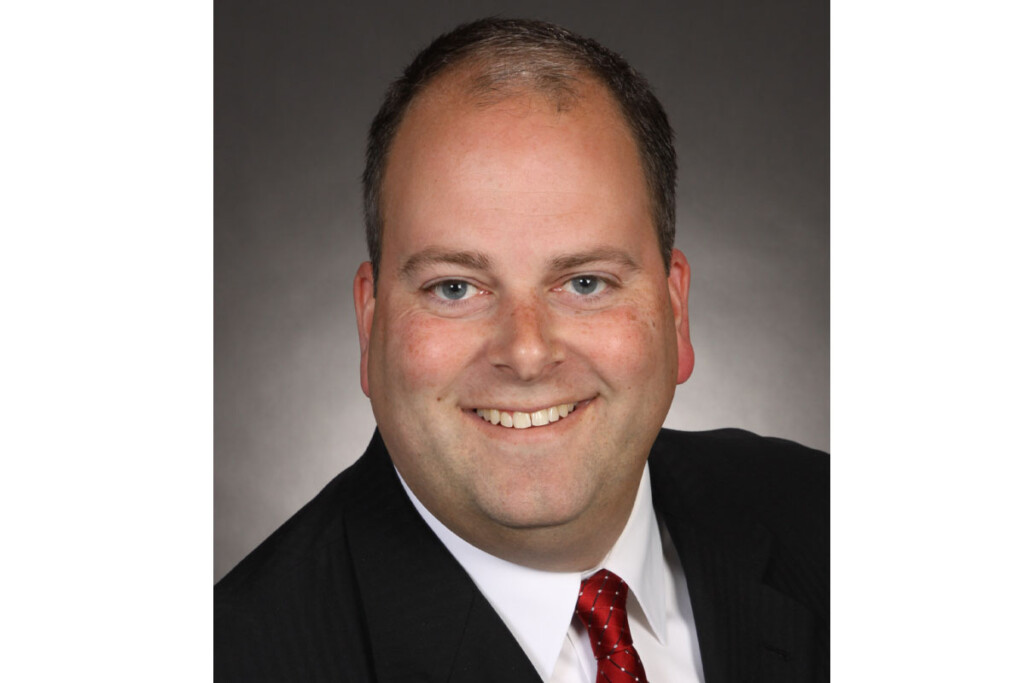 Plymold, the Minnesota-based manufacturer of commercial furniture and fixtures for foodservice venues, has hired Kurt Nelson as its new vice president of sales and marketing.
Prior to Plymold, Nelson worked primarily with US Foods, serving in various sales and marketing leadership positions.
In his new post, he will be charged with aligning sales and marketing strategies to drive growth as well as improving best practices in selling capabilities.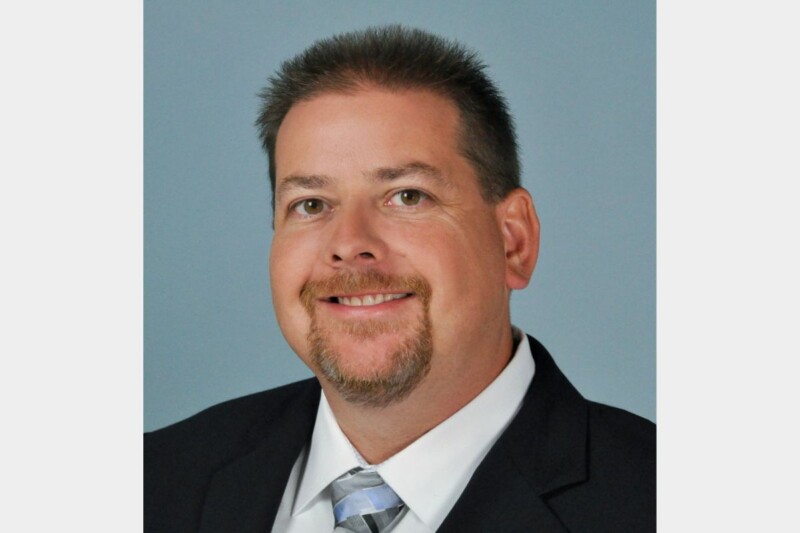 Appointments
Armed with 22 years of experience, Jason Meredith will ensure customers' expectations are met.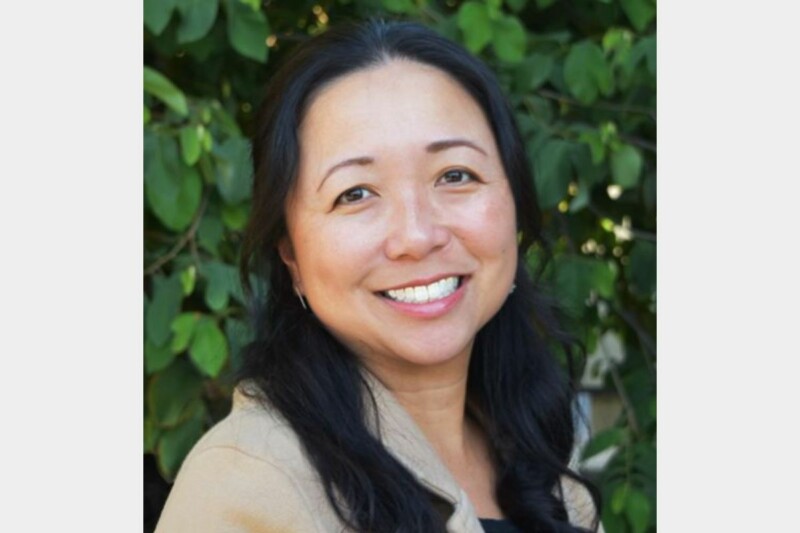 Appointments
Current CFO Regina Cheung will add CEO to her list of responsibilities at the fast-casual poke brand.