Polar King Mobile Fills Dealer Coordinator Role
The manufacturer says it is 'growing in all areas to maintain efficiency and operational excellence' amid increasing product demand.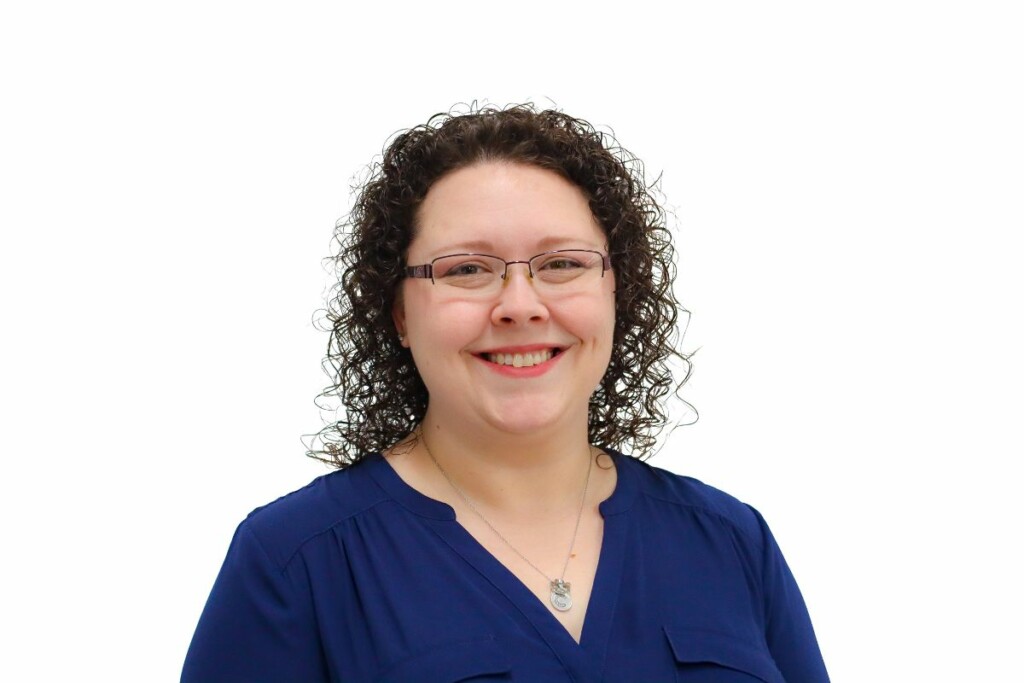 Dealers working with Polar King Mobile may soon get to know a new name, as Christina York has been hired as the dealer coordinator for the refrigerated trailer manufacturer.
In her role, York will assist executives, support staff and clients. Her duties include answering calls, preparing memos, and coordinating meetings and events, among other account management tasks.
York hails from truck transportation logistics company Circle Logistics, where she handled account management, customer service, and track and trace.
"I am eager to bring my skills to the table and excited to represent a company known for its collaborative workforce, cutting-edge refrigeration solutions and world-class customer service," York says.
Polar King Mobile, founded in 2020 and based in Fort Wayne, Ind., provides refrigerated and freezer trailers for outdoor and over-the-road use. Clients include single unit operators, chain restaurants, schools, healthcare facilities and government agencies.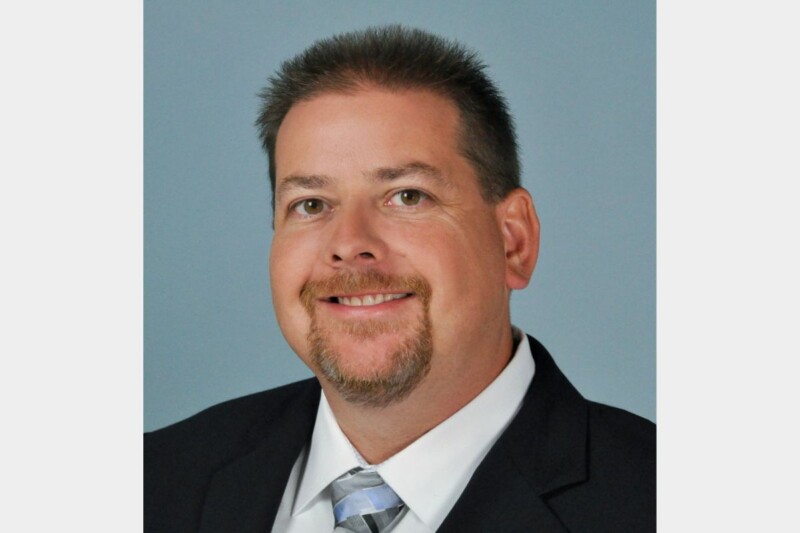 Appointments
Armed with 22 years of experience, Jason Meredith will ensure customers' expectations are met.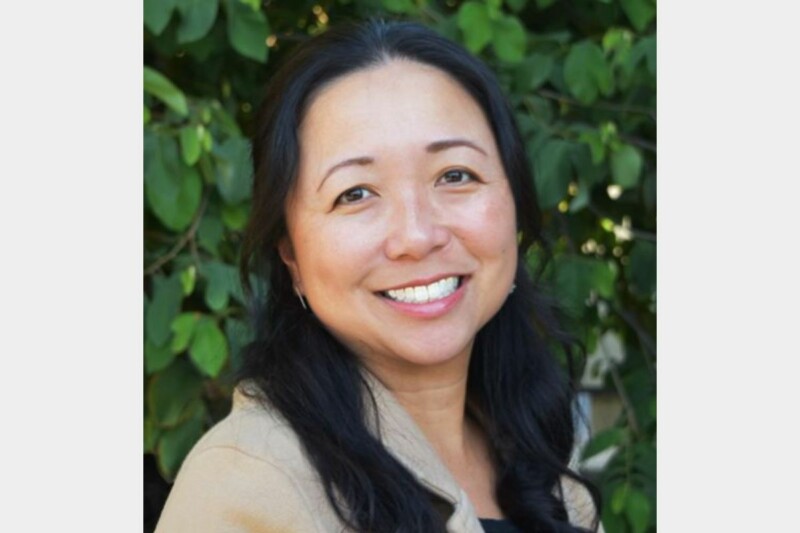 Appointments
Current CFO Regina Cheung will add CEO to her list of responsibilities at the fast-casual poke brand.