ACP Inc.—an Ali Group company that manufactures XpressChef high-speed ovens, Amana Commercial and Menumaster Commercial microwave ovens—announced its appointment of manufacturer's rep Professional Reps in Colorado, Utah and Wyoming, effective July 5.
Professional Reps, based in Phoenix, currently represents ACP in Arizona and New Mexico.
For more on Professional Reps, visit www.GoProReps.com or call (877) 995-8922.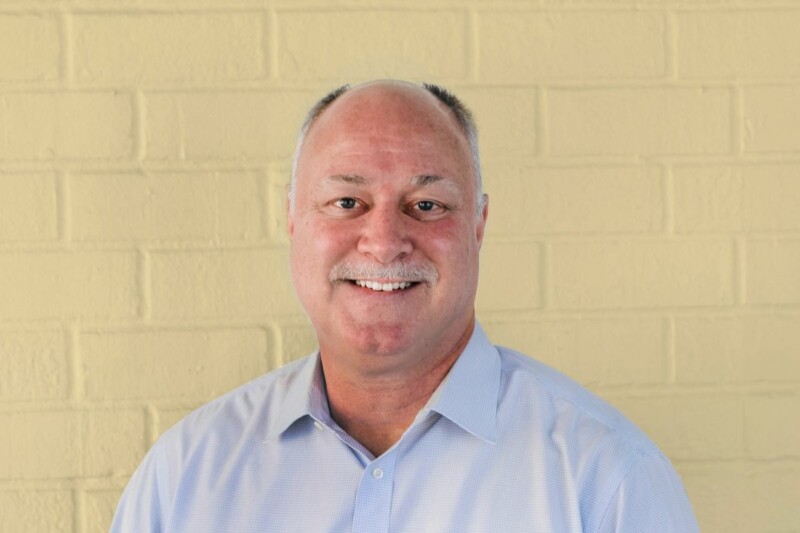 Appointments
Cheeseburger slider drive-thru concept Small Sliders recently announced the appointment of Joe Lewis as CEO.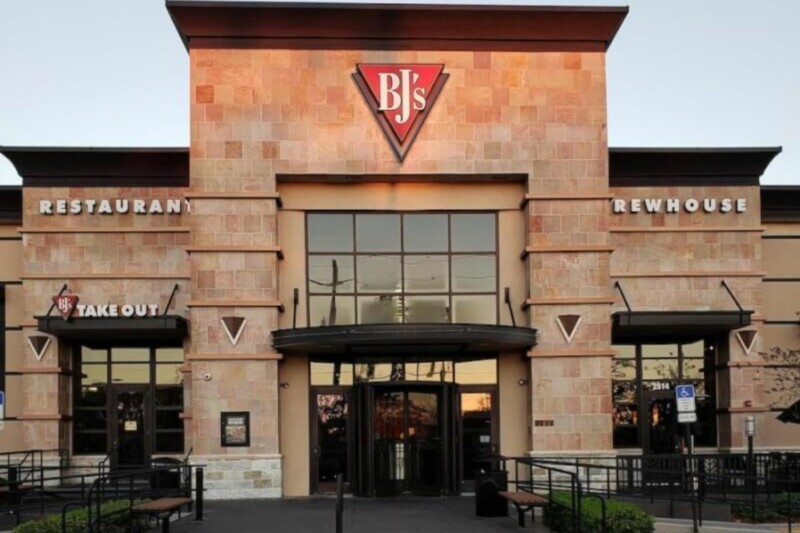 Appointments
BJ's Restaurants recently announced CEO Gregory Trojan will retire by September and CFO Gregory Levin will assume the CEO position.