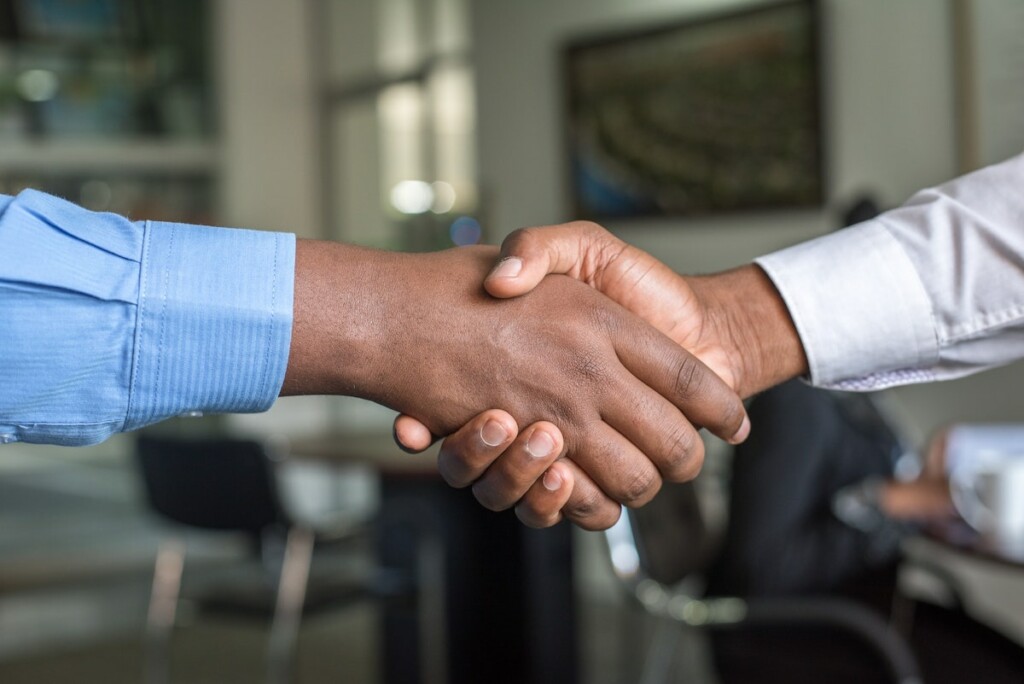 ACP Inc.—an Ali Group company that manufactures XpressChef high-speed ovens, Amana Commercial and Menumaster Commercial microwave ovens—announced its appointment of manufacturer's rep Professional Reps in Colorado, Utah and Wyoming, effective July 5.
Professional Reps, based in Phoenix, currently represents ACP in Arizona and New Mexico.
For more on Professional Reps, visit www.GoProReps.com or call (877) 995-8922.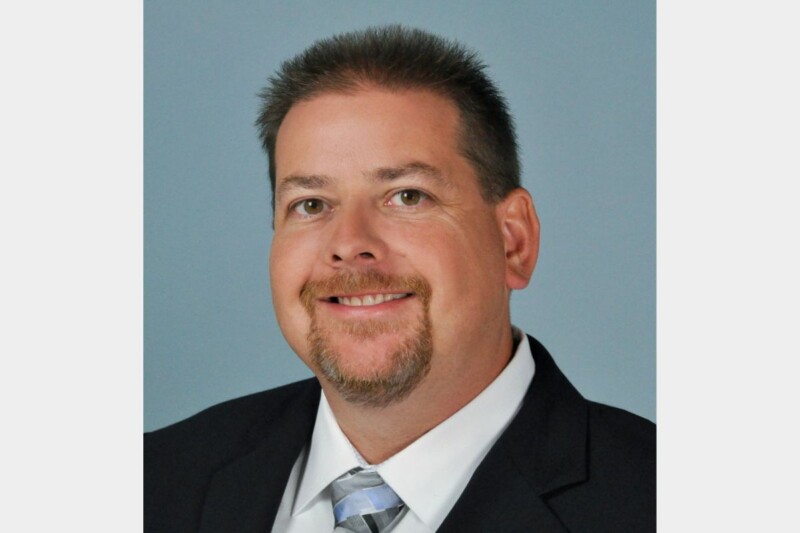 Appointments
Armed with 22 years of experience, Jason Meredith will ensure customers' expectations are met.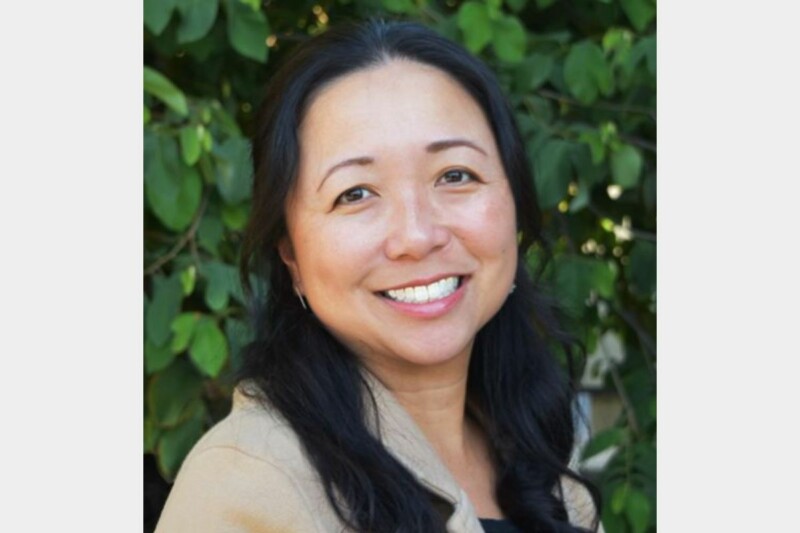 Appointments
Current CFO Regina Cheung will add CEO to her list of responsibilities at the fast-casual poke brand.