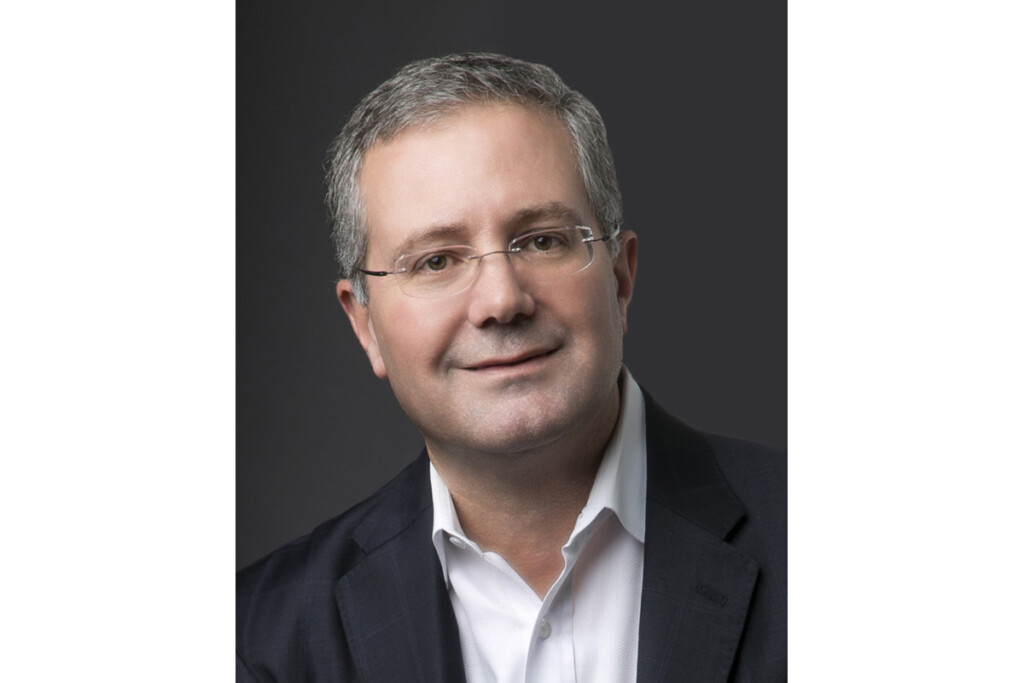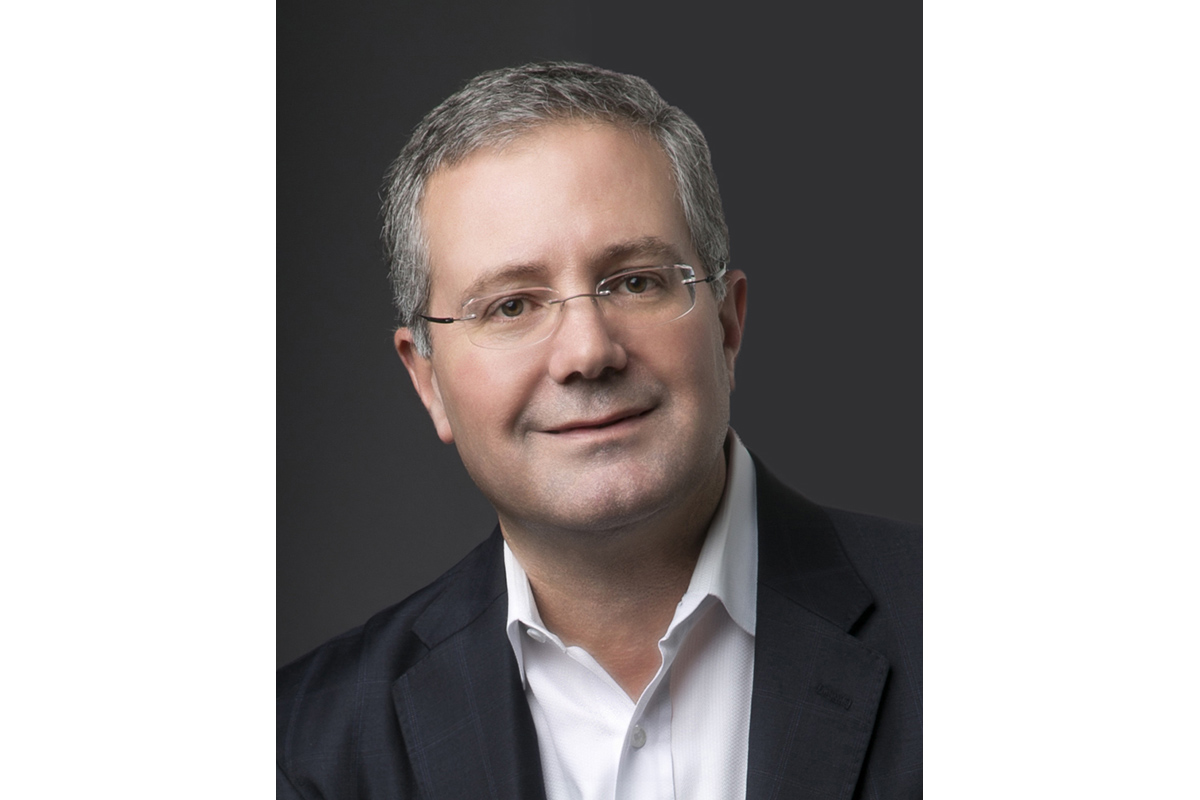 What do a fast-casual chain, a virtual restaurant operator, a dealer, a service company and a school district all have in common? Their ingenuity earned all of them recognition on Foodservice Equipment Reports' 2020 Innovators list, sponsored by Parts Town.
In today's world, innovation is not a luxury, it's a necessity. Every day brings new challenges and the staff at FER is in awe at how the foodservice industry is adapting. Innovation allows us to not only survive but thrive. At our October Virtual NEXT event, Jon Taffer of "Bar Rescue" fame talked about "boomtown," the expected sudden and significant influx of new restaurants and businesses that will be hitting in 2021, filling the void and prime retail spaces left behind from the pandemic. Is your company ready for boomtown, he asked? There is no doubt that the 2020 Innovators showcased in this month's issue of FER have set themselves up well.
Whether it's Daily Jam's launch of two new virtual restaurant concepts, Captain D's working with equipment manufacturers to develop specialized equipment, Boelter hitting the streets with their temporary mobile store, Gary's East Coast Service creating educational videos to help employees navigate the challenges of COVID, or the Boulder Valley School District's new commissary kitchen, these are exactly the types of innovations our industry is known for.
Reading these stories and others like them makes me so incredibly proud to be part of this community. Thank you for all you do. And I'd like to extend a special thanks to our friends at Parts Town for partnering with us on the 2020 Innovators. Parts Town, too, is one of the most innovative companies I know, and their desire to help highlight these stories is just another example of that.
As always, stay safe and stay healthy!
Randy Hano
President & Publisher
rhano@fermag.com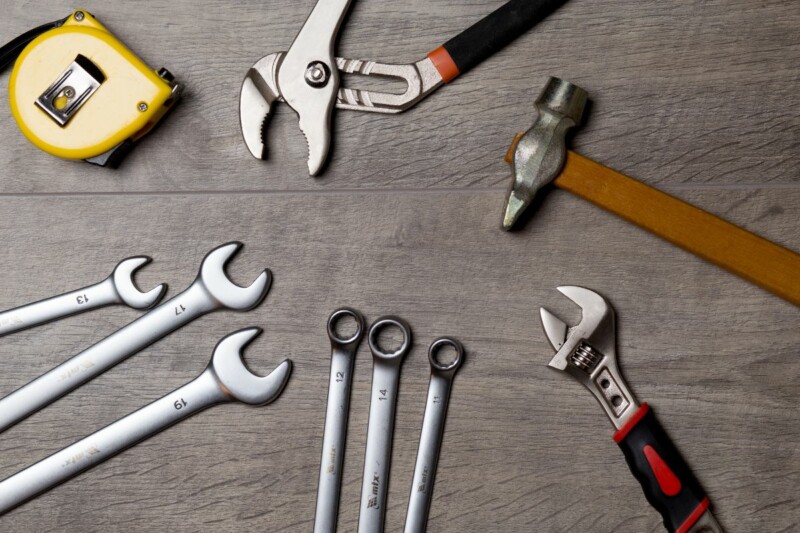 Awards and Recognition
In September, CFESA will begin accepting applications for its fall scholarship opportunities.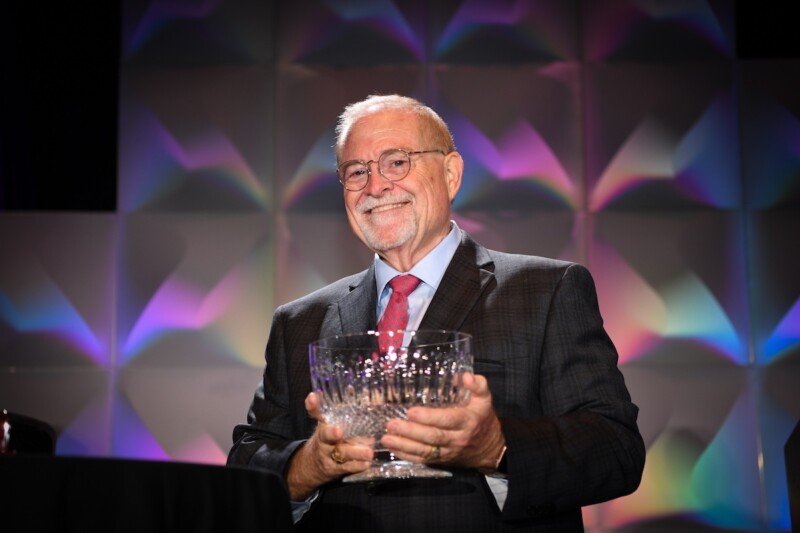 Awards and Recognition
Prior to joining the staff at the University of Nebraska–Lincoln, the recipient spent 30 years with the University of Oklahoma.