2020 Innovators: Daily Jam Leaves Nothing on the Table
Brunch spot gets nod for launching virtual restaurant concepts using existing equipment.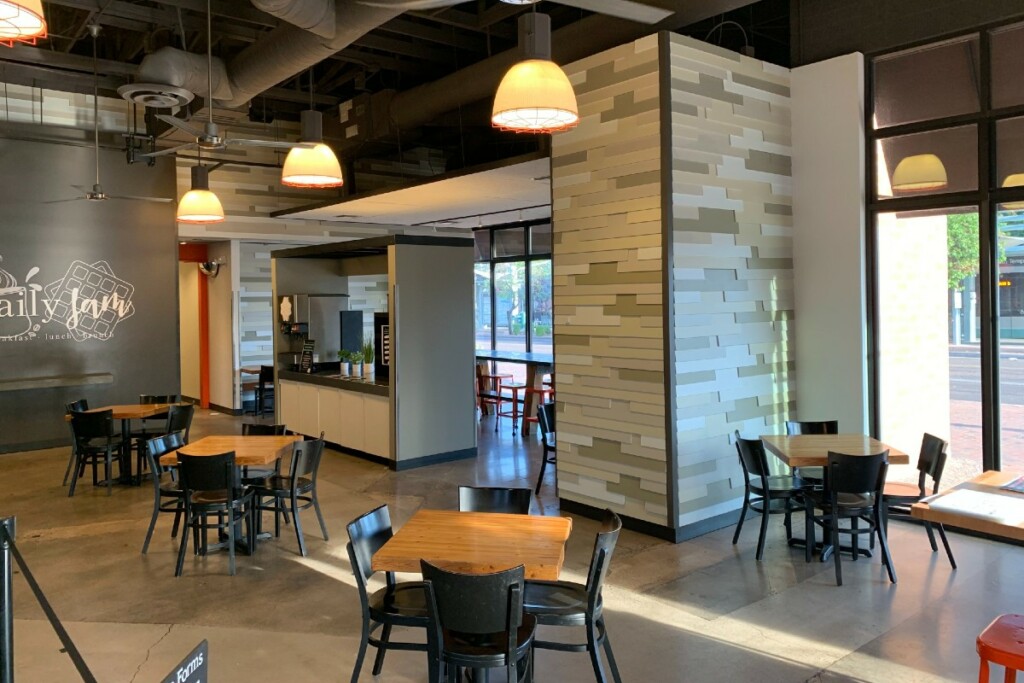 Already operating during limited hours, brunch spot Daily Jam set in motion a new idea when the pandemic shut down dine-in service. The Tempe, Ariz., restaurant used its existing equipment to debut two virtual restaurant concepts, allowing it to expand operating hours, retain employees and increase sales. This ingenuity is what leads Foodservice Equipment Reports to tap Daily Jam as one of its 2020 Innovators.
Daily Jam originally used its second hot line to help manage throughput on busy weekends, and to handle catering and large delivery orders during weekdays. It now uses the second hot line, along with its small bakery area, to support two virtual restaurant concepts—Mindful Bowls and CinnaSwirl. The concepts use much of the same menu ingredients as Daily Jam as well. And whereas the restaurant once sat empty some 15 hours a day, it now runs until 9 p.m. with blocks of time dedicated to turning out grain-based bowls in addition to Daily Jam's normal menu, while cranking out cinnamon rolls all day long.
Watch for other 2020 Innovators announcements online in the coming weeks, along with full coverage in the December issue of the magazine.
About the 2020 Innovators
Foodservice Equipment Reports 2020 Innovators program, sponsored by Parts Town, recognizes the best ideas in foodservice with a special focus on a clever or creative process, layout or system. It's open to many segments of the foodservice equipment and supplies industry, including commercial and noncommercial operators, consultants, dealers, manufacturers' reps and service agents. For more details, visit fermag.com/innovators.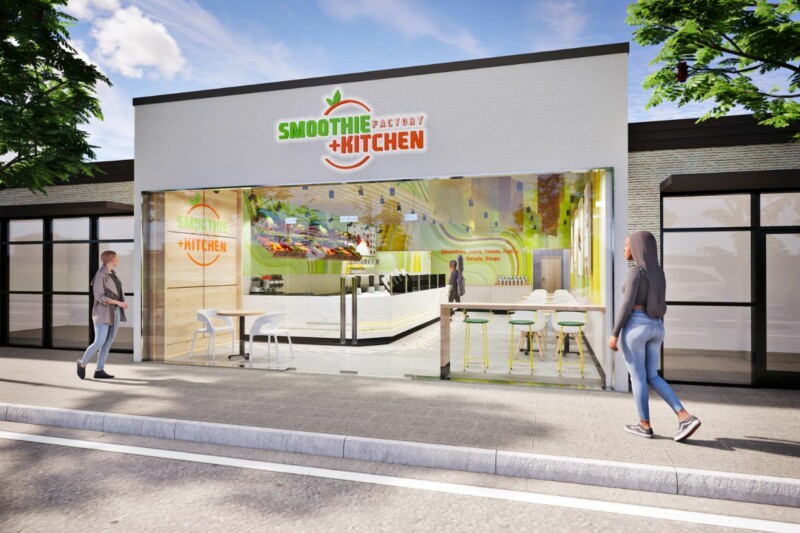 Design Trends
Originally a juice bar concept, the brand will lean on this equipment to offer guests grilled "folds," toast options and salads.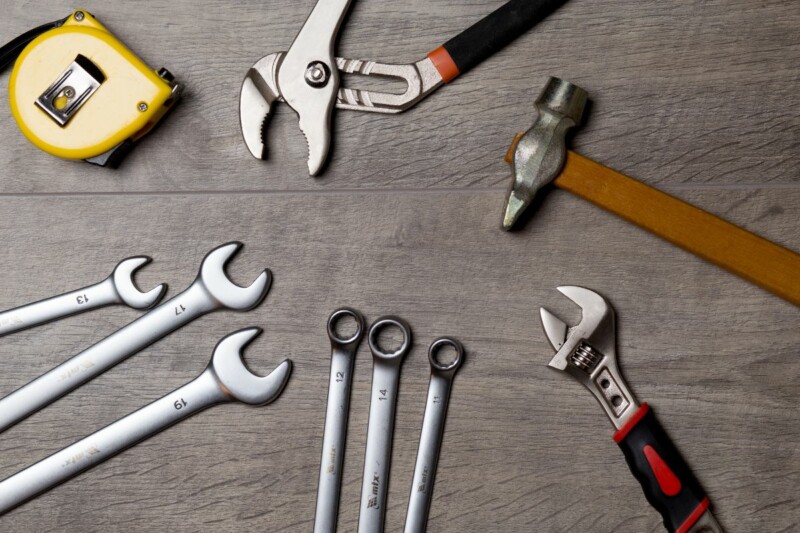 Awards and Recognition
In September, CFESA will begin accepting applications for its fall scholarship opportunities.